HERE'S THE DEAL
So, Why Lumin?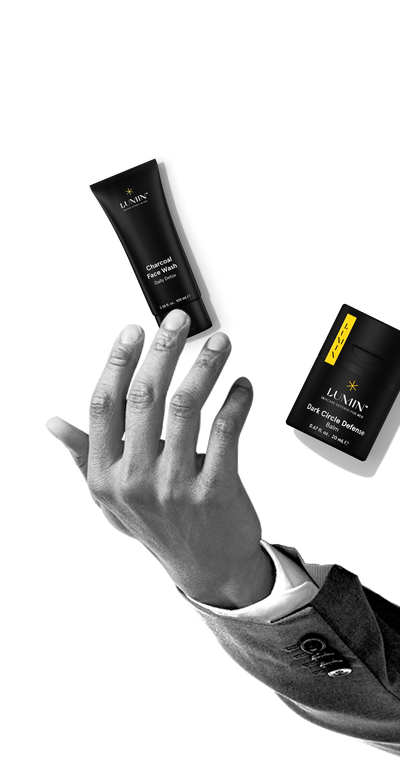 We get men, and we get skincare. Too many men are getting bummed out over pesky dark circles, unsightly breakouts, drying out their face with cheap soaps, and are overwhelmed by complicated skincare routines. We put in the work to innovate brilliant solutions to men's skincare problems that, well, work. We do it all with passion without taking ourselves too seriously but always with a unique cocktail of science, style and stunts.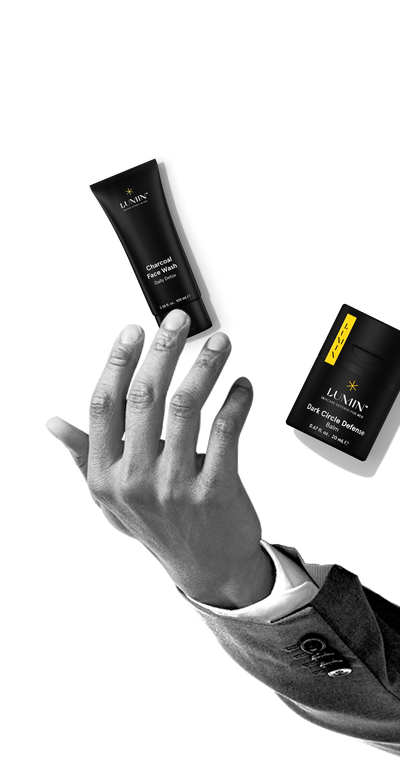 Need an easy routine?
An on-the-go lifestyle leaves little room for extra baggage.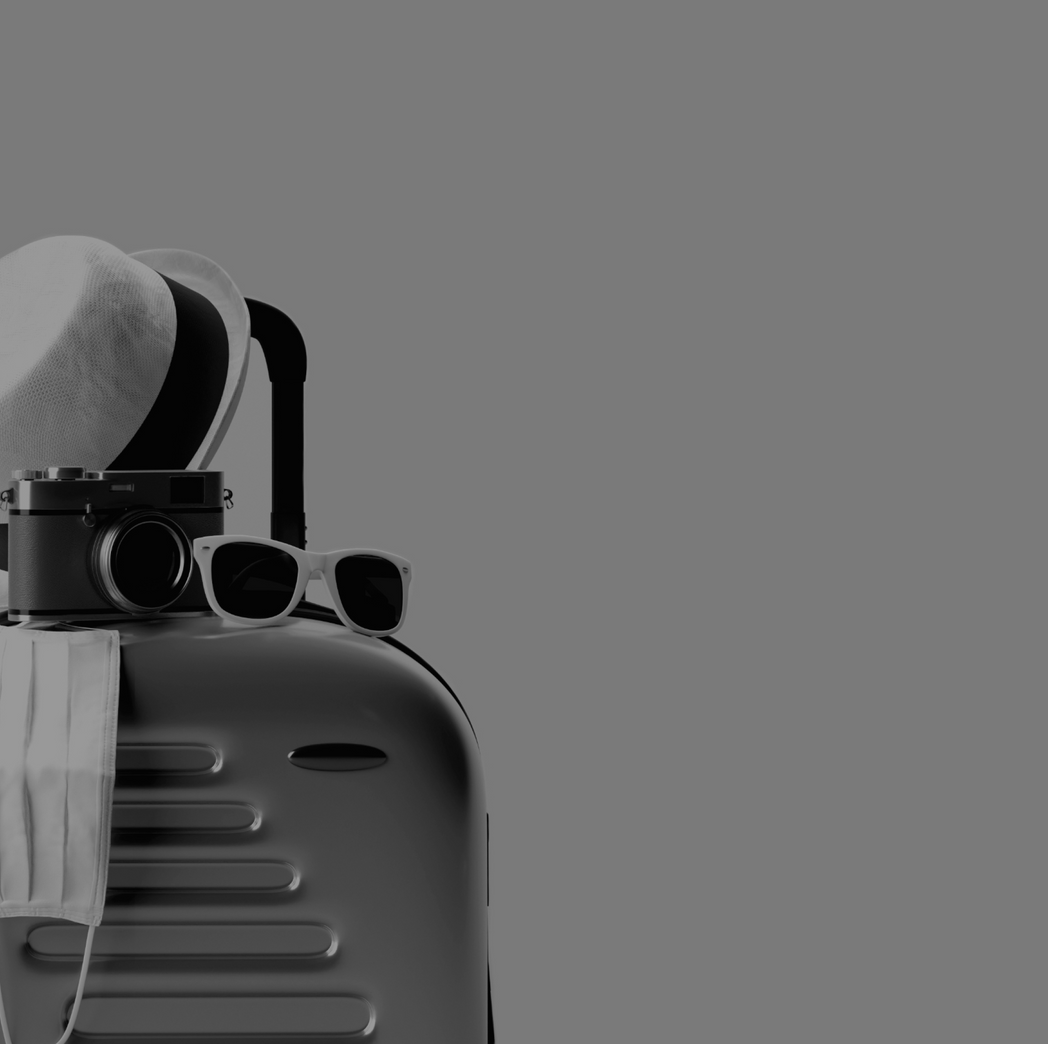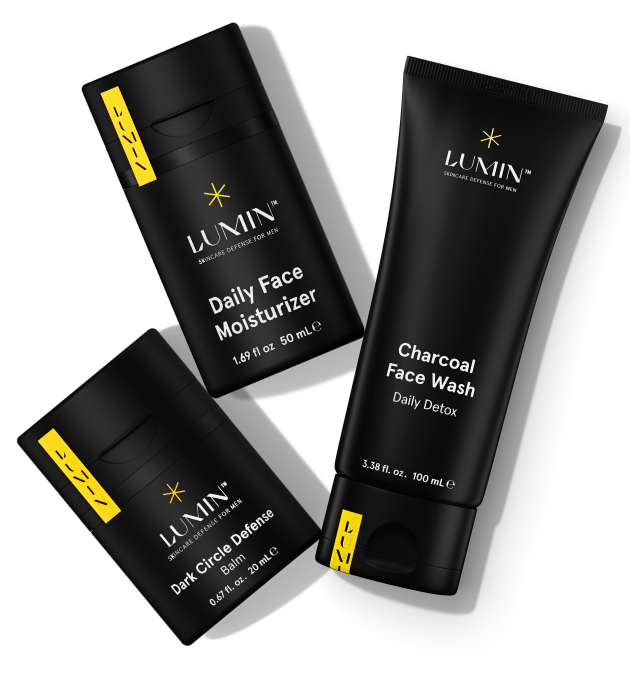 Build your own routine with the ultimate men's facial care kit. Complete with Charcoal Face Wash Daily Detox, Daily Face Moisturizer, and Dark Circle Defense.
Dark circles?
The new roomie is a real night owl.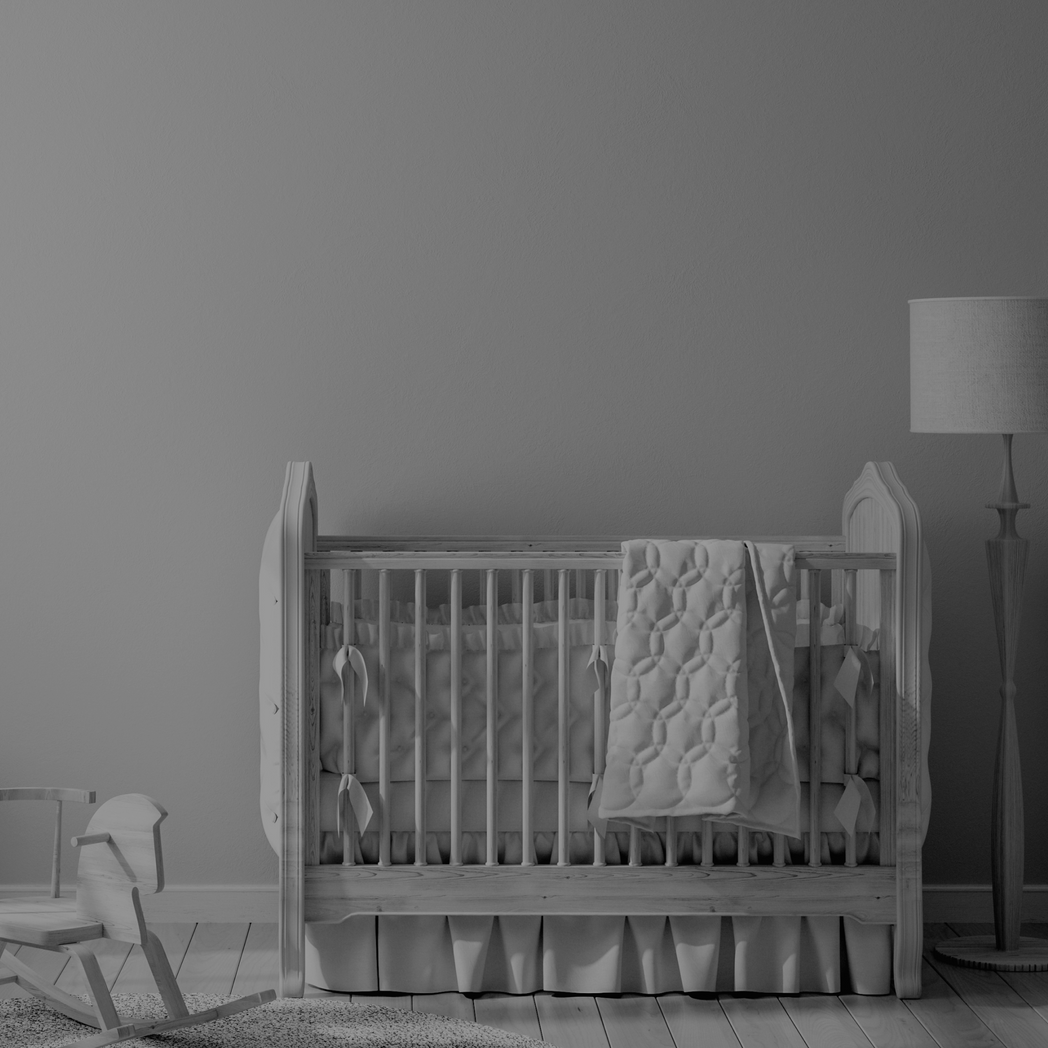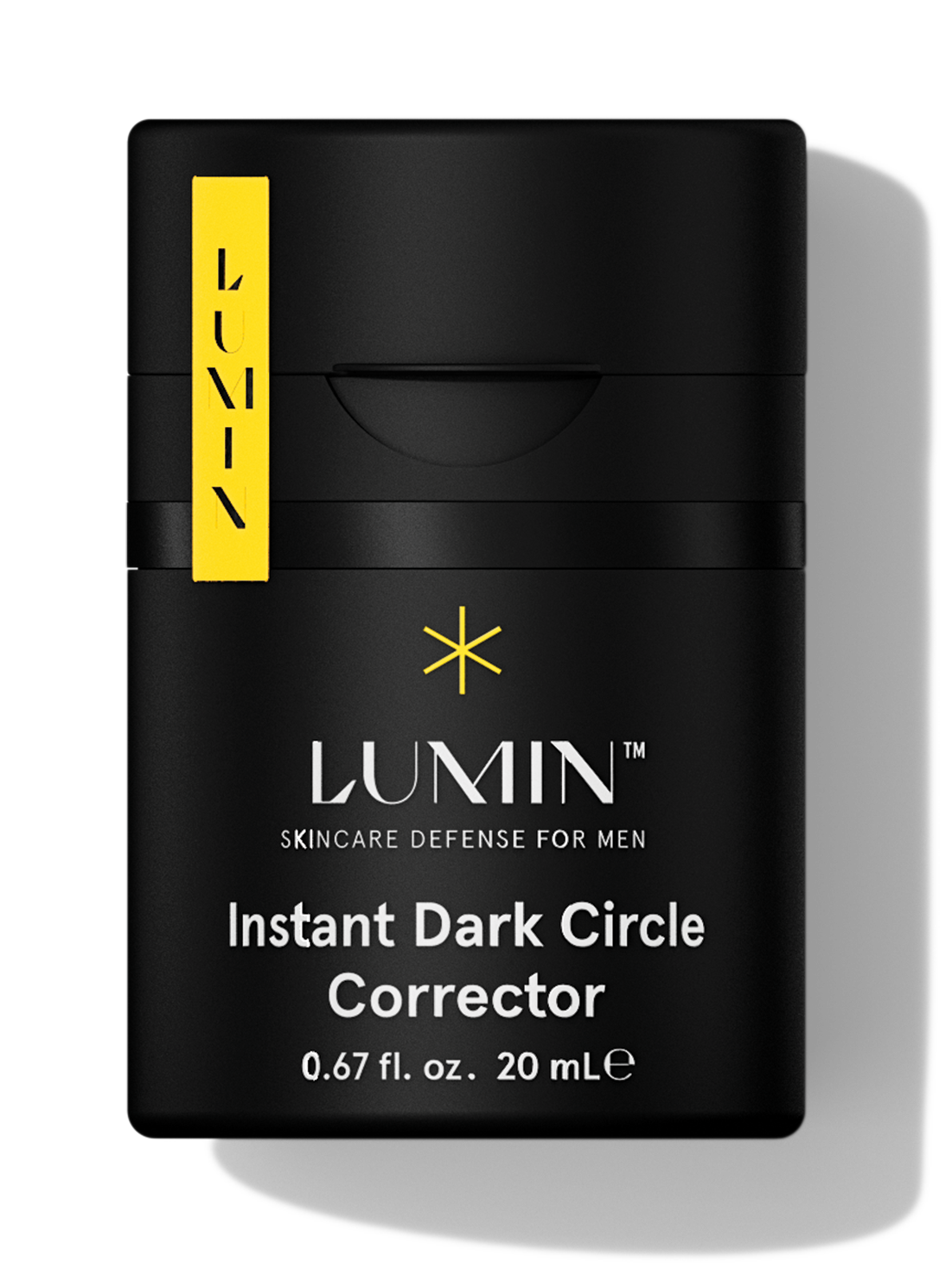 Grab your new go-to Instant Dark Circle Corrector: a quick fix for puffy eyes and dark circles.
Face looking red?
You say tomato, I say tomato, we both say it's not a good look.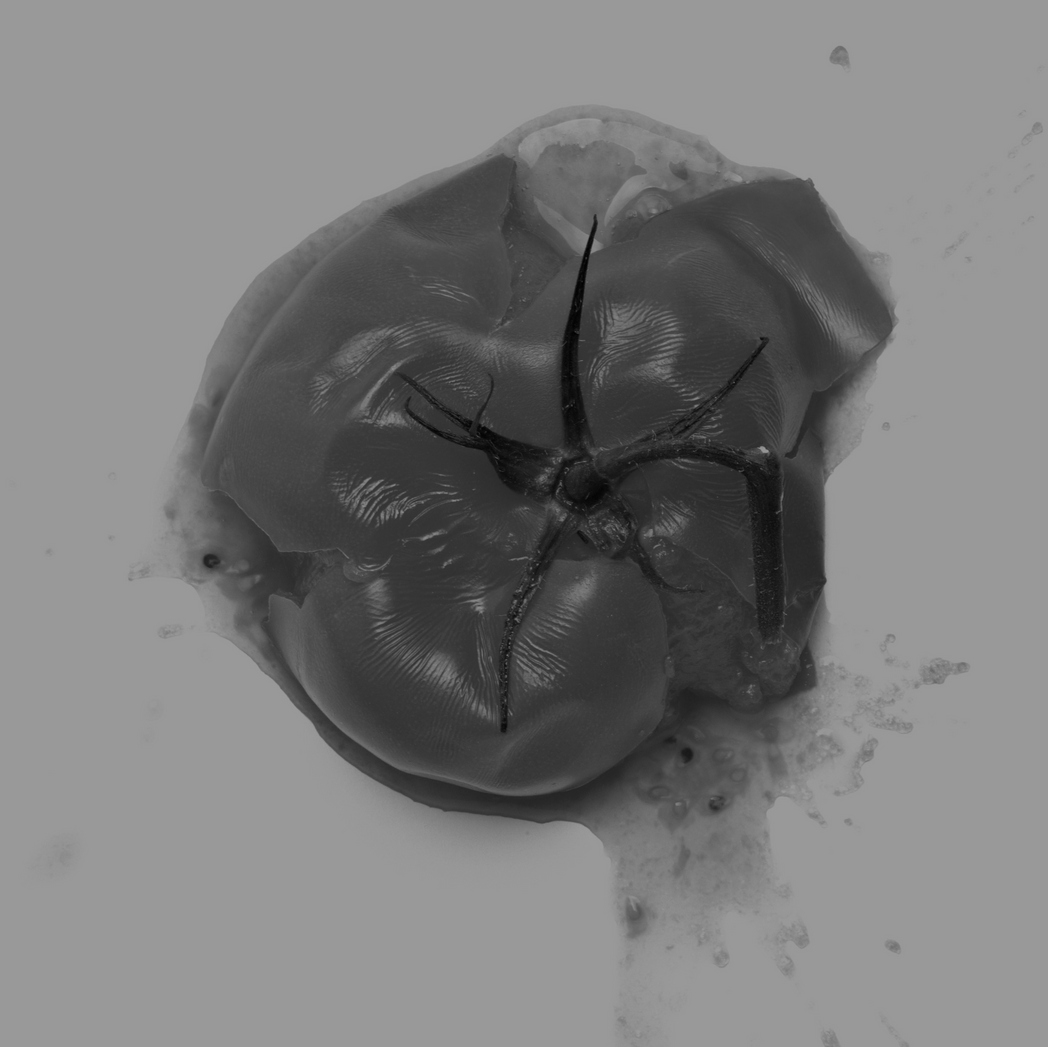 Soothe and neutralize unwanted flush with out signature redness relief face cream, Instant Redness Corrector.
Take It From Them

"Love it"


Bought for my boyfriend and he says that his skin is smoother and feels cleaner and there is a noticeable difference in the scarring on skin that was due to acne.

Bristol • UK

"Great Moisturizer"


I love Lumin's skin products.  The moisturizer has been part of my routine for a long time now and works really well for my skin

Netherlands

"Skeptic now convinced"


I did the trial and was quite skeptical at first, but quickly started to love the products.  The scent of the products along with how they feel on my skin…  I'm now obsess

Edmonton • Canada

"Truly Excellent"


I've used Cera Ve and Kiehl's but those never got rid of all the oil from my face.  This strips it completely, but the moisturizer seems to add everything that I need back.  My skin has been healthier since I switched a few months ago.


Colorado • USA

"No Regrets"


I had to make a switch because the products I was using weren't improving the look of my skin.  These products have made a difference and resolved the issue I was having with my dry skin.  No longer do I need to worry if my skin is dry, because the products work, the packaging is a plus.

NJ • USA

"Amazing"


Brilliant product, massive difference in my skin.

Birmingham • UK

"2 months in and already seeing results"


My skin is noticeably clearer and less irritated.  Couldn't be happier with the results

Utah • USA

"Product is good"


Lumin is essential I am seeing great changes since I have been using the product

Minnesota • USA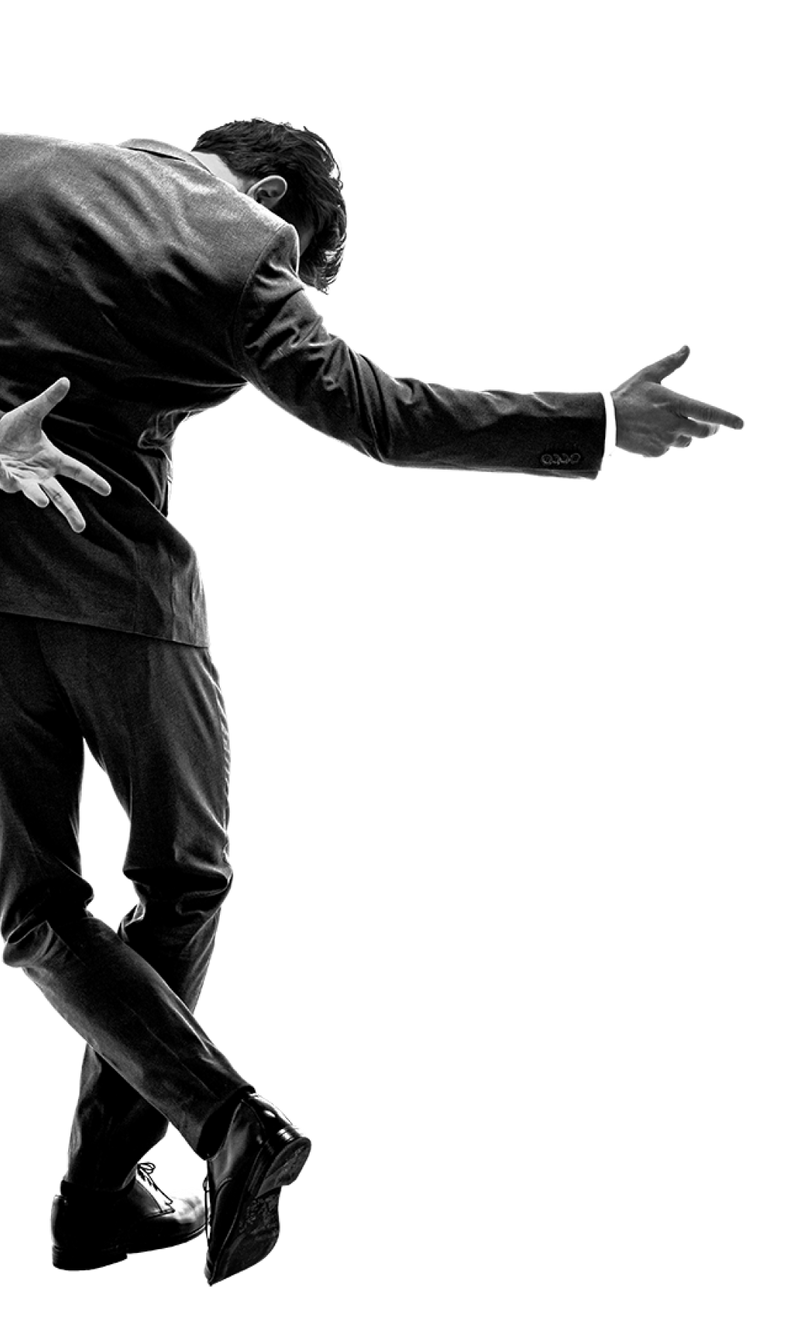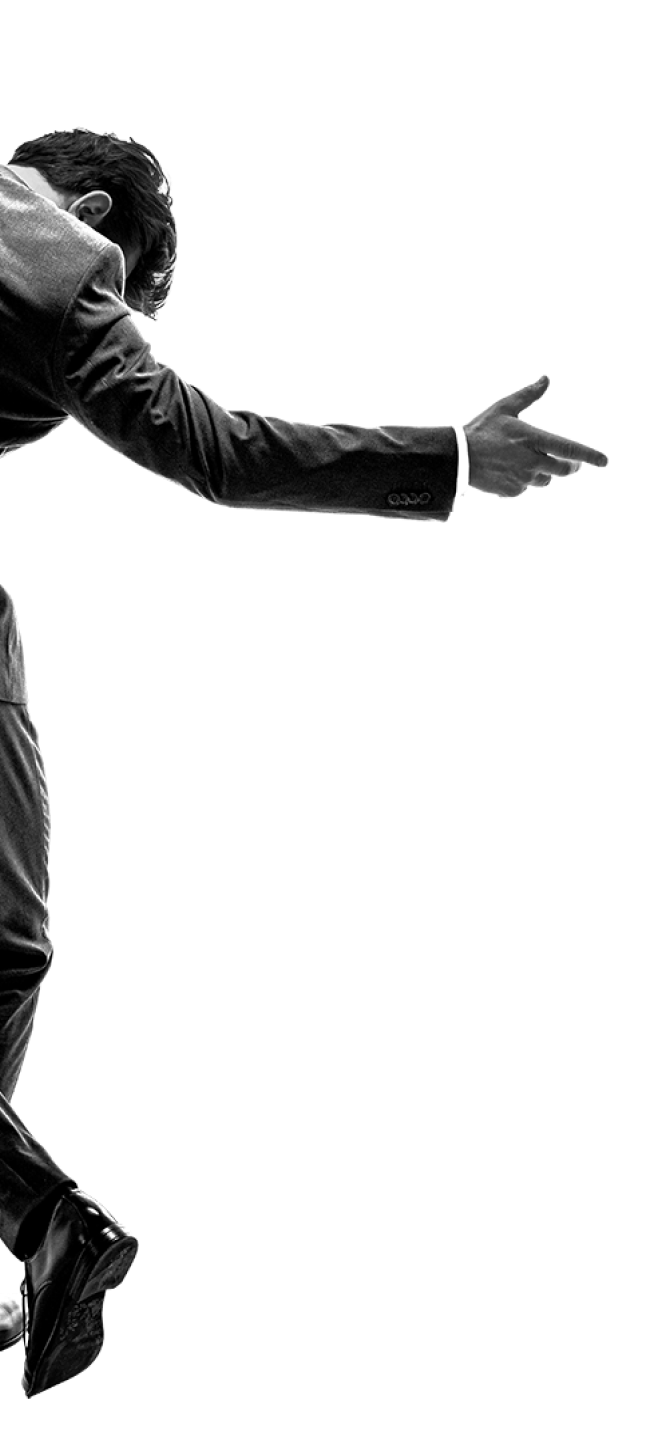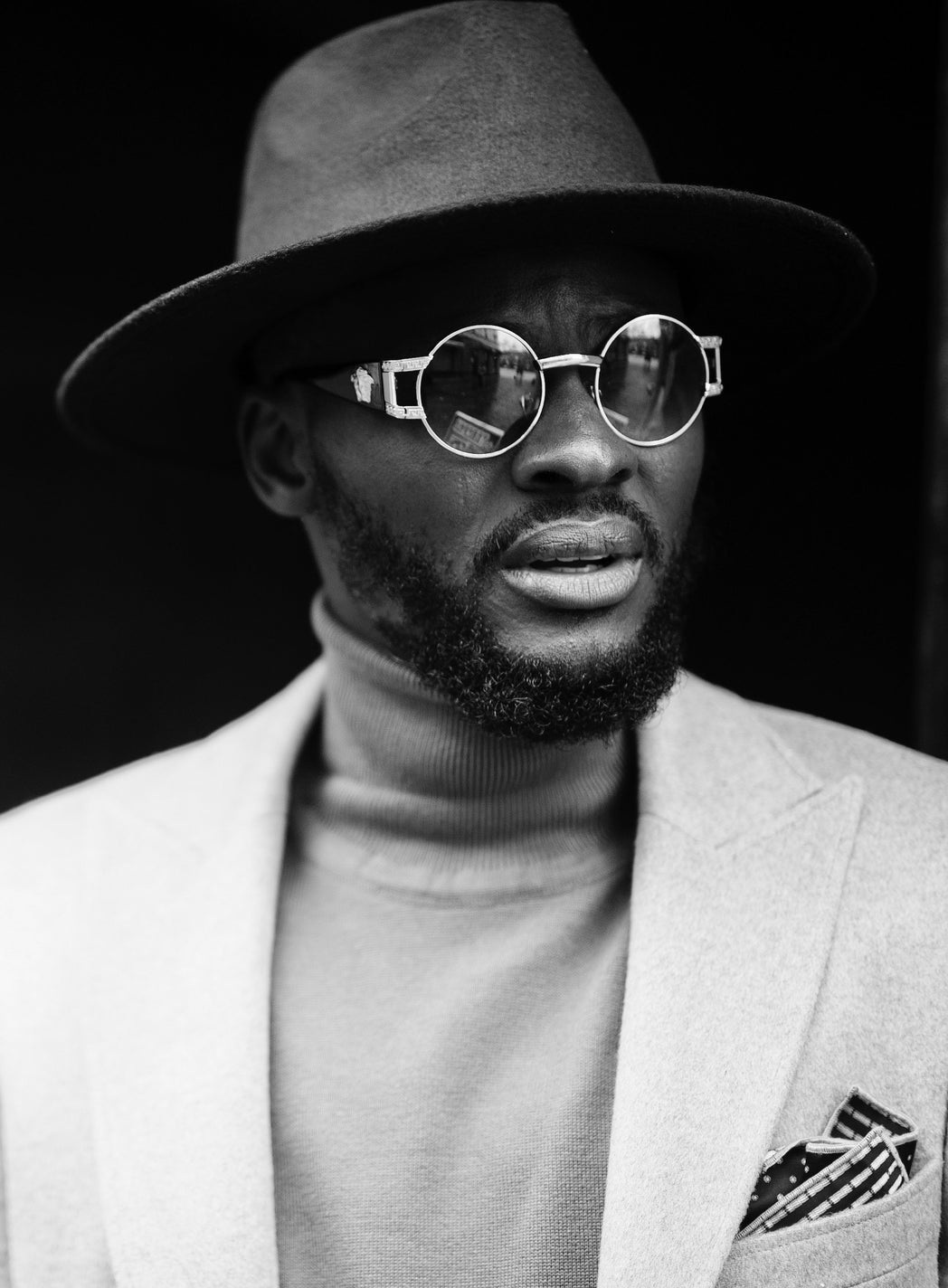 ILLUMINATED THOUGHTS
Meet Our Luminaries

Discover a community of men who are making the world a better place, and looking damn good while doing it. Click the button below to read up on useful tips, shop recommended products, and hear more from our spotlight Luminaries.

Yup, you can try our skincare for free.
Pesky dark circles bumming you out? Complicated skin care routines have you overwhelmed? Take our quick skincare quiz and we'll send you a free, personalized men's skincare kit.
START SKINCARE QUIZ