Expert Maintenance Set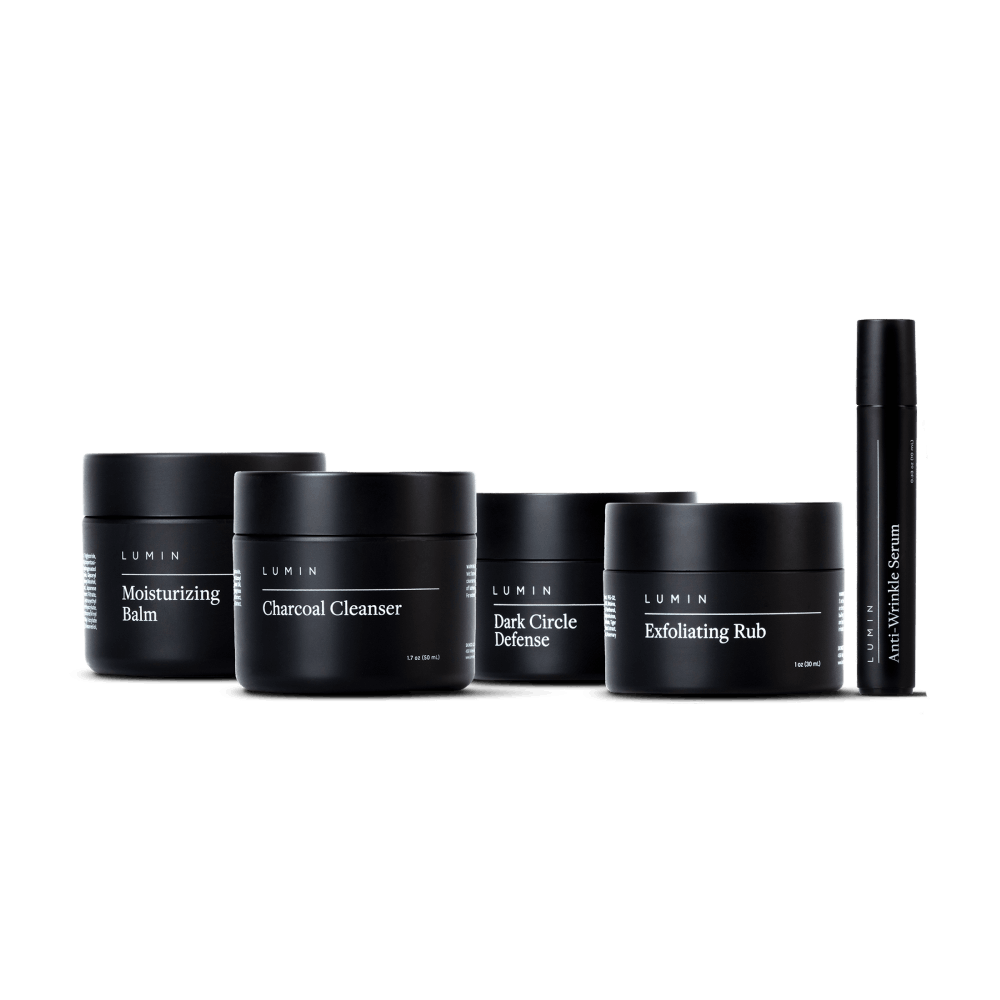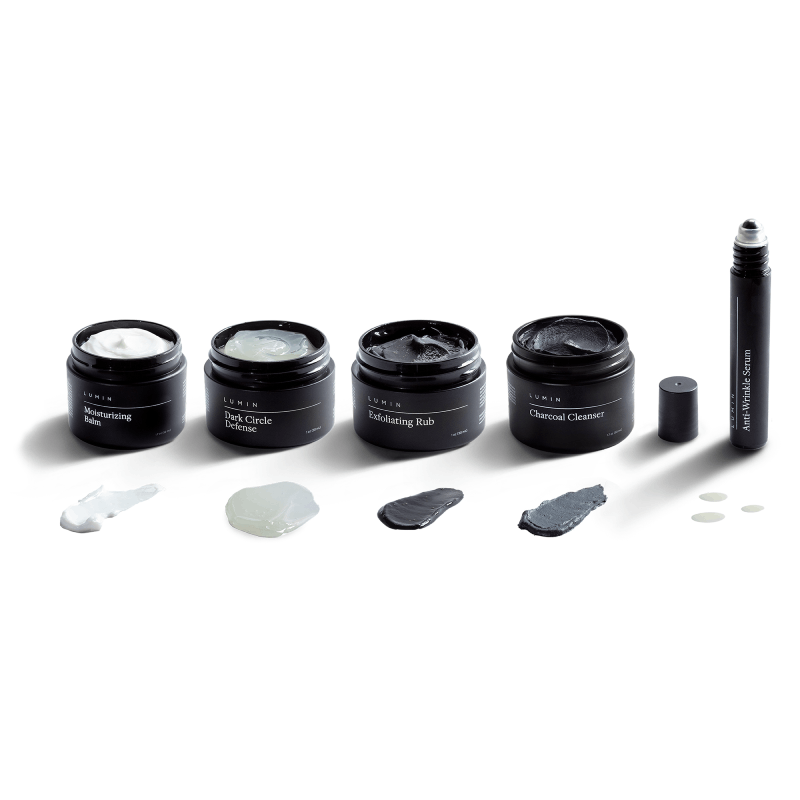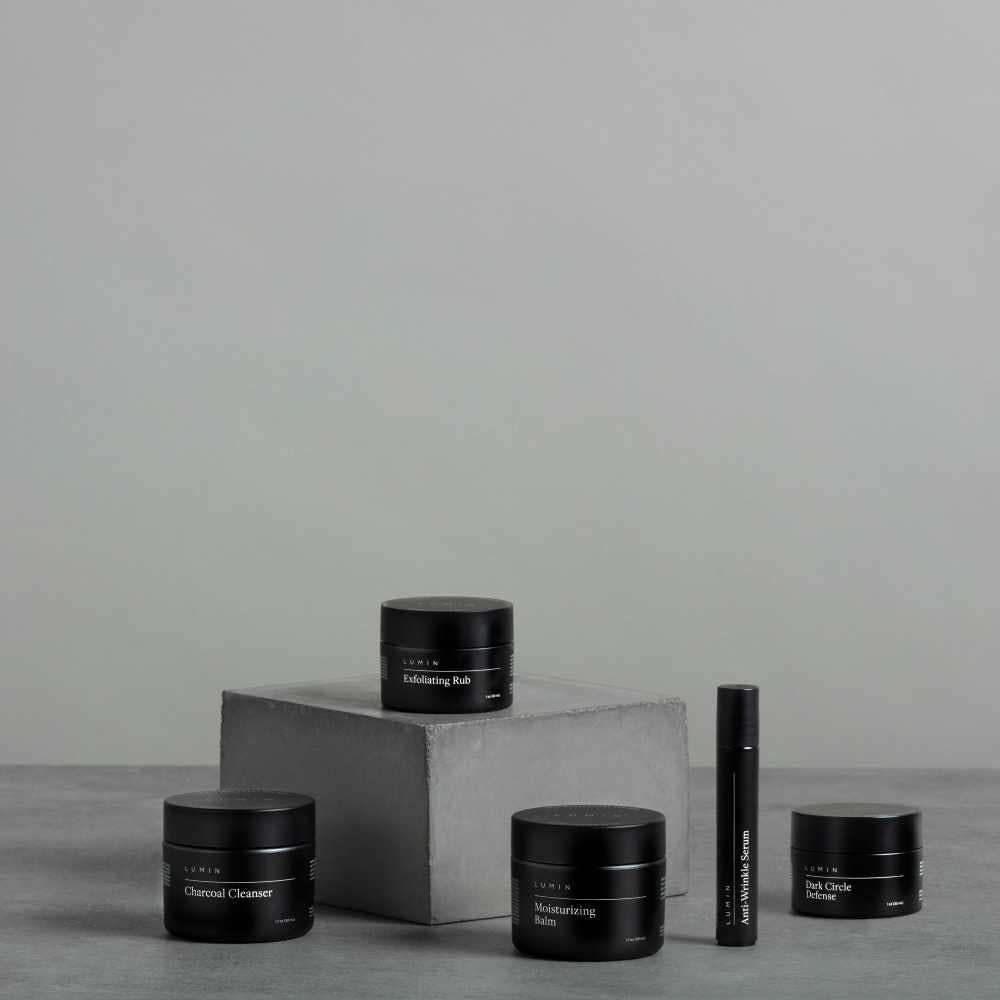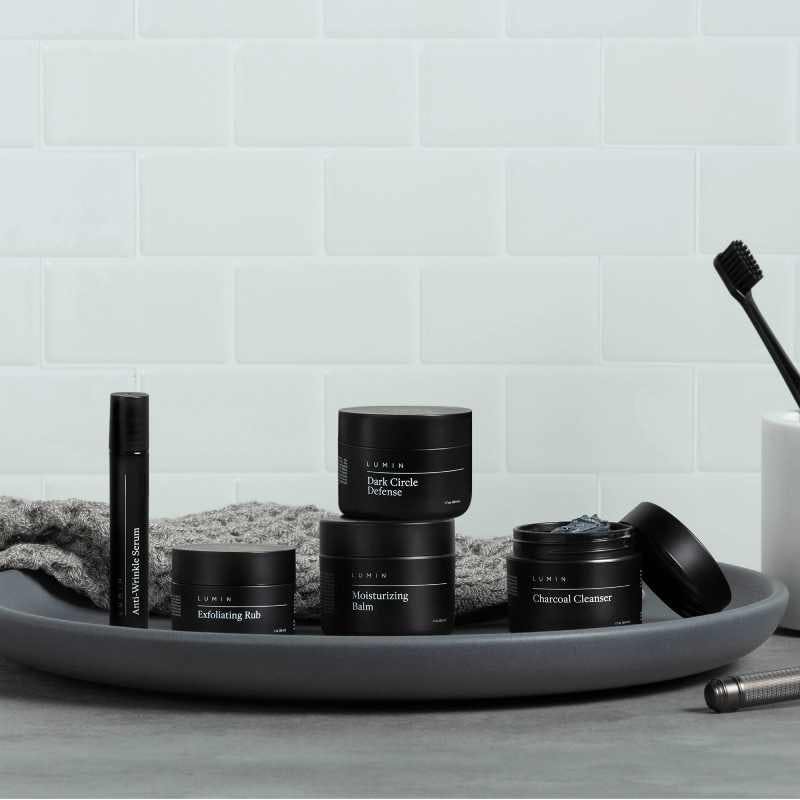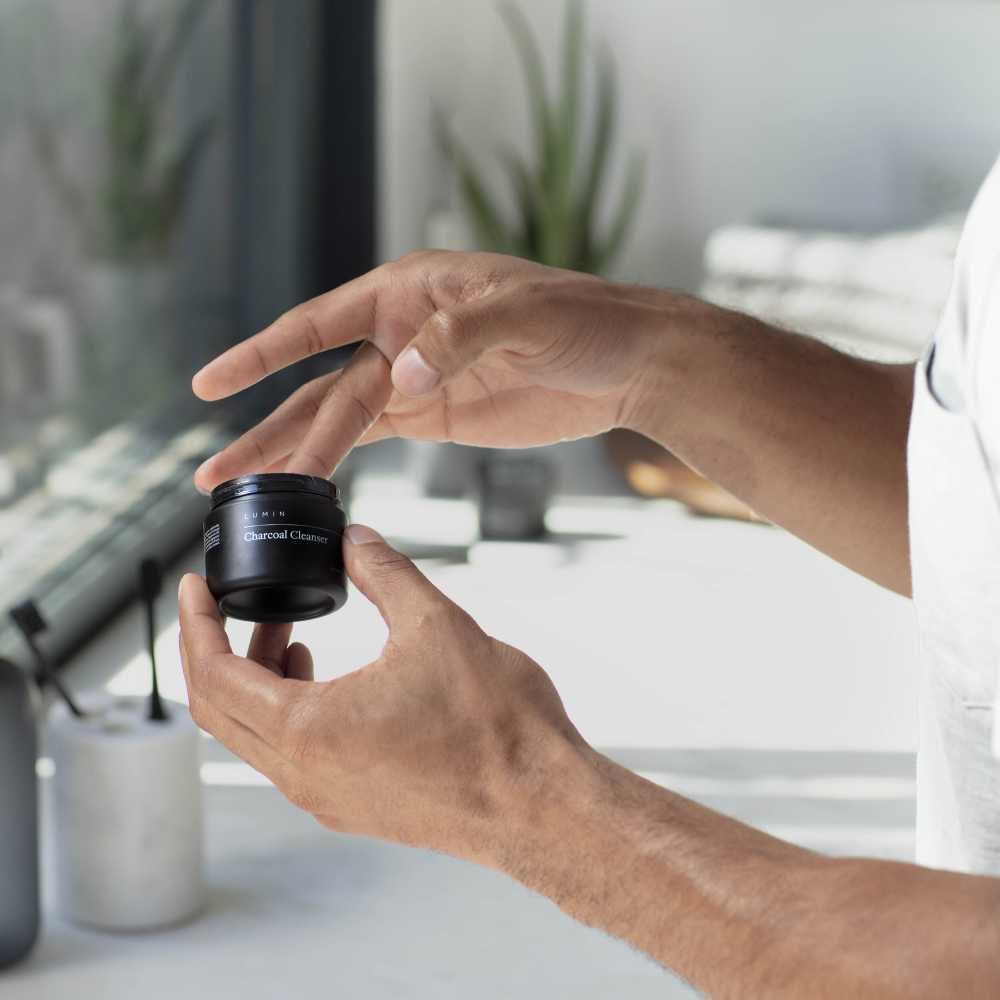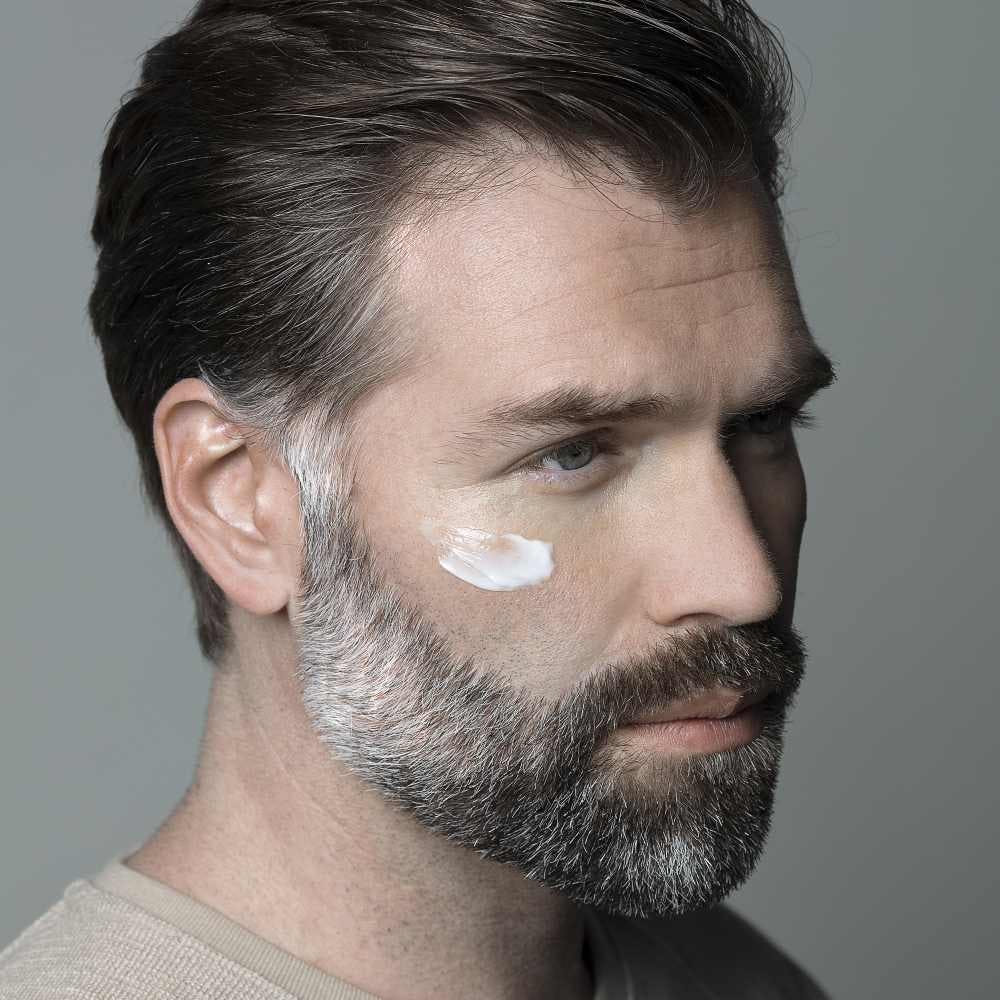 Expert Maintenance Set
Two Month Supply • Oily • $88.02 $109.00

Uplevel your classic maintenance routine with a targeted boost of high-performance skincare for men.
Fight premature aging, even out skin tone, brighten dark circles, and clear clogged pores with our Expert Maintenance Set.
This set offers all you need to deeply cleanse, balance your skin's pH, exfoliate, moisturize, boost sun damage repair — and then some. When you're ready for the big leagues of skincare, this is the set for you.
Select Skin type:
What's Included
Benefits
Helps repair sun damage
Fades hyperpigmentation
Slows premature skin aging
Key Ingredients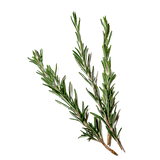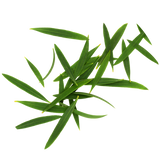 Clean, Hydrate, Defend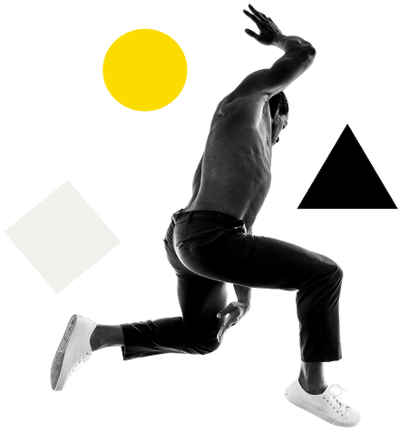 Clean Purify, balance, and brighten your skin with this essential first step of your men's skincare routine.


Hydrate Give dull skin an instant lift with a shine-free moisturizer made for your skin type.


Defend Play defense like a pro with our selection of under eye creams, face brightening serums, sheet masks, and more.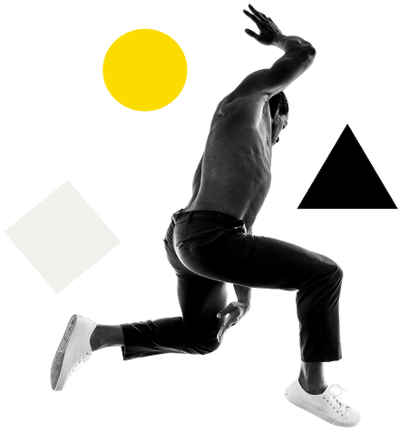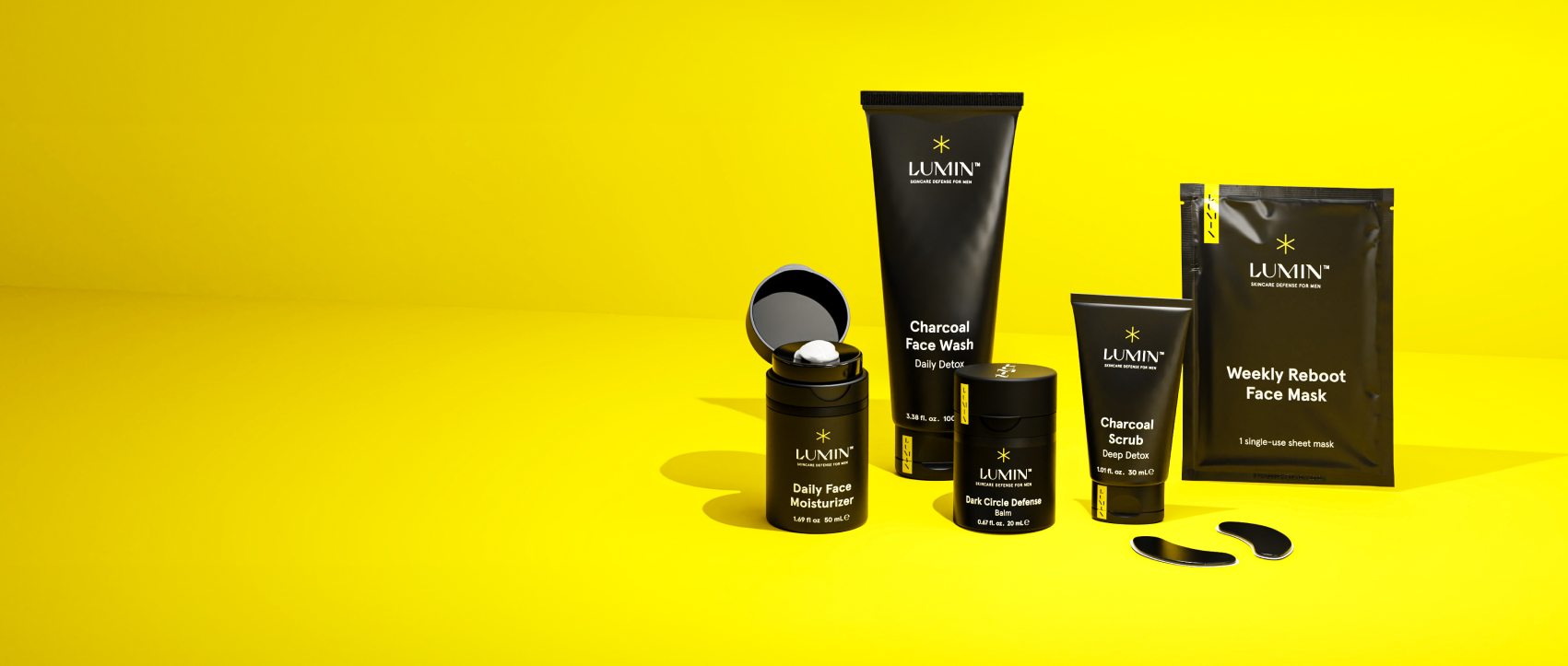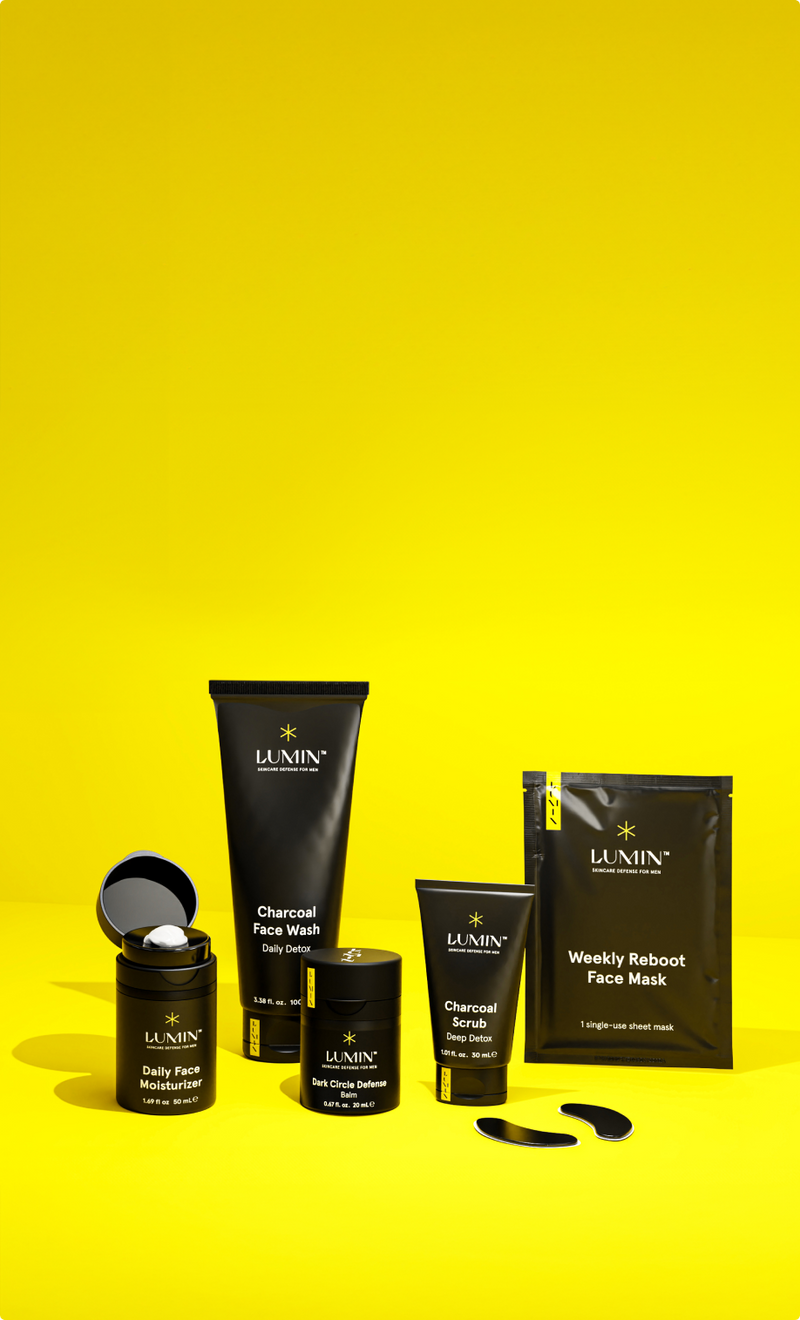 WANT TO CREATE A CUSTOM BUNDLE?
Create your perfect package today and unlock incredible savings. Add more, save more!
BUILD YOUR OWN BUNDLE
At Lumin, we shine the light on…

Active botanicals, natural origins, nourishing vitamins, and other good-for-you skincare fundamentals. We formulate with superpowered natural ingredients that actually work, and are designed to solve your primary skincare concerns.
No parabens, sulfates, phthalates, or animal testing. Ever.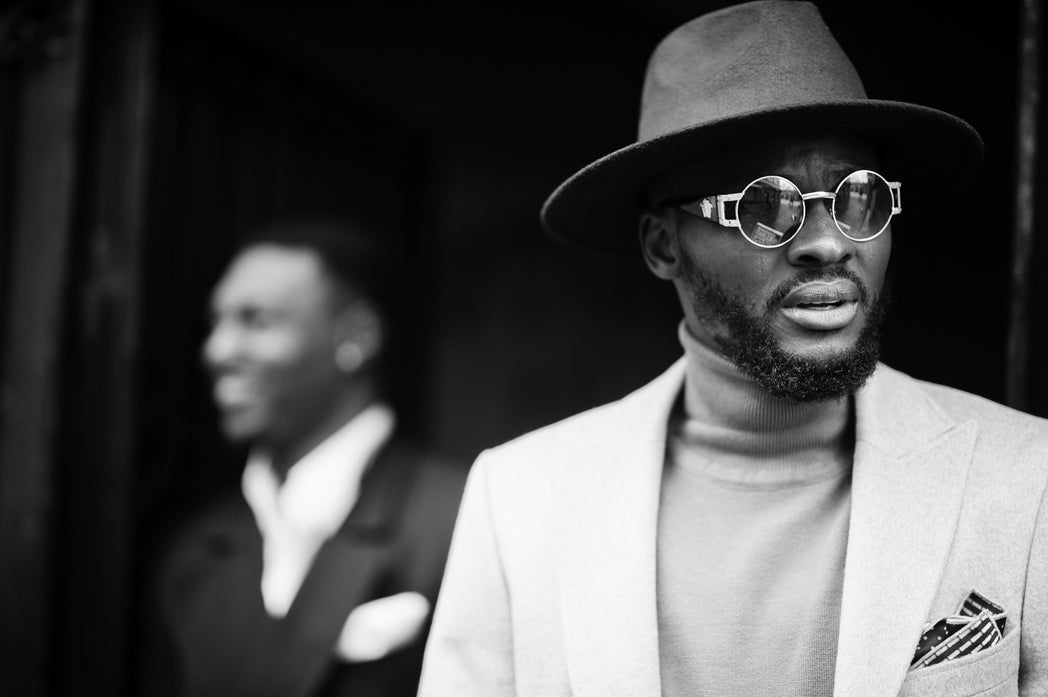 ILLUMINATED THOUGHTS
Meet Our Luminaries

Discover a community of men who are making the world a better place, and looking damn good while doing it. Click the button below to read up on useful tips, shop recommended products, and hear more from our spotlight Luminaries.
Total 5 star reviews: 12
Total 4 star reviews: 5
Total 3 star reviews: 1
Total 2 star reviews: 1
Total 1 star reviews: 0
89%
would recommend this product
it DOES work.

1 month and I have a glowing glass skin already!!

Lumin

13 seconds ago

Hi Max,

Thank you for leaving a review. We're super thrilled to hear that the Expert Maintenance Set works well for you and that your skin is glowing. That's awesome!

Thank you for including Lumin in your routine. Please know that we're here for your best look ever!

Best,
Team Lumin

Good

El limpiador a base de carbon es el que no me termina de convencer no siento esa limpieza usando la cantidad que recomiendan tengo que tomar el doble para que se perciba qué esta actuando por eso las 4 estrellas

Lumin

1 week ago

Tenga en cuenta que nuestra respuesta fue escrita en inglés y luego traducida al español mediante un traductor en línea. Nos disculpamos de antemano por cualquier cosa que pueda perderse en la traducción.

Hola Edgar,

Gracias por dejar una reseña. Si bien nos alegra que esté satisfecho con el conjunto de mantenimiento experto en general, lamentamos que no esté satisfecho con el limpiador de carbón.

Muchos de nuestros clientes disfrutan de nuestros productos. Sin embargo, entendemos completamente que cada individuo puede tener una experiencia diferente dependiendo de su piel.

Nos aseguraremos de transmitir sus comentarios a nuestro equipo para que podamos continuar mejorando nuestros productos y la experiencia general de nuestros clientes.

Mejor,
Equipo Lumin

Skin care

It has been my first skin care routine with products and my skin feels so smooth while having that glow.

I was skeptical at first since I was unaware of If these were the products for my skin type and If they would harm It but with fear you will avoid experiencing opportunities that'll impact your life positively.

I had really dry skin, especially surrounding my eyes so one day I looked up skin care and I was glad to see there was a quick survey to see what products I could use for my skin and the expert maintenance set honestly helped me so much.

If you are still hesitant, you could always reach out to support or even connect with a dermatologist In your local area/country for advice of what products you should be using.

Lumin

2 weeks ago

Hi Aaron,

We appreciate you taking the time to share a review and we're super thrilled to hear that the Expert Maintenance Set has been very effective for your skin needs. It's amazing that it feels so smooth while glowing.

Thank you for including Lumin in your routine. Please know that we're here for your best look ever!

Best,
Team Lumin

I do not recommend this product

Terrible order

I don't understand why they changed the formula, the last installment was bad, the product is not as before and it always takes a long time to arrive.

Lumin

2 months ago

Hi Carlos,

We appreciate you taking the time to share your feedback.

Our team here at Lumin is very sorry to hear that you're not happy with our rebranded products.

We hope that the new Lumin grows on you soon. We still provide the same premium, high-quality products many of our customers have come to know and love. At the same time, we are expanding our product lines to provide the same elevated experience.

With the new look & feel and new products to accommodate everyone, there have been a few small formulation changes for some of our existing products. If there's a particular product you think it's not working for you, we suggest contacting our support team via email. We would be more than happy to assist you in finding a skincare routine that suits your specific skin goals and needs.

We're also sorry that you're not happy with the shipping time frame and that it takes a little longer than usual for your order to arrive. We have forwarded your feedback to our logistics team.

Thank you for your feedback!

Best,
Team Lumin
Reviews Loaded
Reviews Added

Yup, you can try our skincare for free.
Pesky dark circles bumming you out? Complicated skin care routines have you overwhelmed? Take our quick skincare quiz and we'll send you a free, personalized men's skincare kit.
START SKINCARE QUIZ