QUICK & EASY
Holidays 2023 Skincare Quiz
Discover your Lumin routine in no time at all. Answer a few simple questions and we'll send you a personalized skincare bundle set for FREE.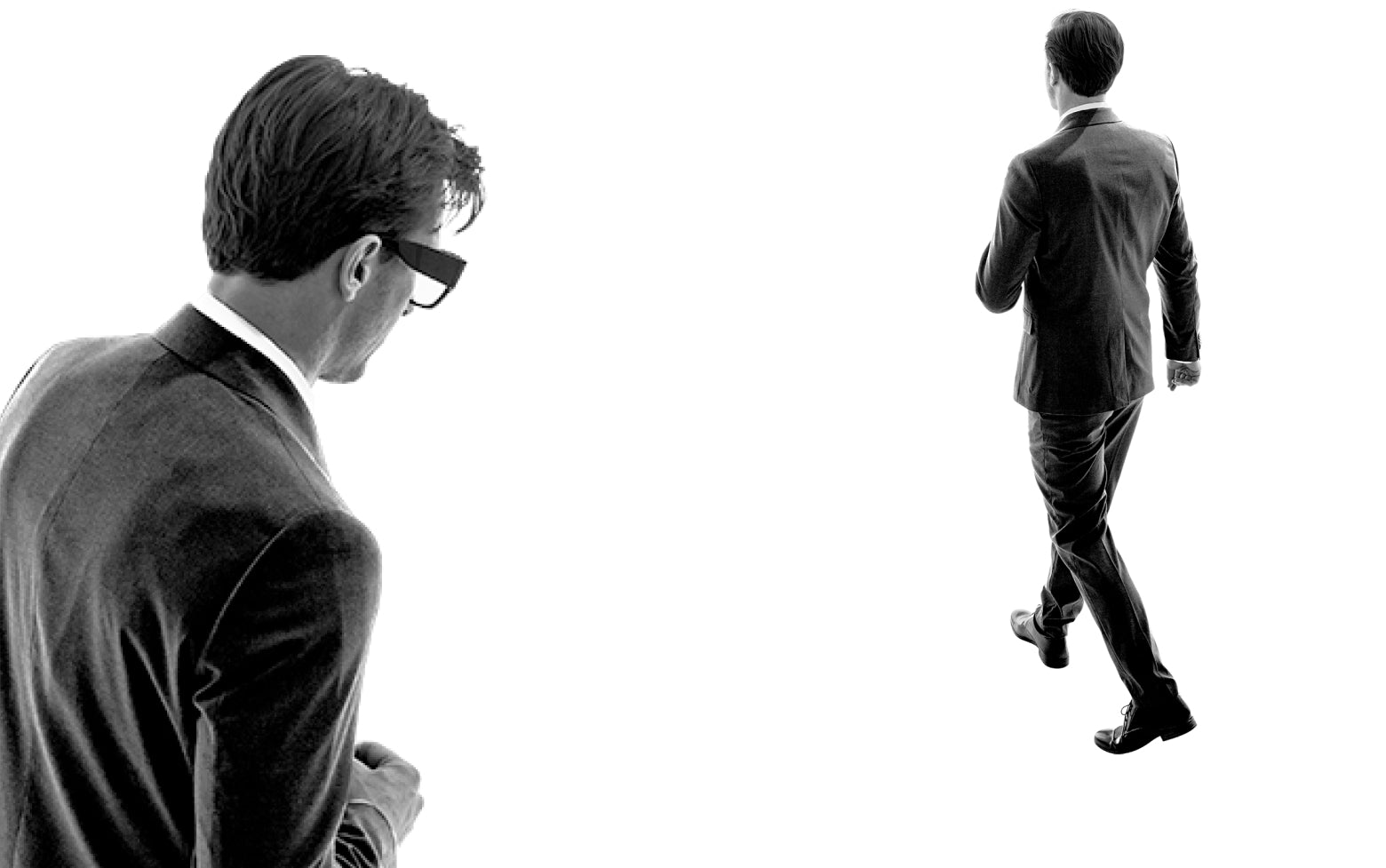 What are you shopping for today?
(Select all that apply)
90 seconds away from a FREE personalized skincare bundle.

Yup, you can try our skincare for free.
Pesky dark circles bumming you out? Complicated skin care routines have you overwhelmed? Take our quick skincare quiz and we'll send you a free, personalized men's skincare kit.
START SKINCARE QUIZ