QUICK & EASY
Men's Skincare Quiz
Discover your Lumin routine in no time at all. Answer a few simple questions and we'll send you a personalized skincare bundle set for FREE.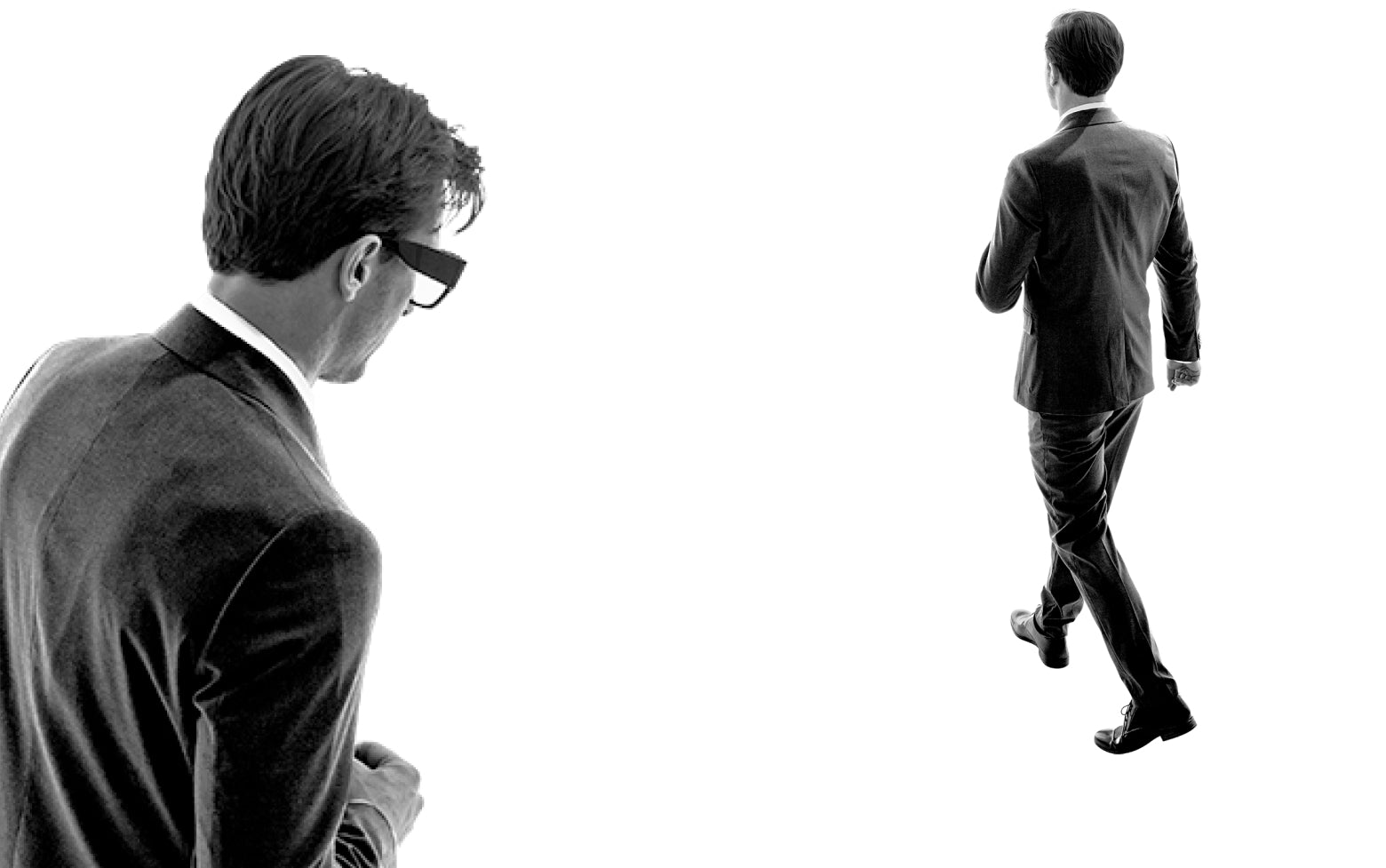 Who are you shopping for today?
90 seconds away from a FREE personalized skincare bundle.
How much money per month (in $USD) would you spend on skincare that solves your skin concerns?
Charcoal absorbs 100-200x its weight in impurities.
How old are you / is the person you're shopping for?
Which of the following describes your daily routine?
The right products can help you age like fine whiskey.
How sensitive is your skin?
What is your top skincare concern?
What is your secondary skin concern?
How important is addressing your #1 skin concern right now?
We use ginger in some of our formulas. It's as refreshing on skin as it is in a cocktail.
When would you expect to see results with a new, premium skincare product?
Beat those dark circles with a stick
Which of the following brands do you use?
Brilliant men are madmen about their skin.
Select the products that you currently use.
Select all that apply
Do you feel like your routine is working for you?
A-ha! we've got the solution for you.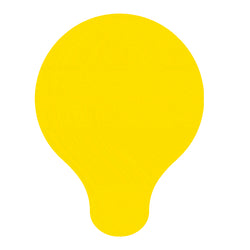 Finding the best products for your skin...

Yup, you can try our skincare for free.
Pesky dark circles bumming you out? Complicated skin care routines have you overwhelmed? Take our quick skincare quiz and we'll send you a free, personalized men's skincare kit.
START SKINCARE QUIZ