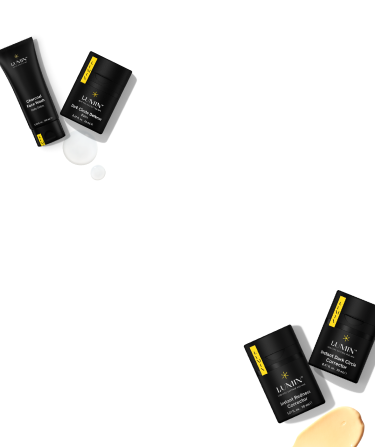 BUILD YOUR OWN BUNDLE
Customize your box as you like and get discounts as you build. Get up to 20% discount on your box.
Shop Clean
Shop Hydrate
Shop Defend
Shop Hair & Body
Build your own bundle
Clean
Browse our lineup of high-quality cleansing products, from gentle washes to deep exfoliation.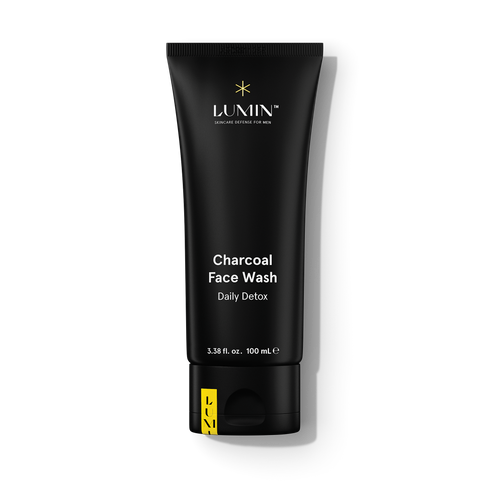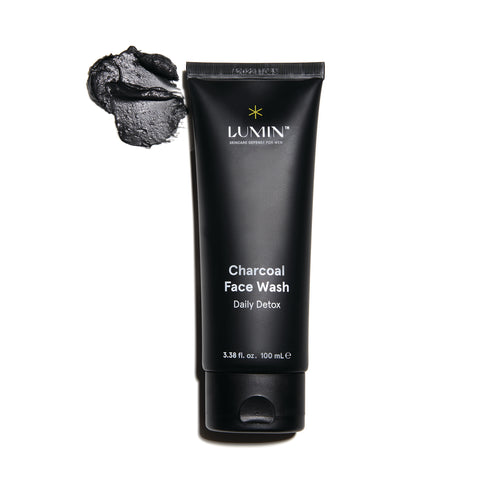 Charcoal Face Wash Daily Detox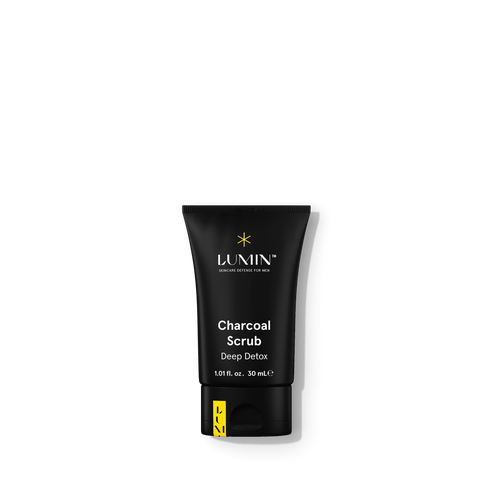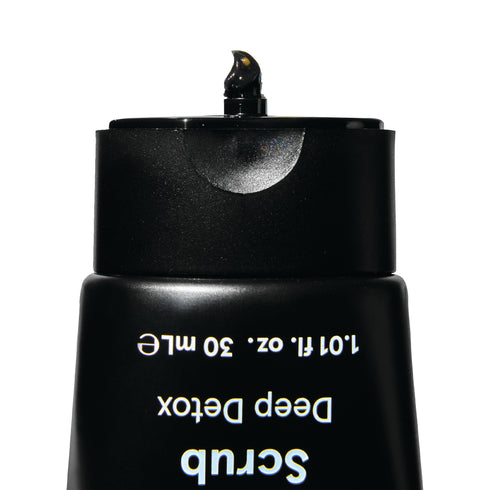 Charcoal Scrub Deep Detox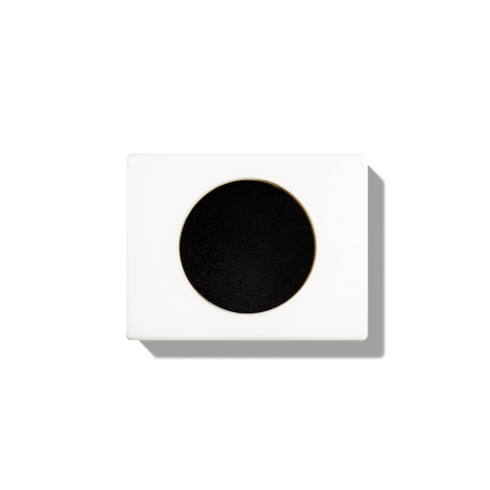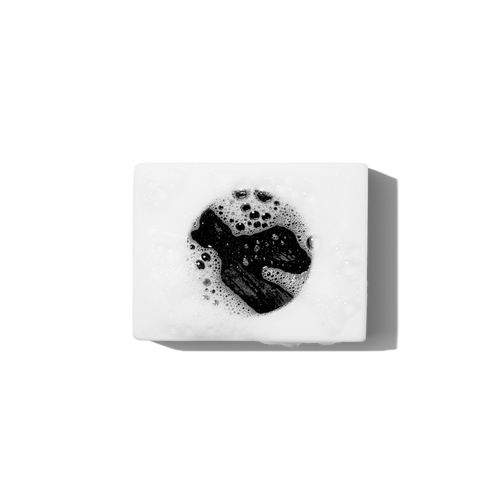 Deep Cleanse & Scrub Body Bar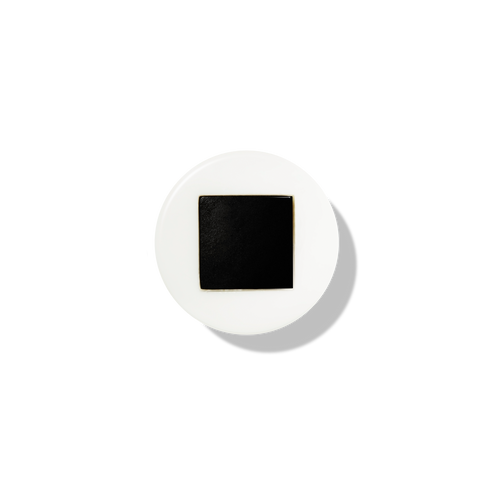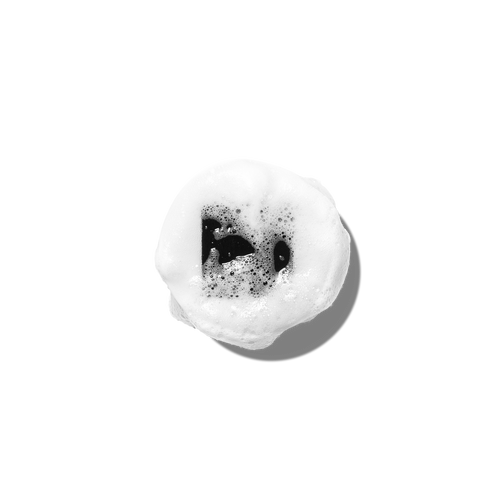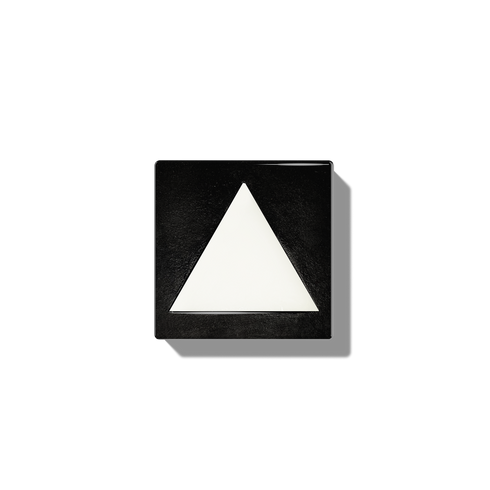 Hydrate
Discover moisturizers and hydrators best suited for your skin type, whether you're extra dry or prone to oily shine.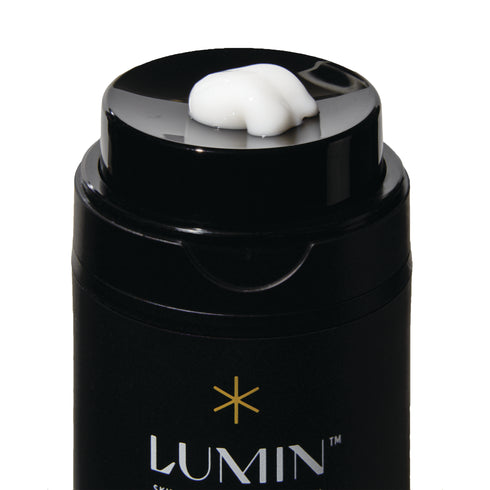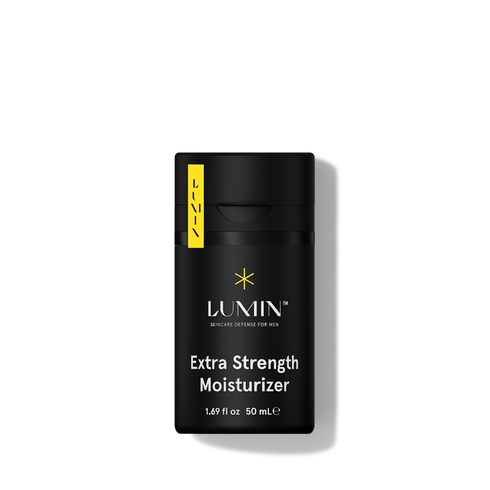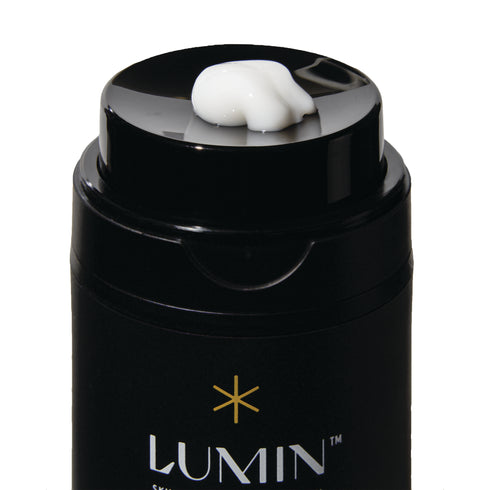 Extra Strength Moisturizer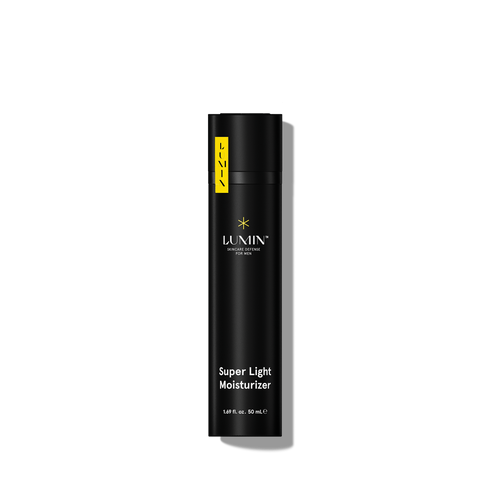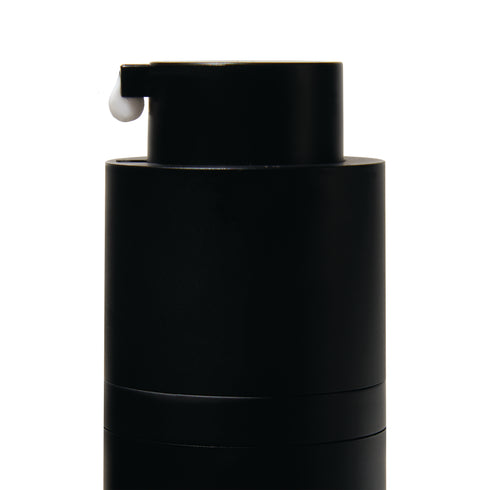 Defend
Explore Lumin's line of Defend solutions, tackling everything from anti-aging to sun protection.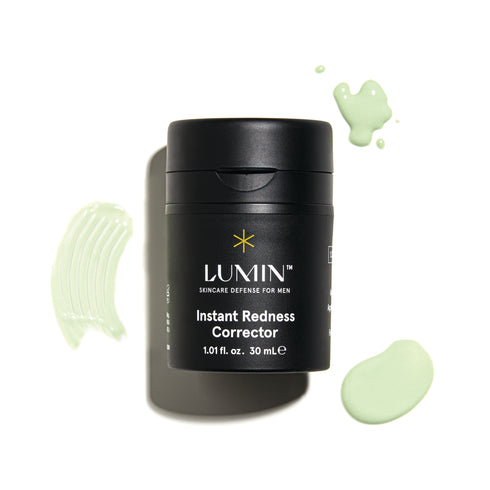 Instant Redness Corrector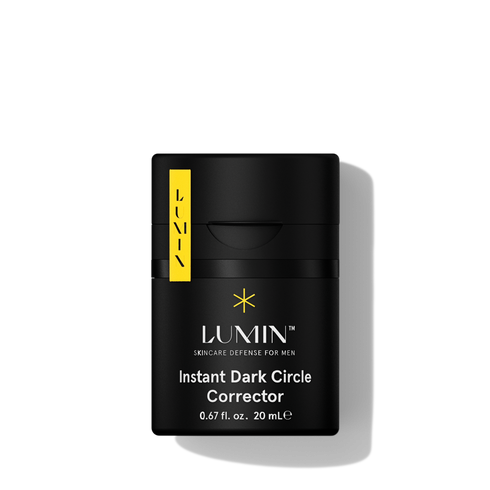 Instant Dark Circle Corrector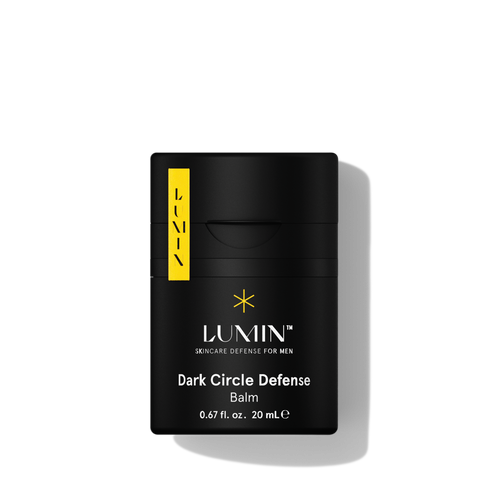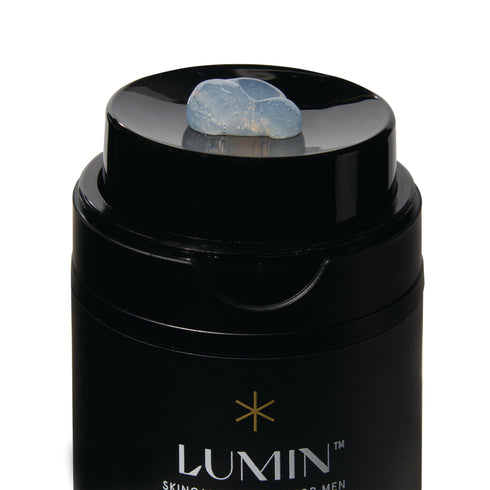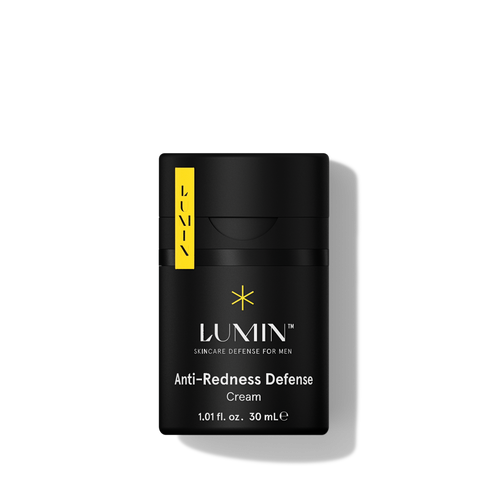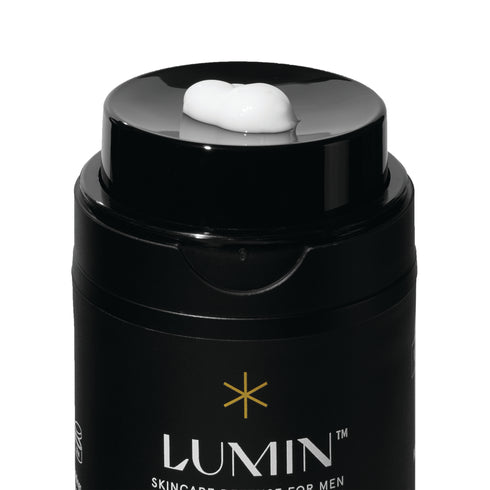 Anti-Redness Defense Cream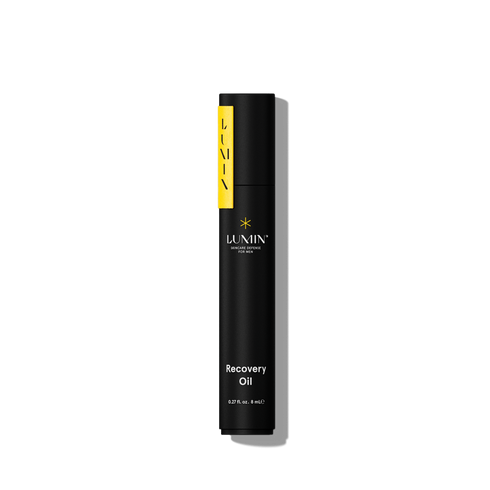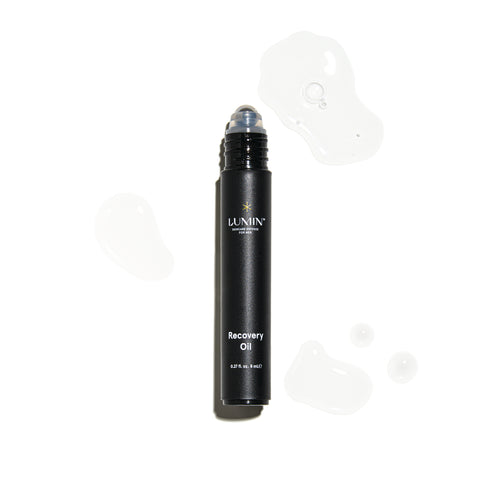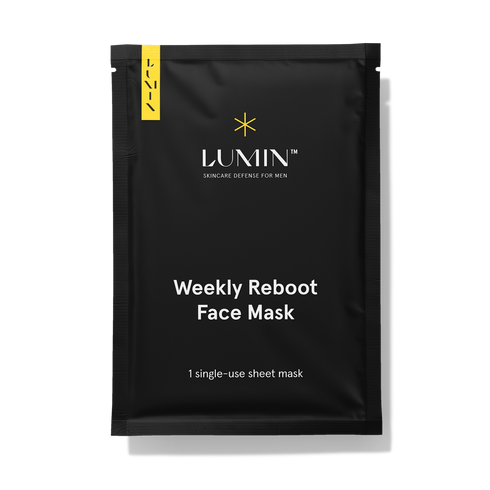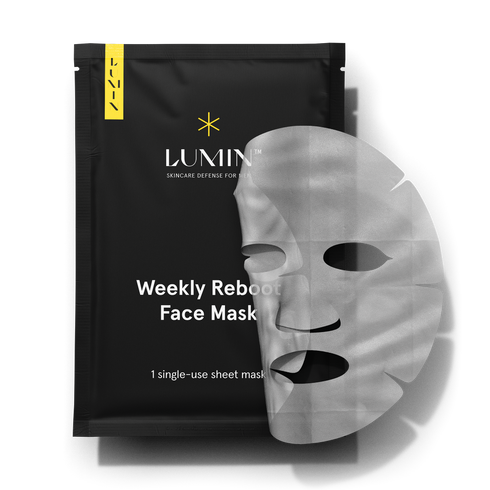 Weekly Reboot Face Mask (10-pack)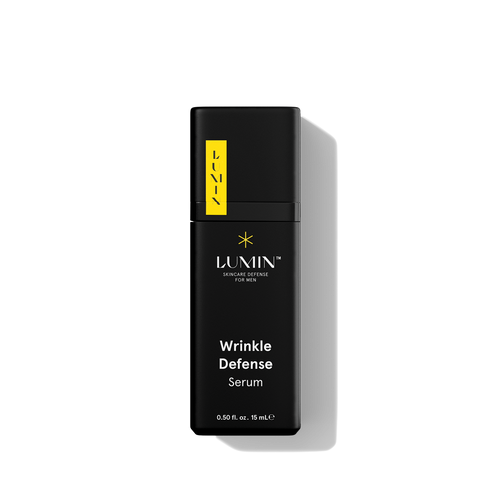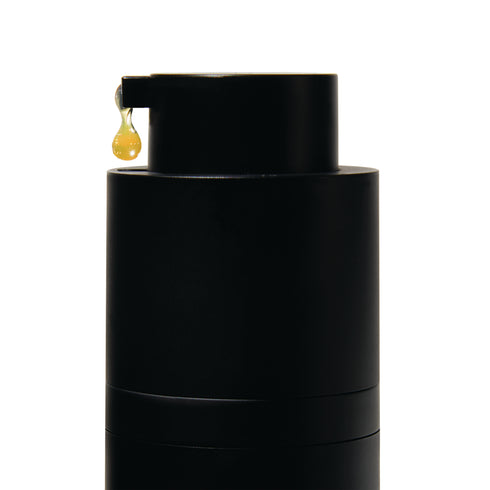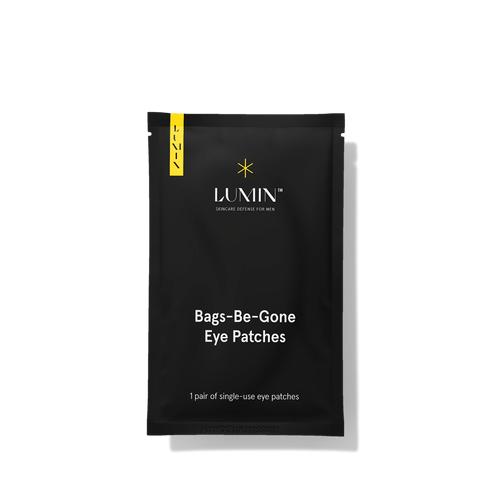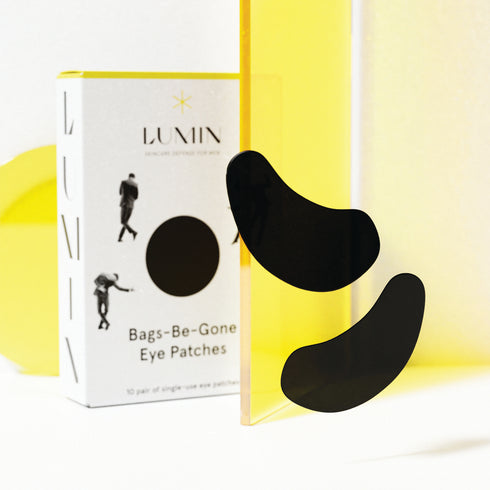 Bags-Be-Gone Eye Patches (10-pack)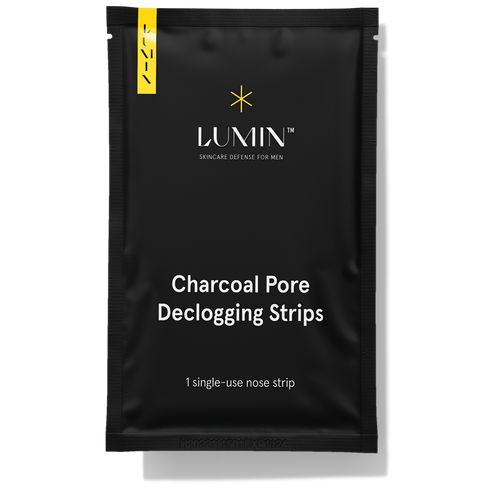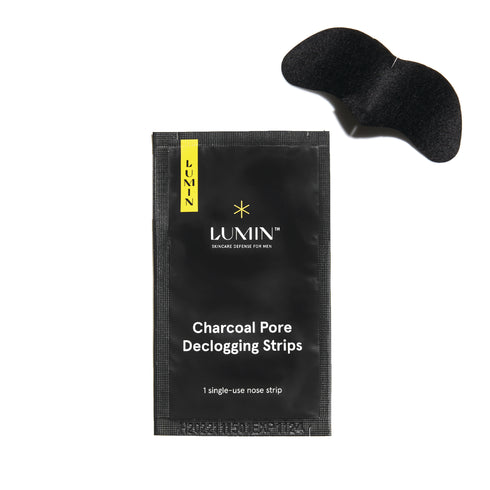 Charcoal Pore Declogging Strips (15-pack)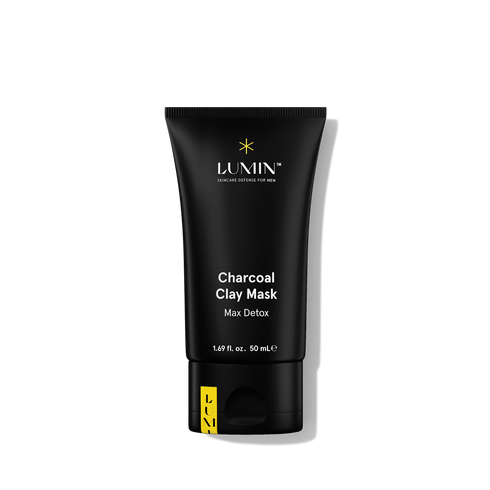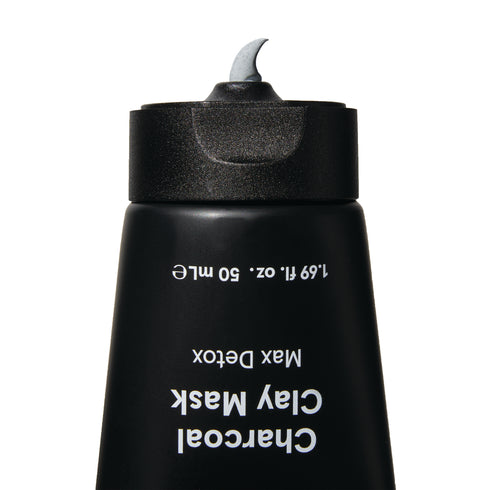 Charcoal Clay Mask Max Detox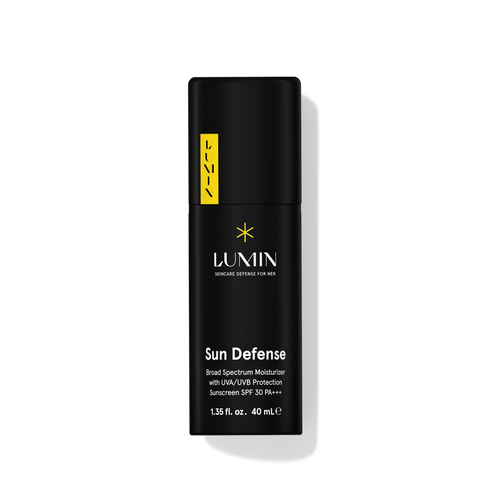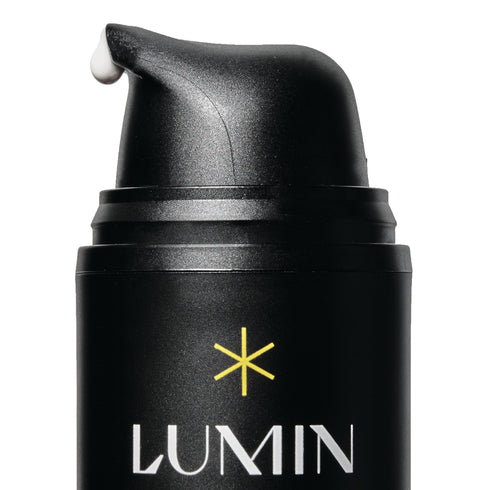 Sun Defense Broad Spectrum Moisturizer SPF 30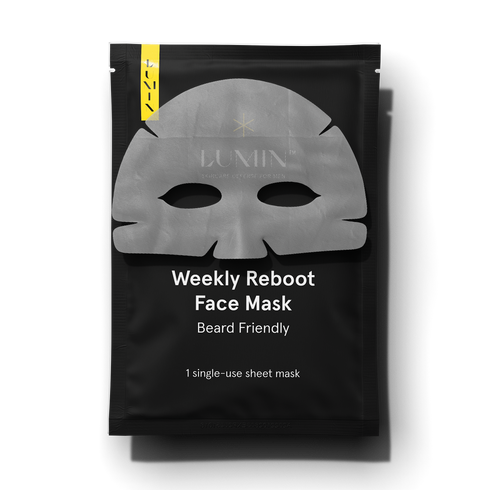 Weekly Reboot Face Mask - Beard Friendly (10-pack)
Hair & Body
A proper self-care ritual is head to toe. The rest of your body deserves the same care you give to your face.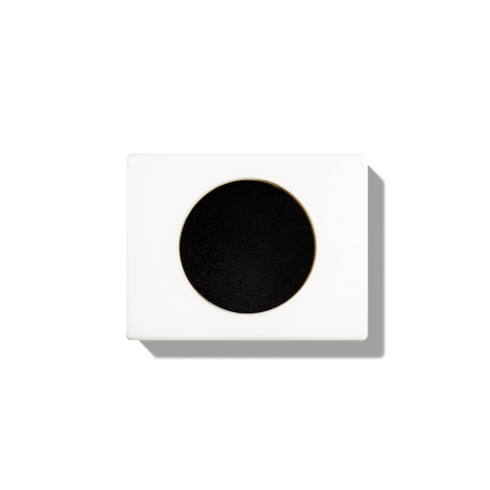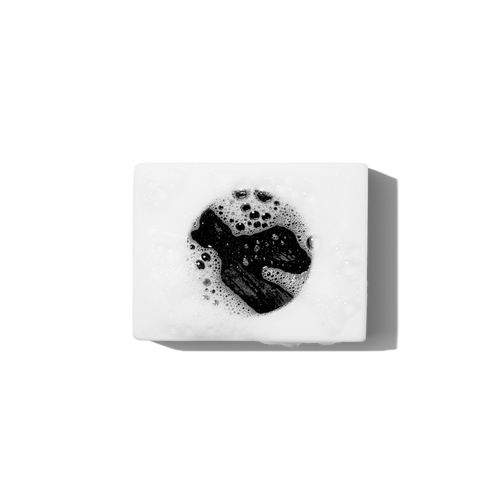 Deep Cleanse & Scrub Body Bar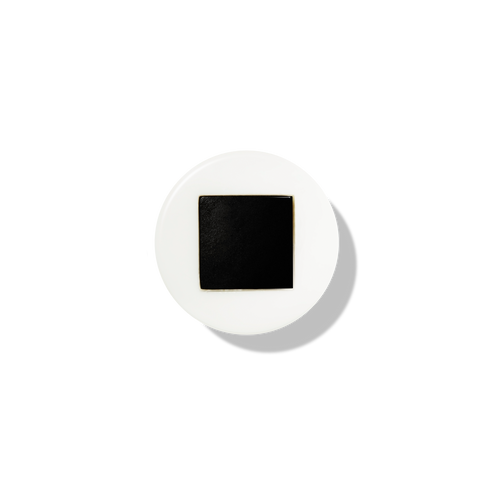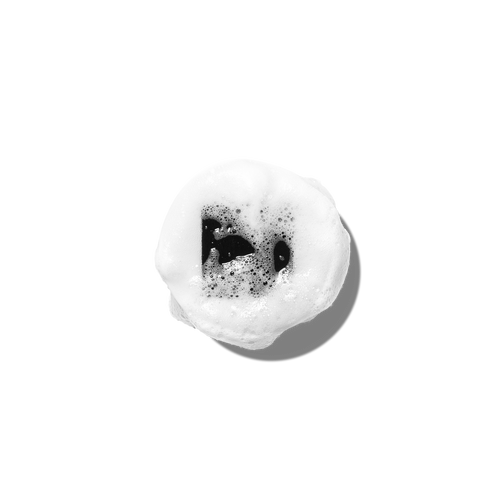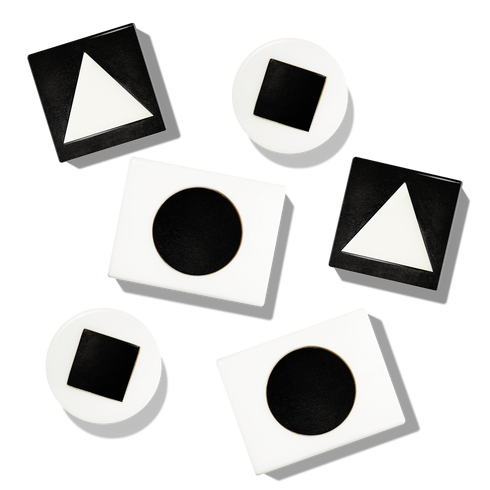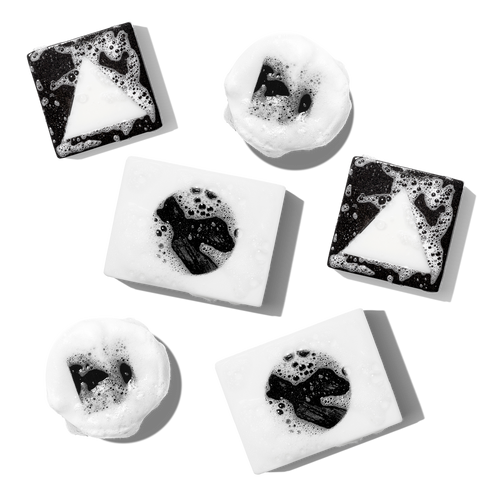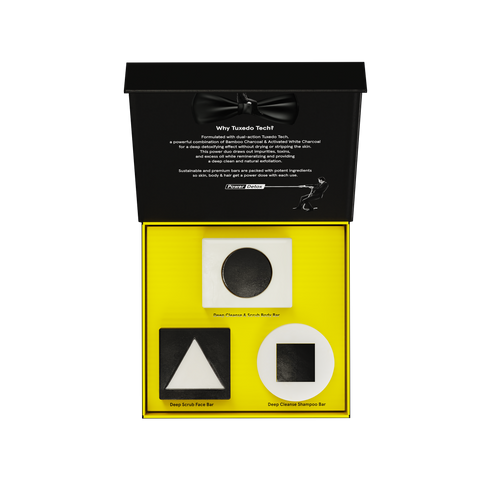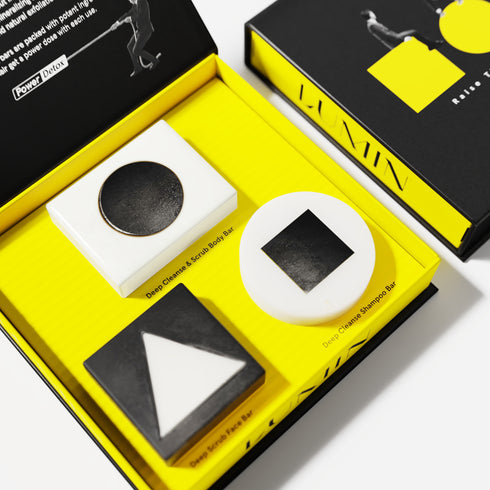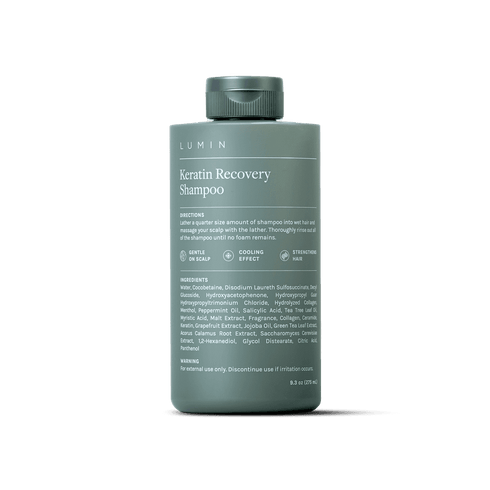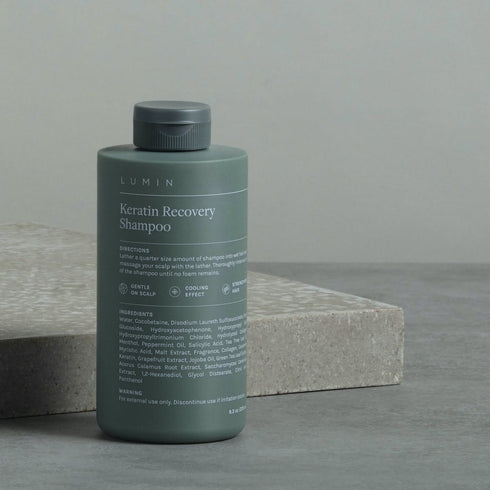 Advanced Keratin Recovery Shampoo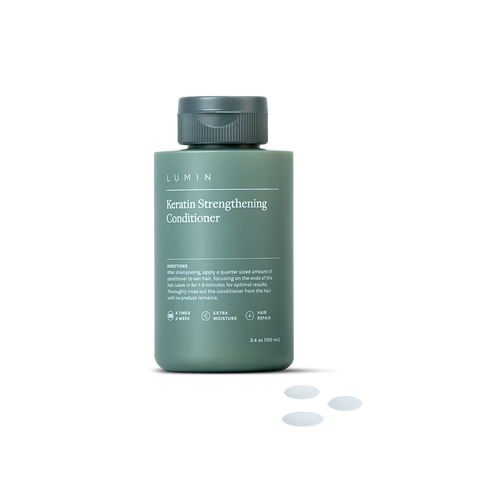 Advanced Keratin Fortifying Conditioner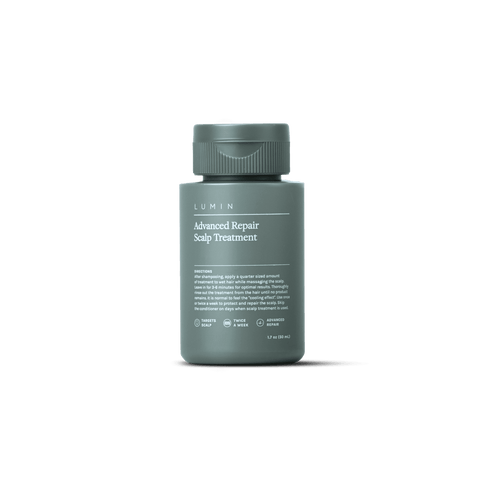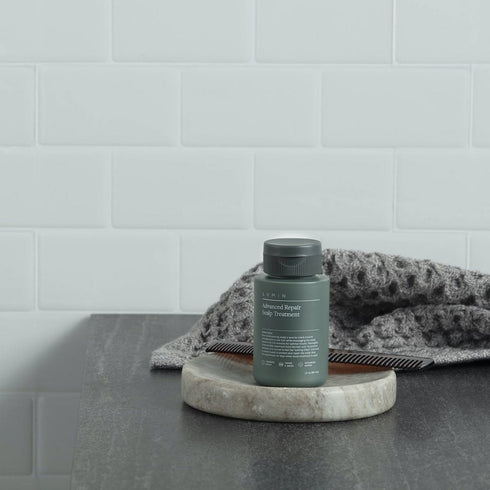 Advanced Repair Scalp Treatment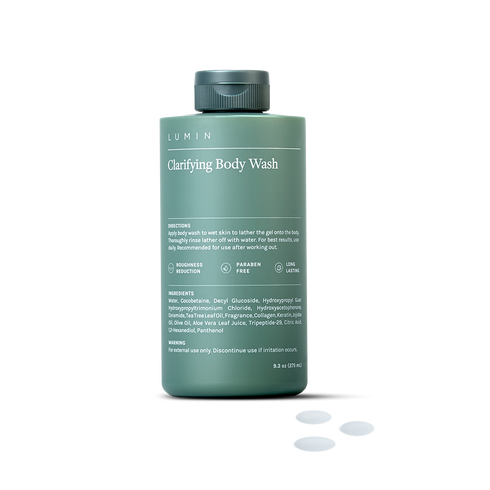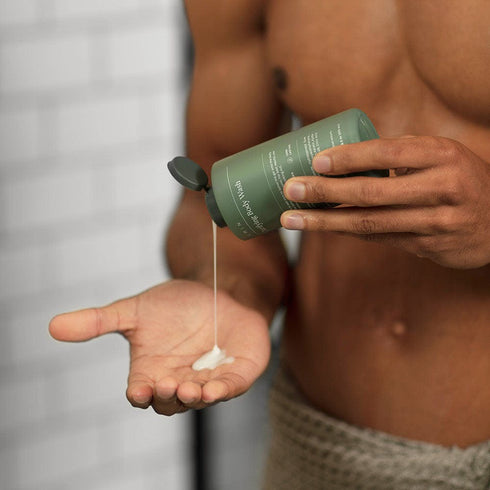 Advanced Clarifying Body Wash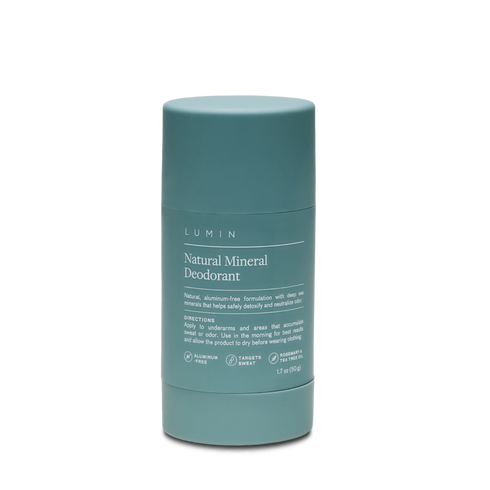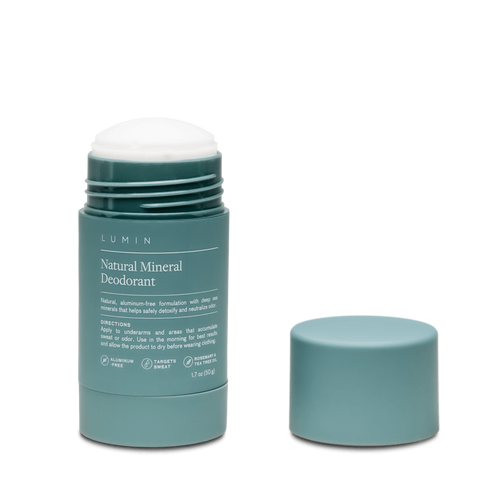 Natural Mineral Deodorant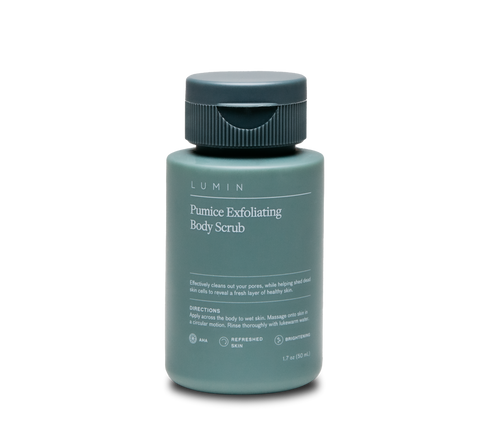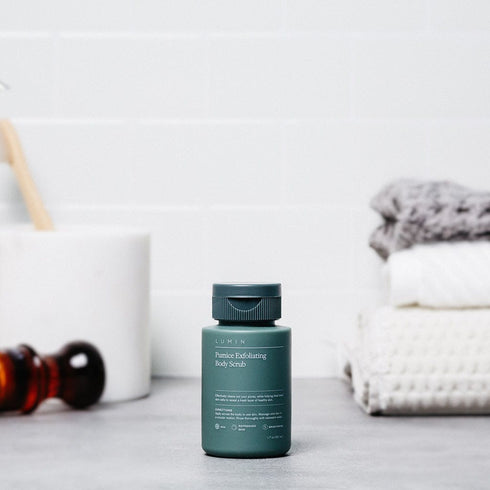 Pumice Exfoliating Body Scrub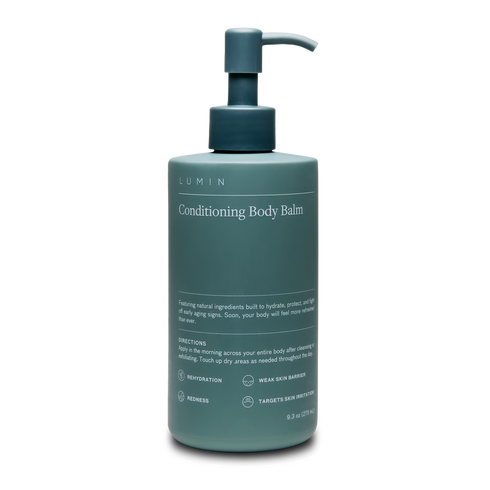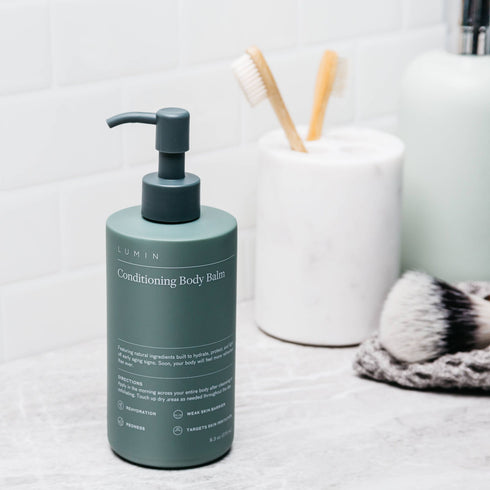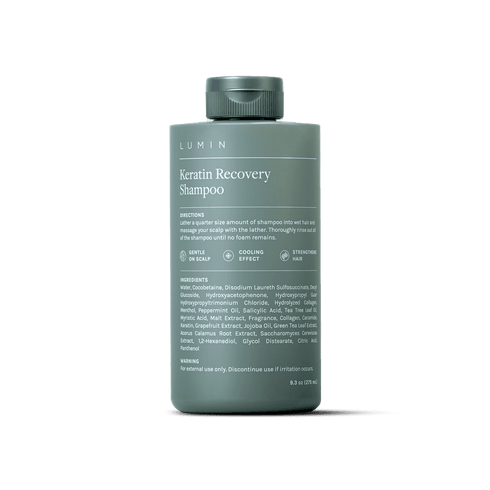 Yup, you can try our skincare for free.
Pesky dark circles bumming you out? Complicated skin care routines have you overwhelmed? Take our quick skincare quiz and we'll send you a free, personalized men's skincare kit.
START SKINCARE QUIZ