SKINCARE • Dark Circle Defense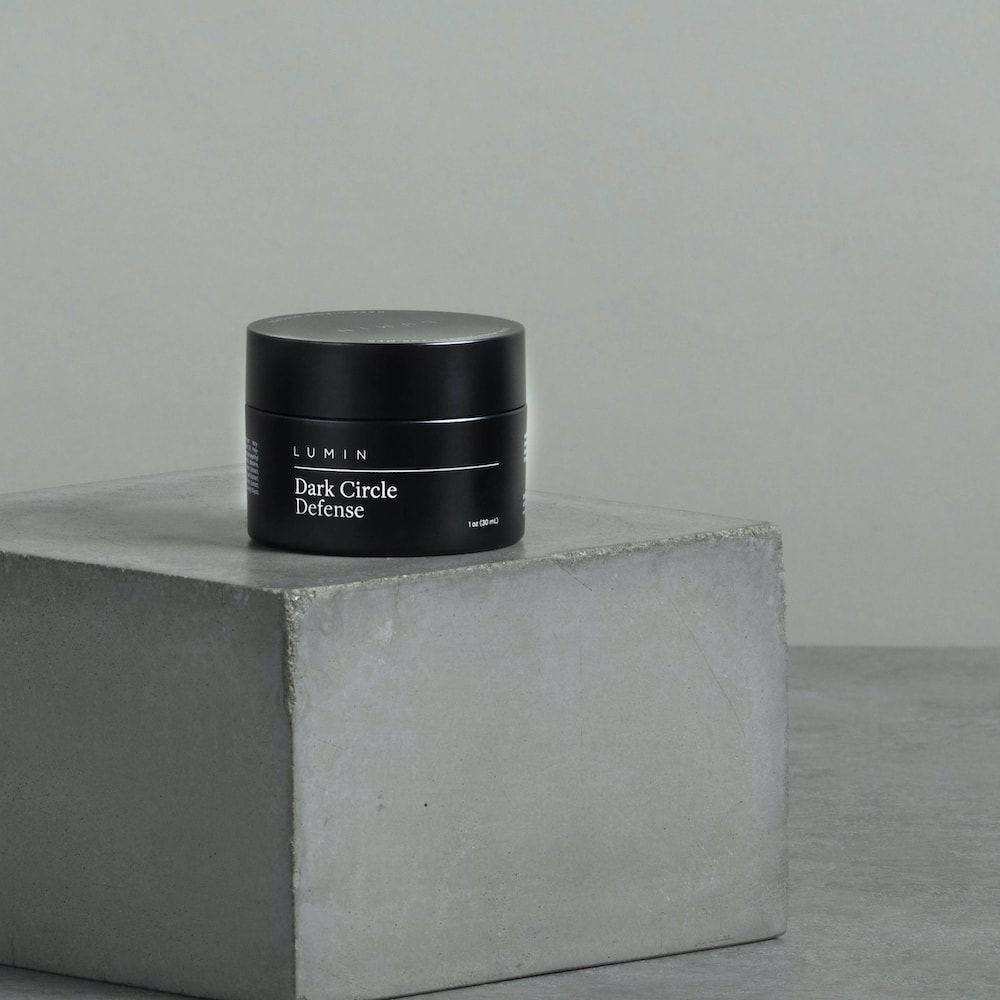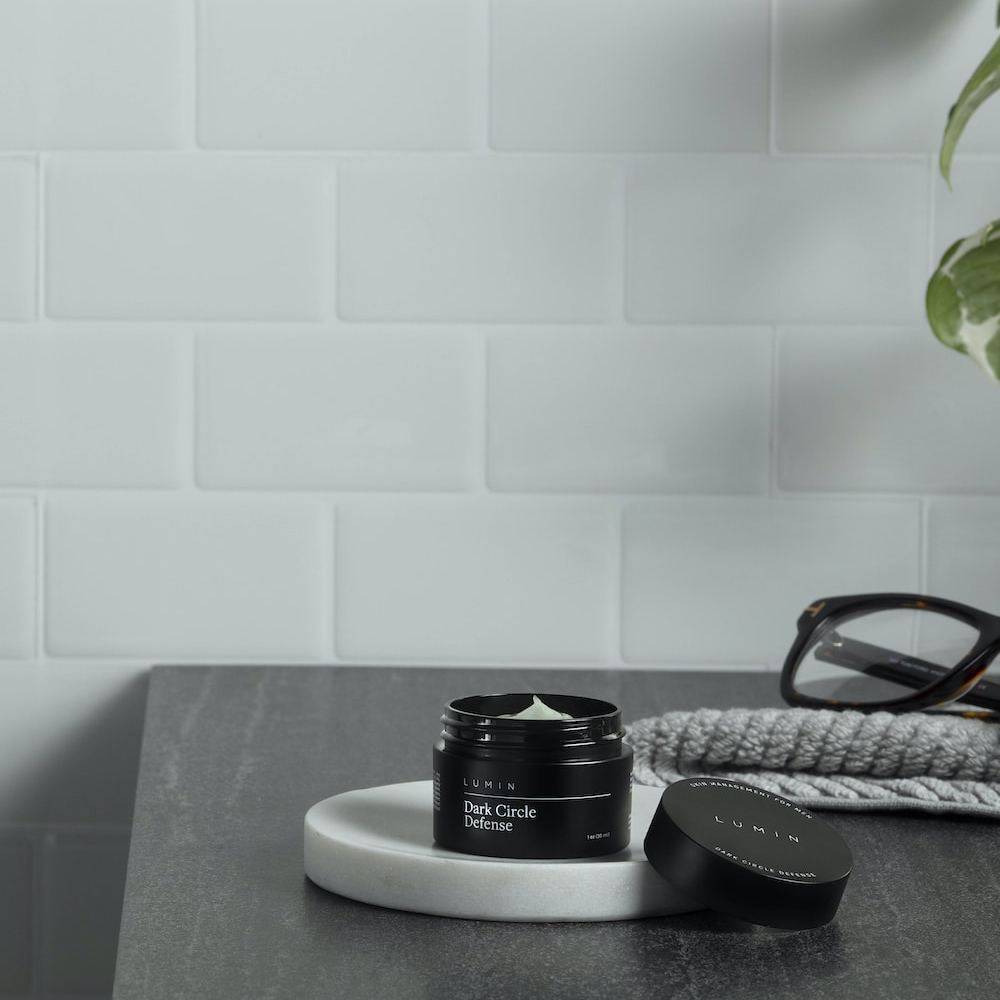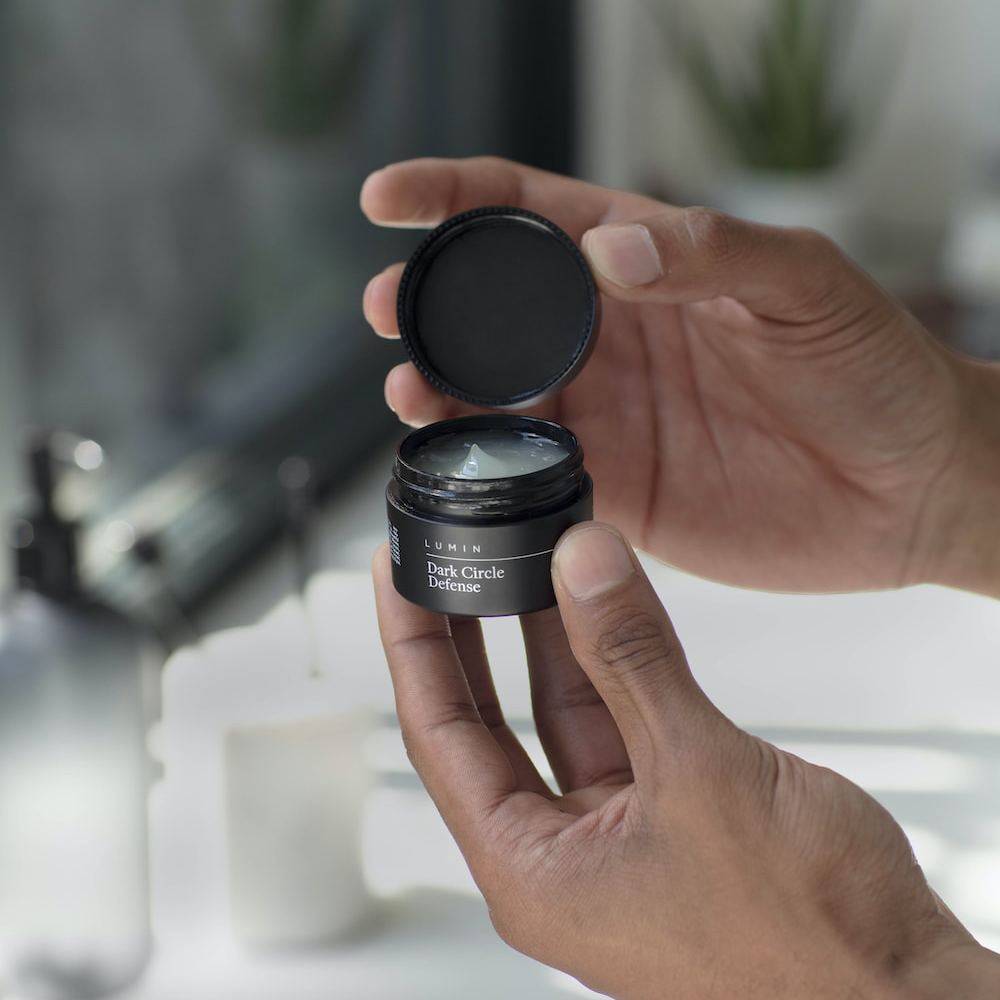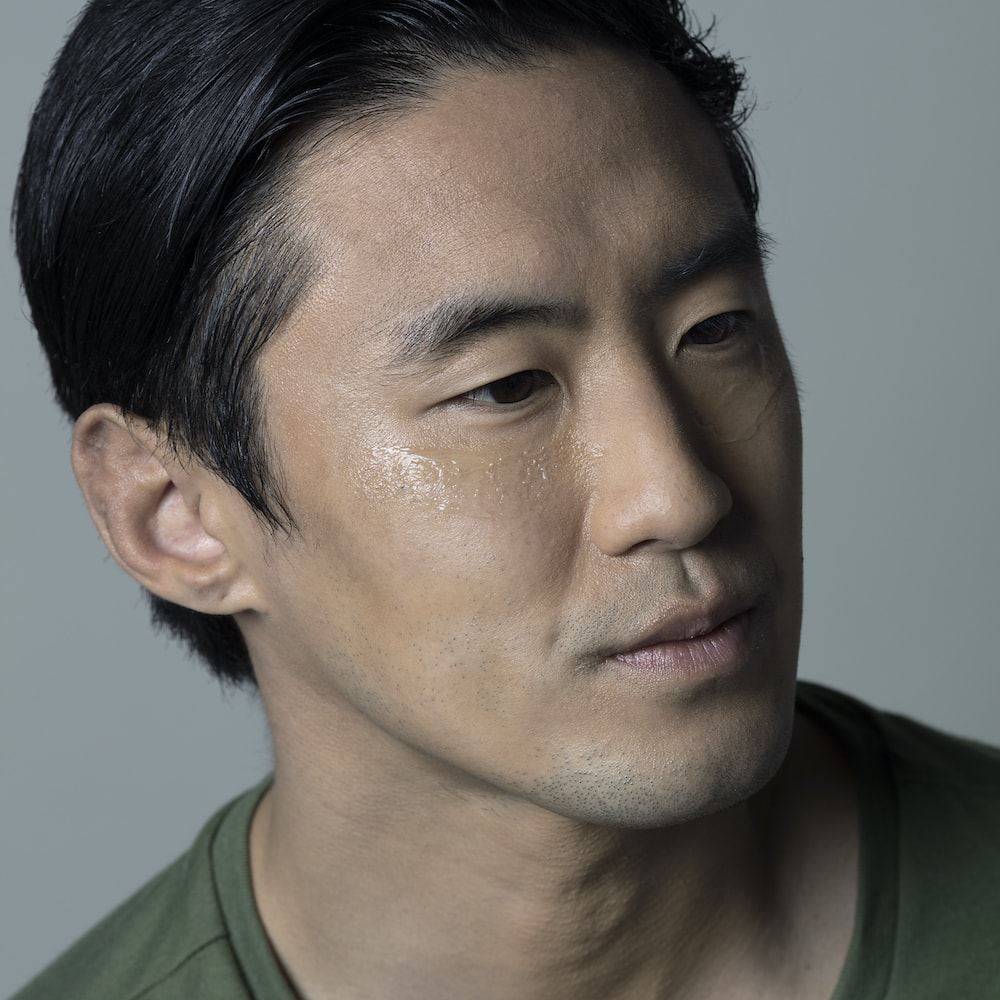 Dark Circle Defense
Never hear, "wow, you look tired," again.
A true triple-threat.

The Dark Circle Defense is the perfect assist against under-eye darkness, wrinkles, and puffiness. You might as well call it what it is, a game-changer.
Helps With
- Under-eye dark circles
- Crows feet
- Fine lines
- Puffiness
Key Ingredients
Niacinamide (Vitamin B3) - Strengthens a weakened skin surface and reduces inflammation that can cause puffiness

Lemon extract - Repairs environmental stress due to a the presence of antioxidants and improves uneven skin tone

Caffeine - Fights free radicals due to antioxidant properties and reduces inflammation
Dark circle defense is a 
triple-threat
product that attacks a notoriously difficult problem: 
dark circles
.