Brilliant Men's Skincare Solutions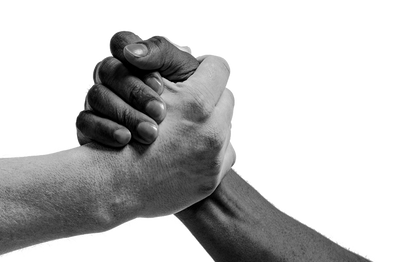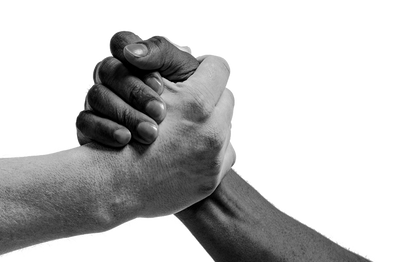 OUR MANIFESTO
At Lumin, we get guys and we get skincare

That's why we've turned on our smart switch to innovate bright, new solutions for men's skincare problems in the simplest way possible.
We could be boring, snobby, and uptight — because our science and products are so effective. But we choose to never take ourselves too seriously. We are, what we call, "elegantly irreverent" - it's our own unique cocktail of science, style, and stunts.
So, welcome to Lumin. Please fasten your seat belt, and prepare for launch into a brilliant men's skincare experience.

A Dynamic Approach to Skincare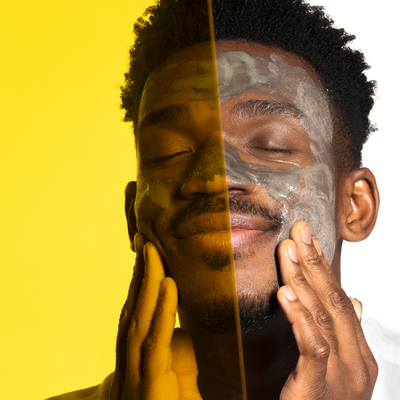 You'll never again have to settle for mediocrity or the status quo when it comes to your skin. We design premium products that are changing the game for men's skincare.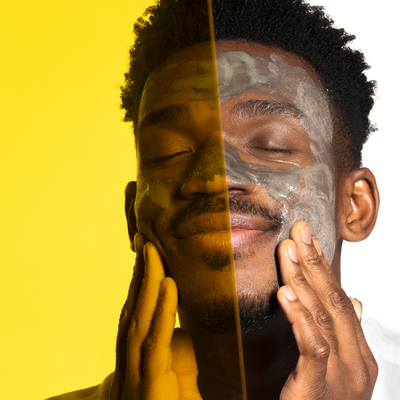 Simple Solutions That Work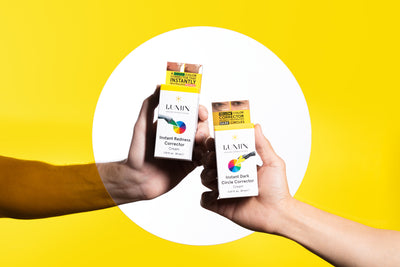 Empower your every day with easy-to-manage routines. So you can spend time looking good, not trying to.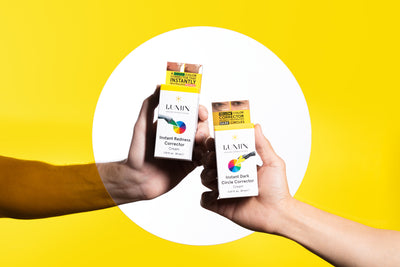 Illuminate Your Full Potential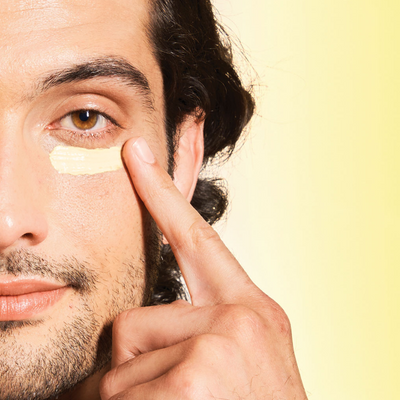 Brilliant innovation yields powerful results. Our high-performing products address your skincare problems with effective solutions that work in 30 days or less.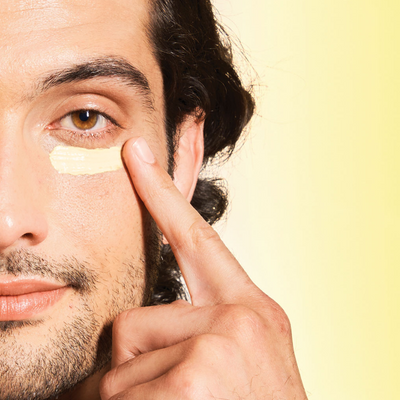 At Lumin, we shine the light on…

Active botanicals, natural origins, nourishing vitamins, and other good-for-you skincare fundamentals. We formulate with superpowered natural ingredients that actually work, and are designed to solve your primary skincare concerns.
No parabens, sulfates, phthalates, or animal testing. Ever.

Take It From Them

"2 months in and already seeing results"

Yup, you can try our skincare for free.
Pesky dark circles bumming you out? Complicated skin care routines have you overwhelmed? Take our quick skincare quiz and we'll send you a free, personalized men's skincare kit.
START SKINCARE QUIZ