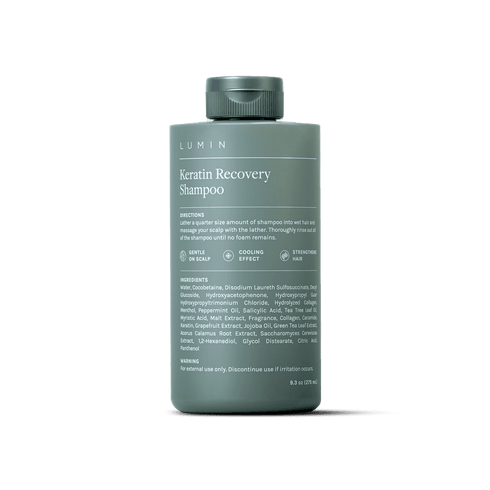 Keratin Recovery Shampoo
Men's keratin shampoo that guarantees good hair days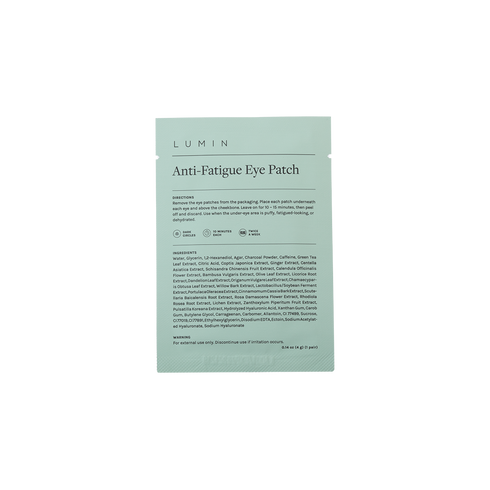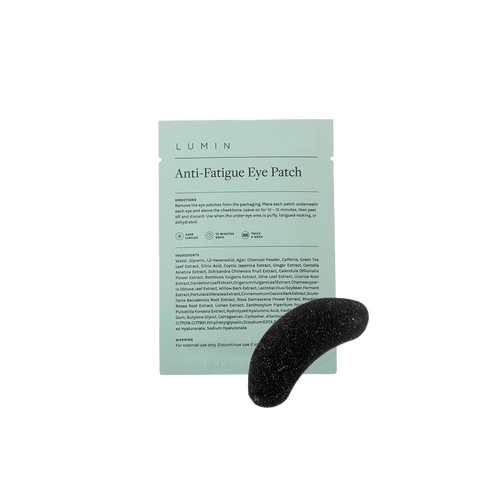 Anti-Fatigue Eye Patch
Depuffing eye mask for men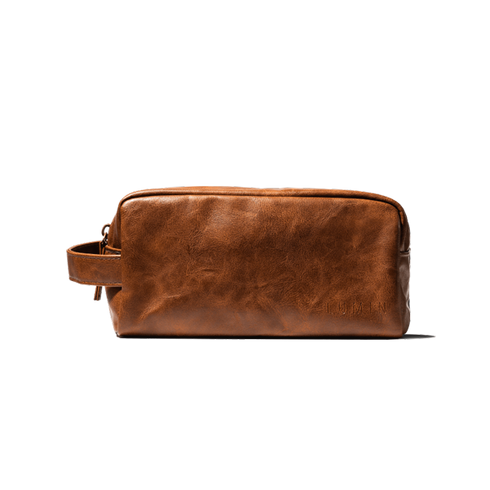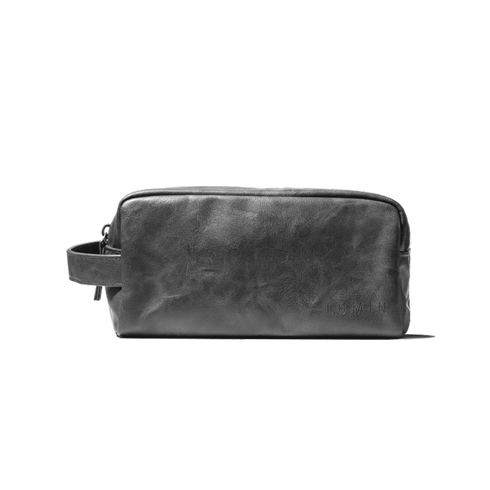 Travel Bag
Men's leather toiletry bag & dopp kit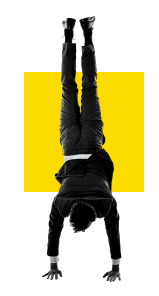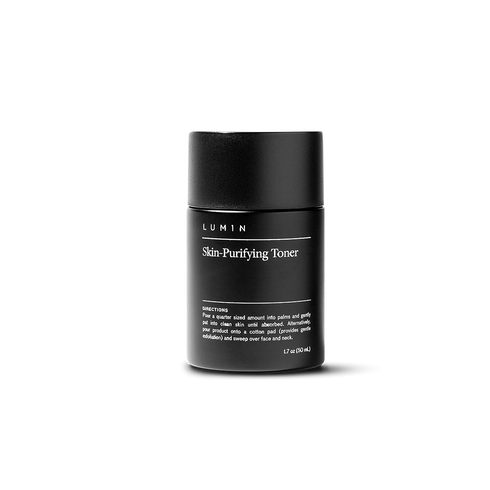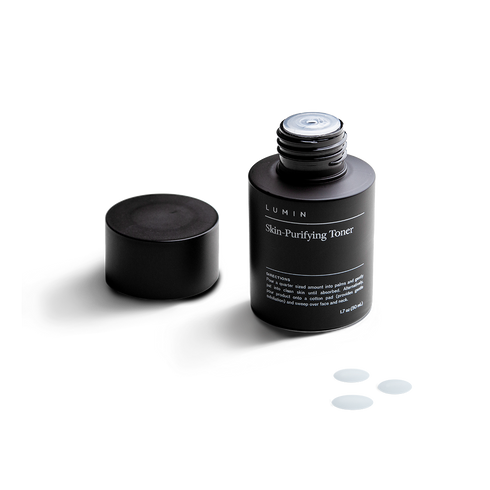 Skin-Purifying Toner
Green tea skin toner for men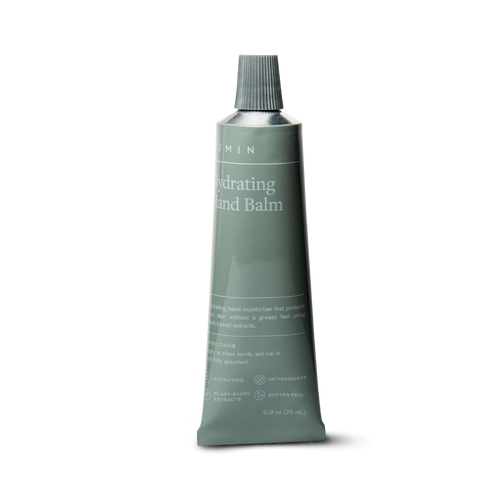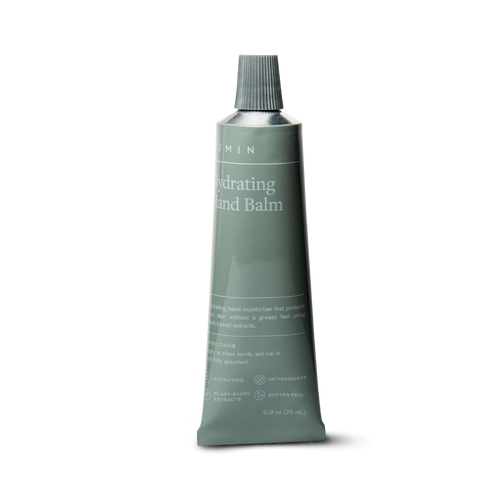 Hydrating Hand Balm
Your hands deserve protection too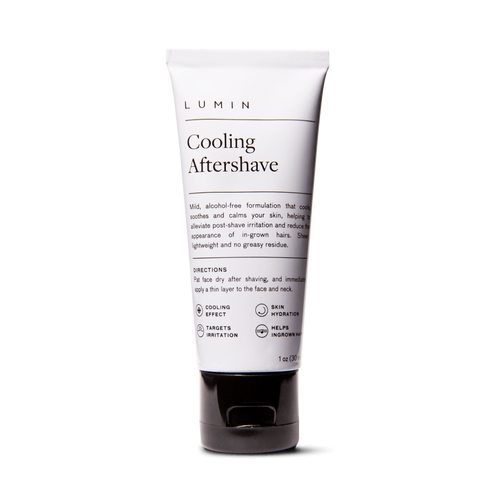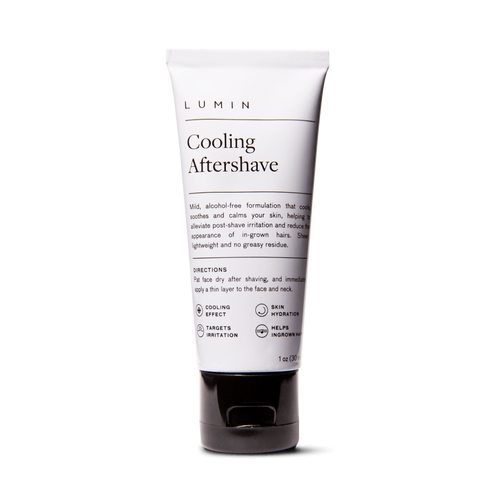 Cooling Aftershave
Alcohol-free aftershave balm for men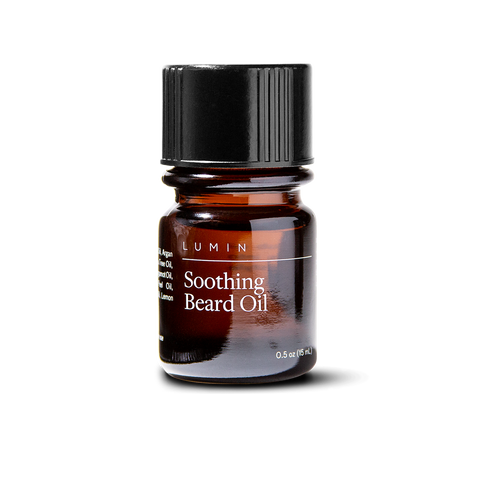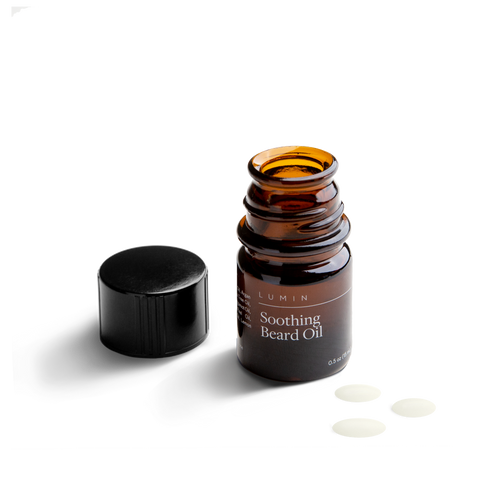 Soothing Beard Oil
A beard softening hydration oil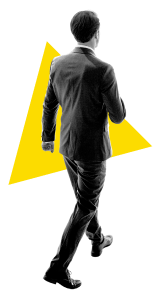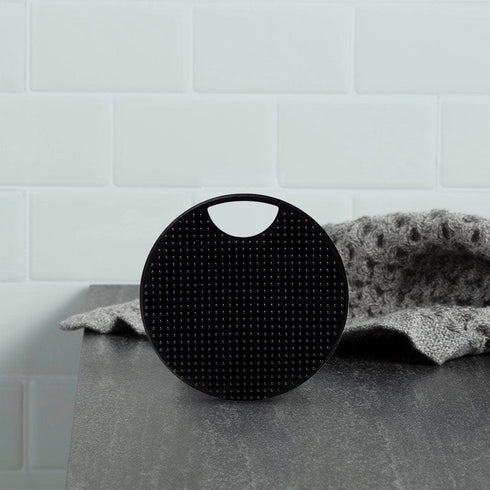 Face Scrubber
Men's silicone micro scrubber for face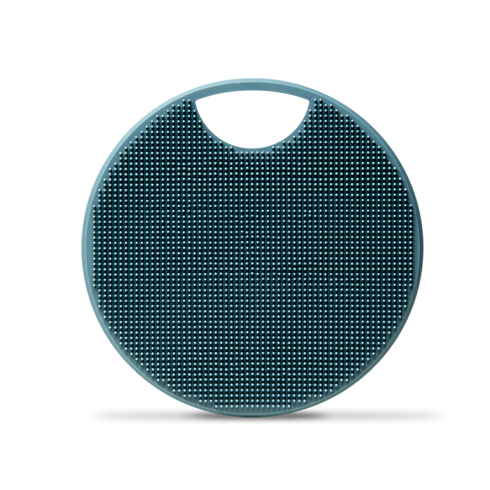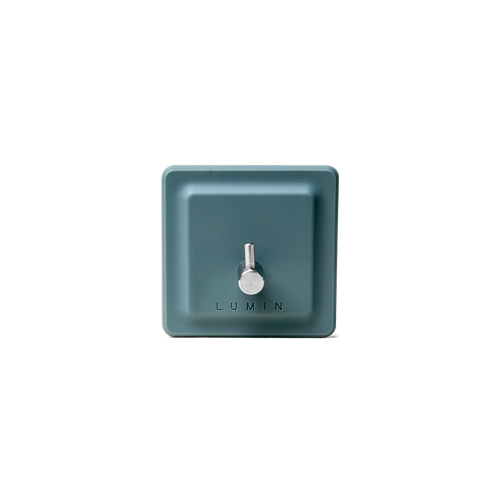 Body Scrubber
Deep clean, from head to toe.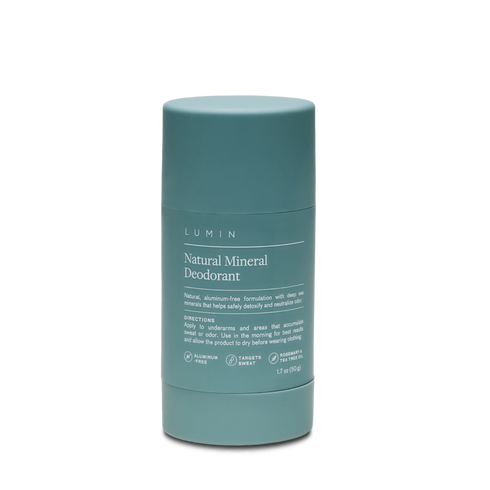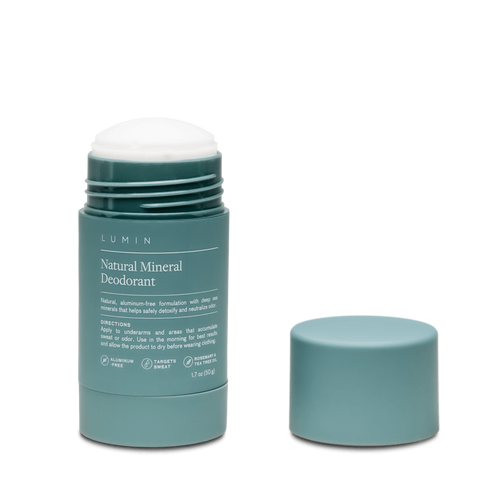 Natural Mineral Deodorant
Natural deodorant stick For men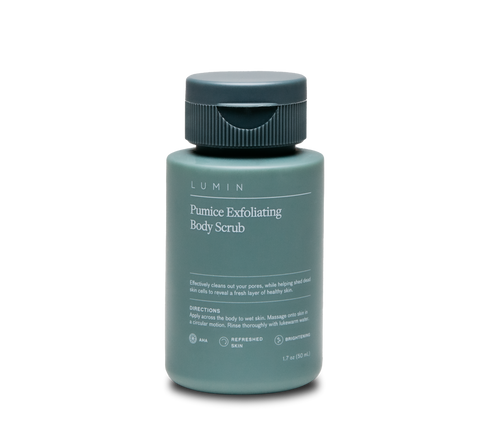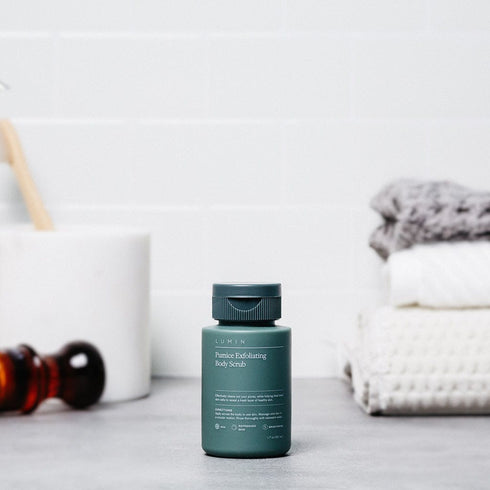 Pumice Exfoliating Body Scrub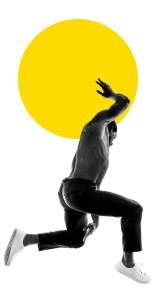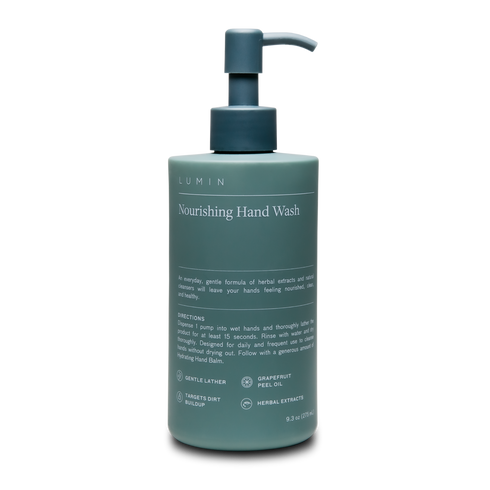 Nourishing Hand Wash
Men's moisturizing liquid hand soap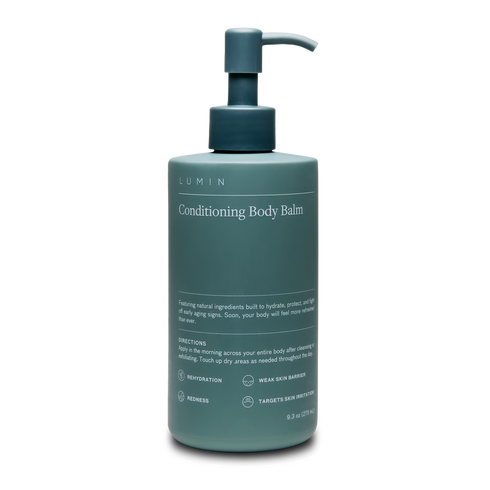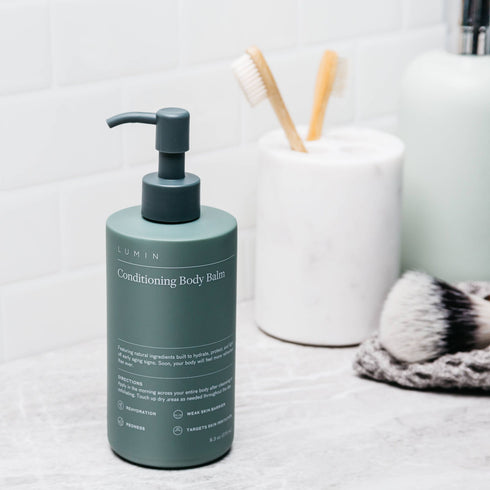 Conditioning Body Balm
Men's body balm for dry skin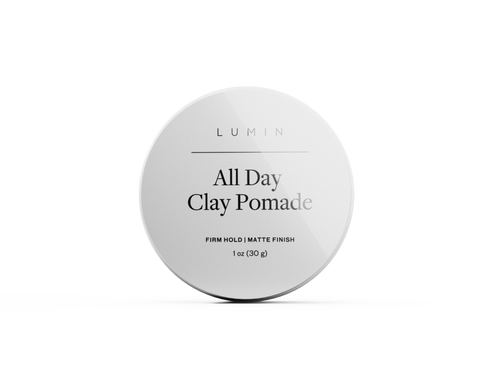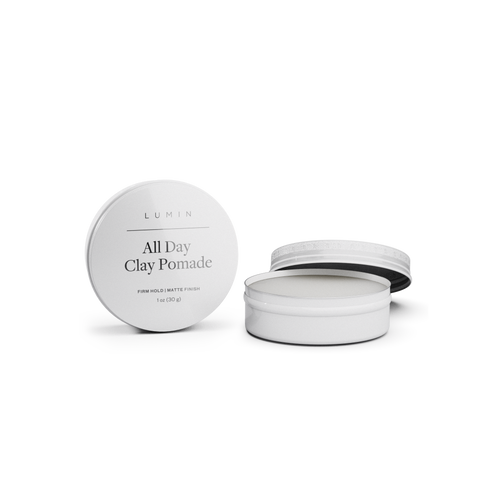 All Day Clay Pomade
Strong hold hair pomade for men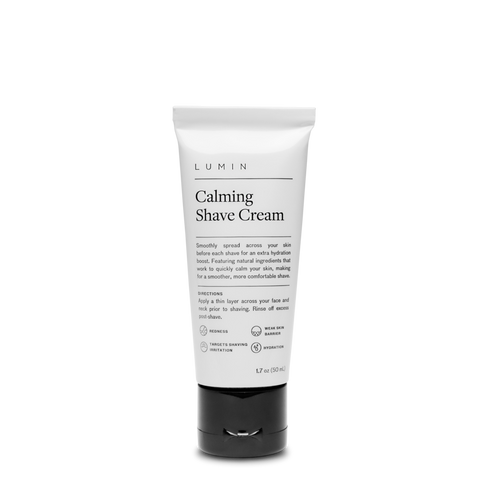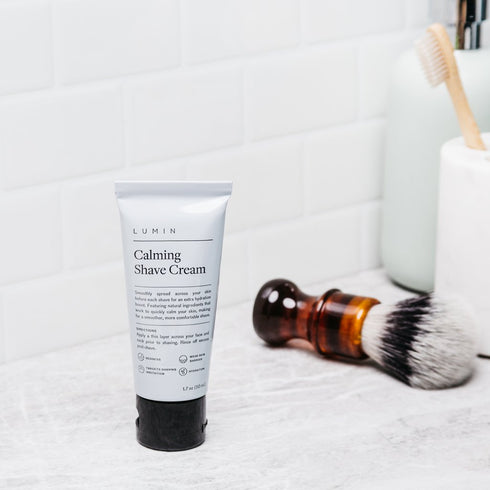 Calming Shave Cream
Soothing shave cream for men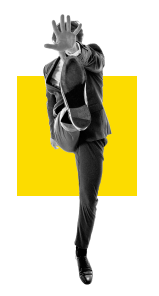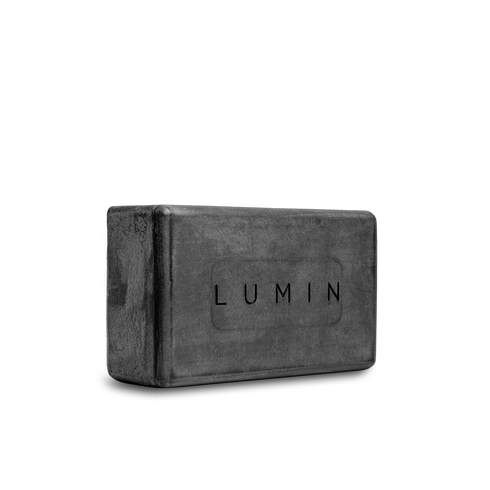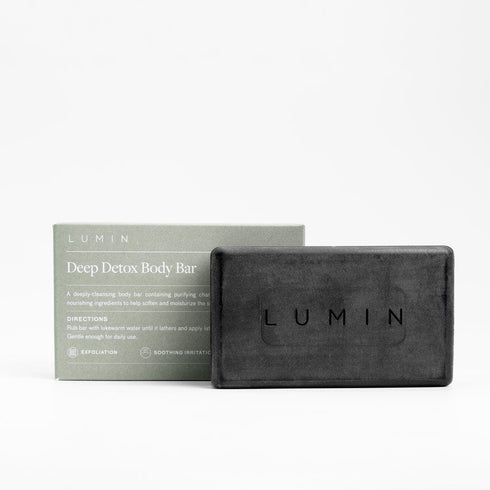 Deep Detox Body Bar
Men's activated charcoal soap bar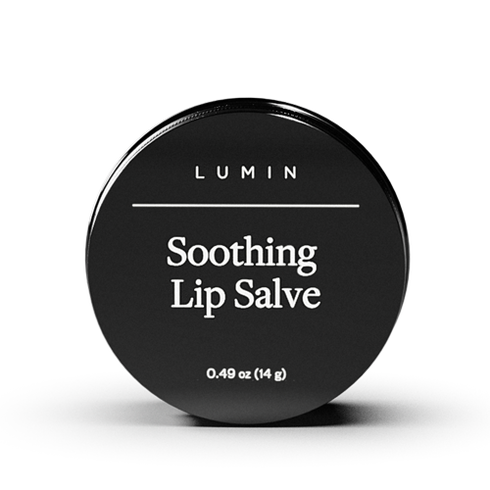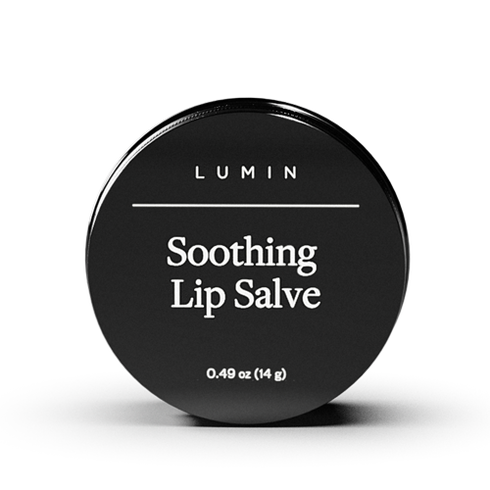 Soothing Lip Salve
Men's hydrating lip treatment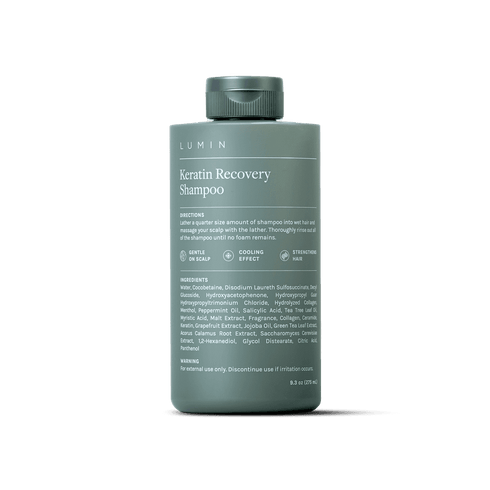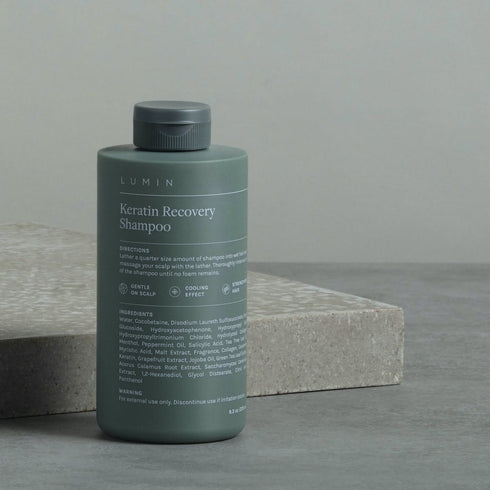 Advanced Keratin Recovery Shampoo
Men's keratin shampoo that guarantees good hair days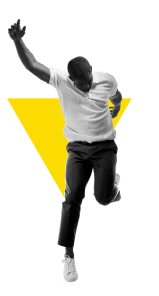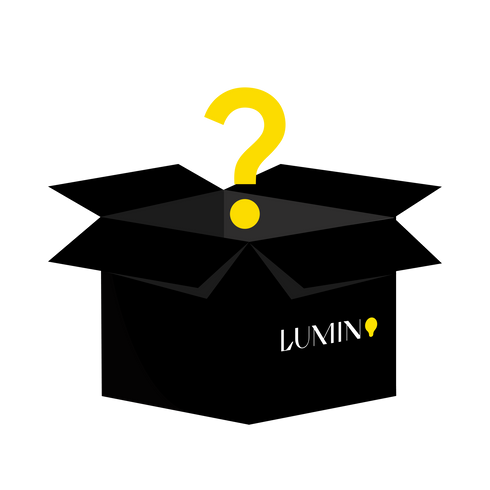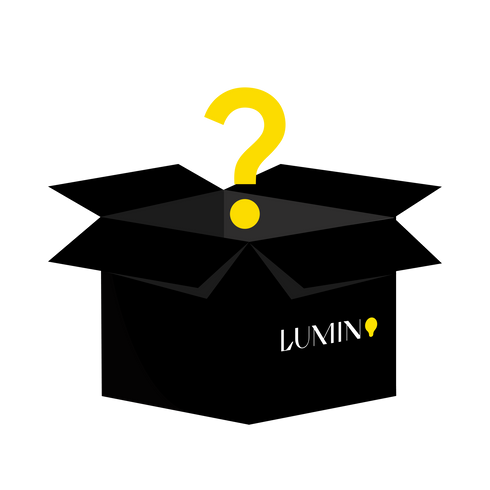 Mystery Box
BEST VALUE! Treat yourself to a surprise with this mystery skincare product, with total value of up to $20 USD.
UV-Defense Moisturizing Balm
Let the sun shine on you.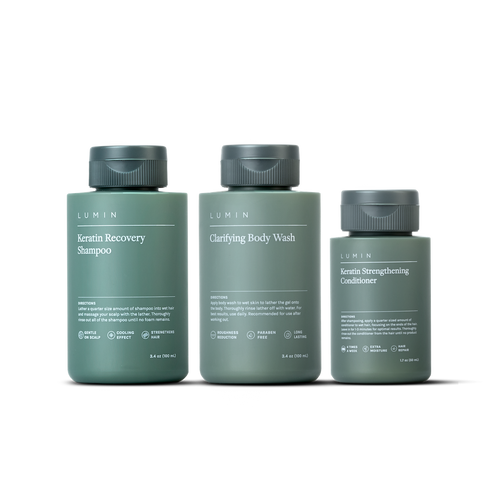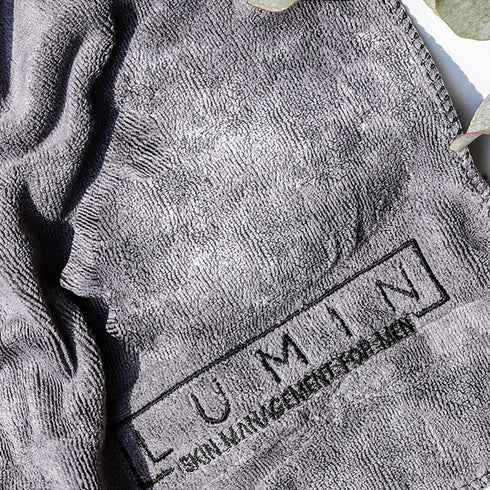 Hair and Body Travel Pack
A travel-sized pack featuring hair and body care essentials to address body breakouts and strengthen hair. This set also includes a free Microfiber towel!
Blemish-prone skin?
Your old bar of soap won't cut it anymore.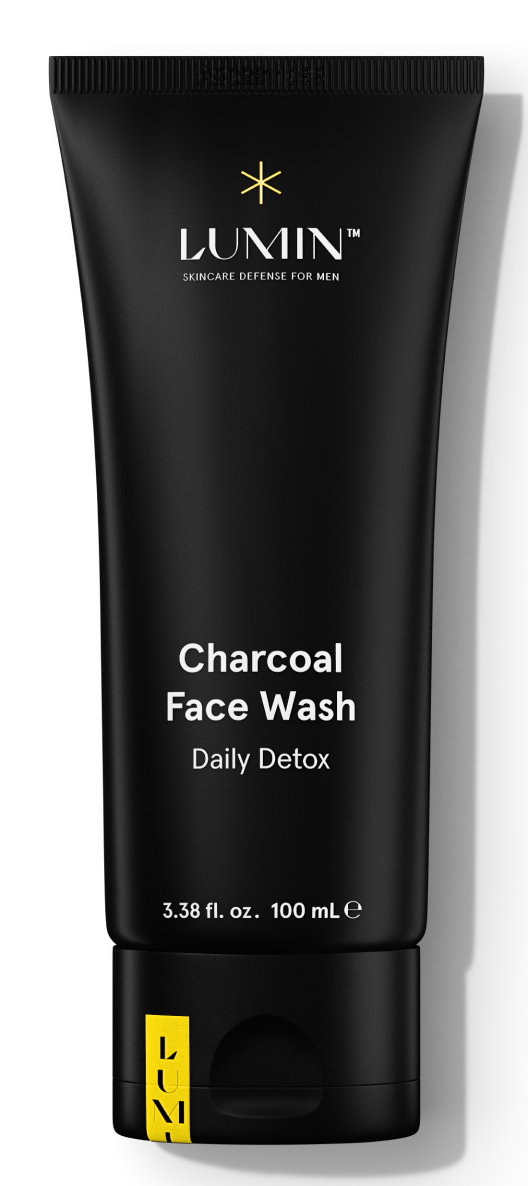 Extract the funk (and the gunk) to avoid dirt and grime buildup using the signature Charcoal Face Wash for men.
Need an easy routine?
An on-the-go lifestyle leaves little room for extra baggage.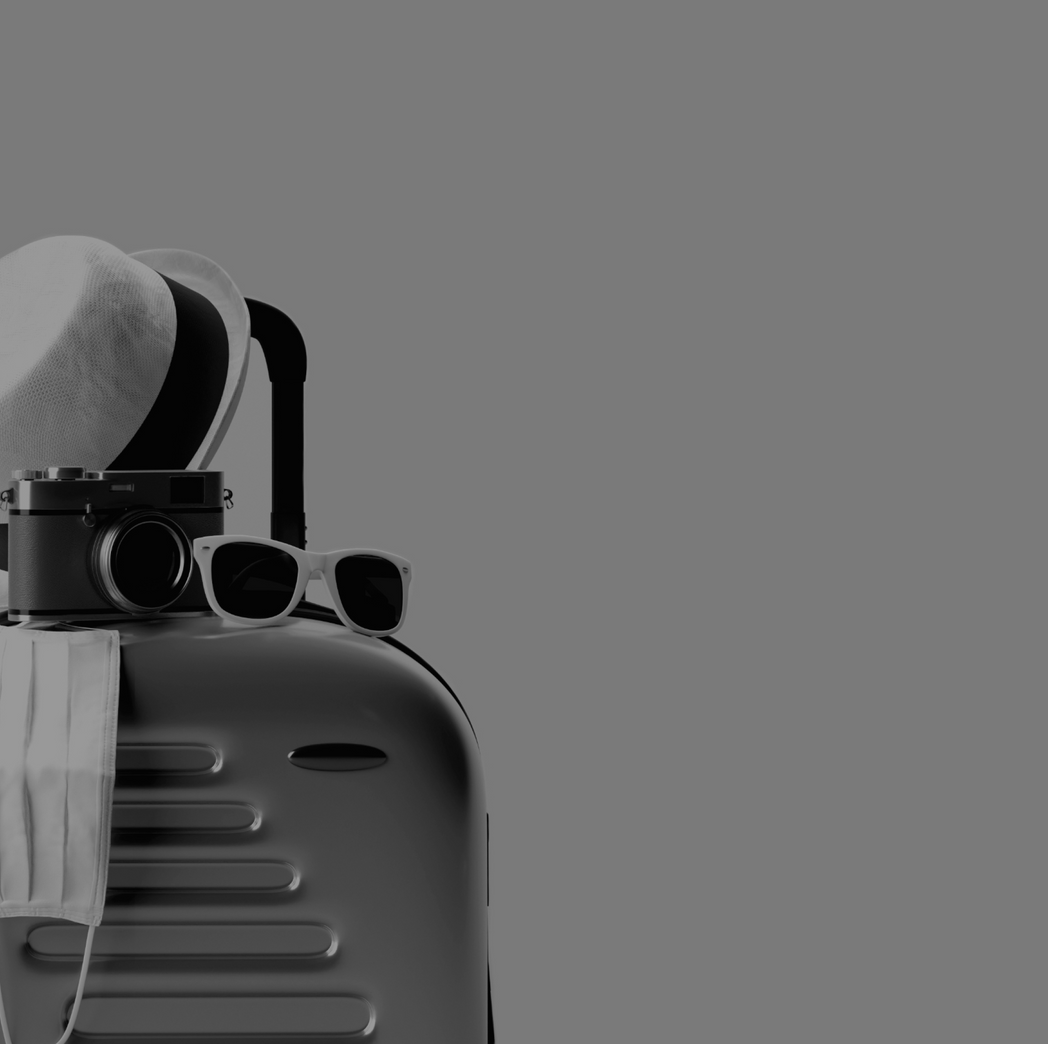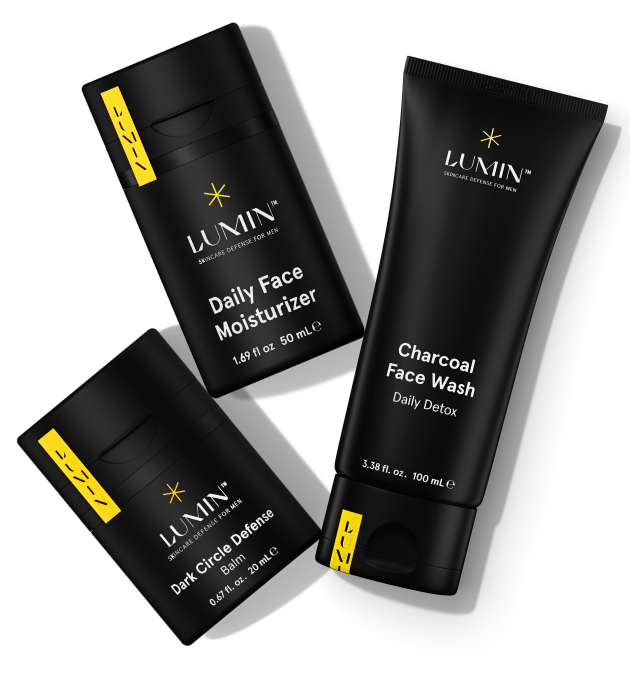 Build your own routine with the ultimate men's facial care kit. Complete with Charcoal Face Wash Daily Detox, Daily Face Moisturizer, and Dark Circle Defense.
Dark circles?
The new roomie is a real night owl.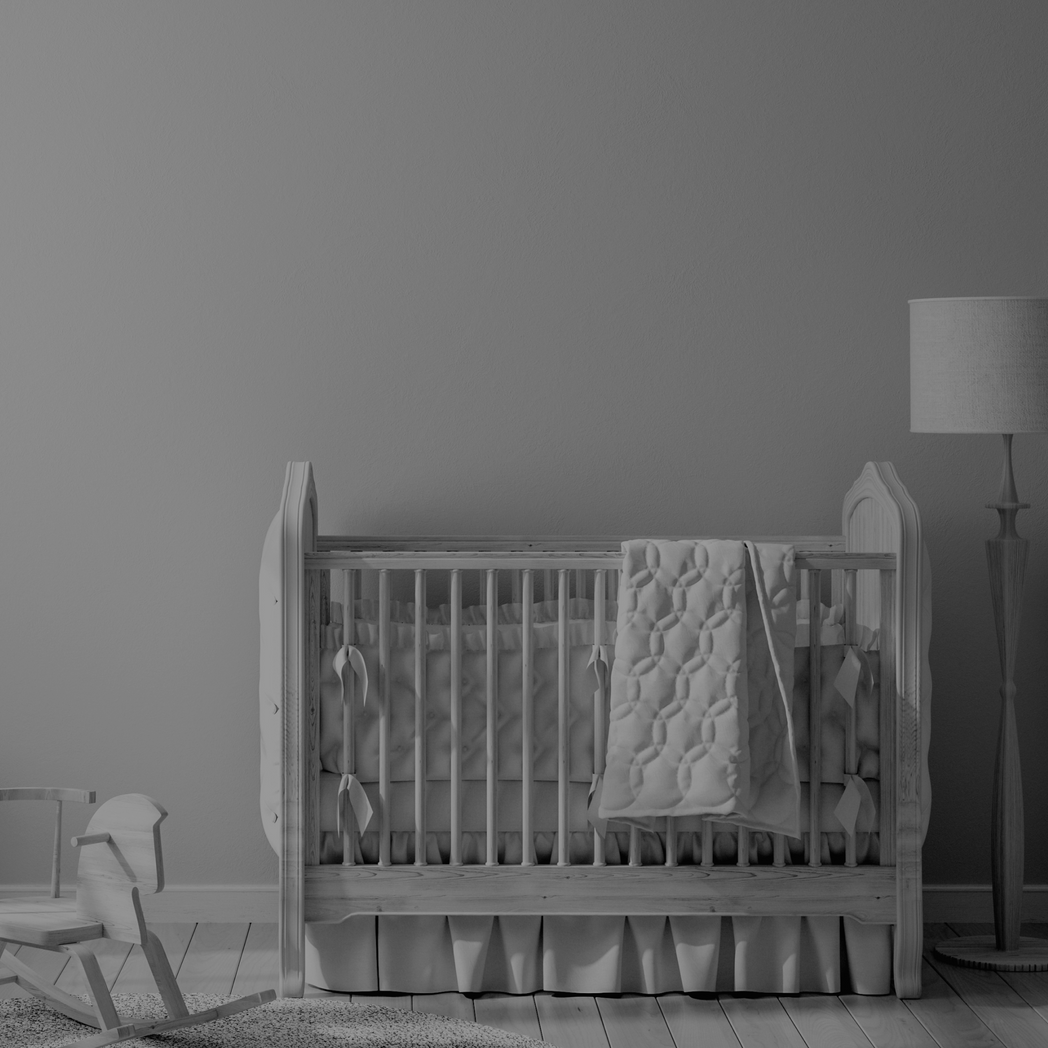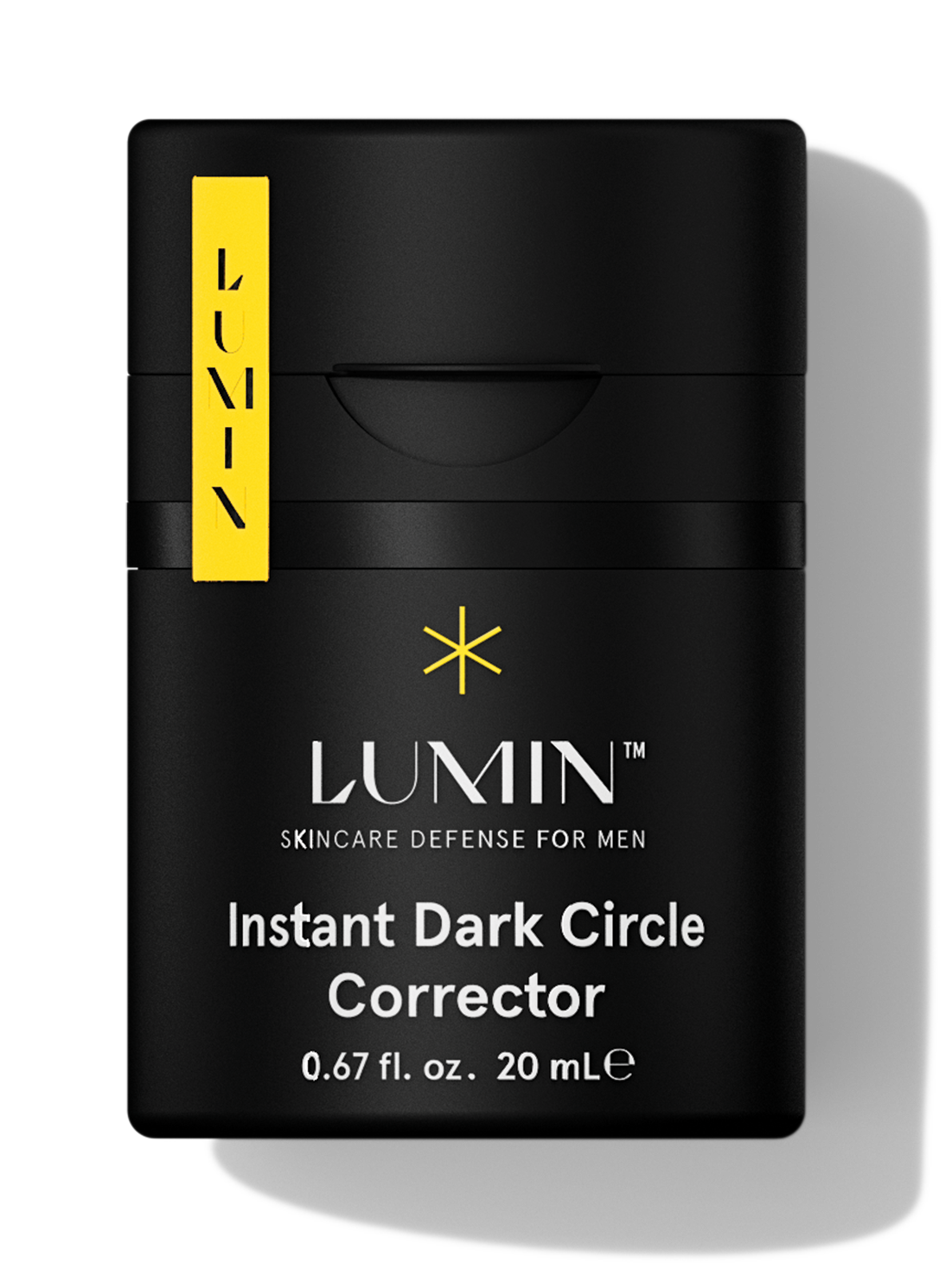 Grab your new go-to Instant Dark Circle Corrector: a quick fix for puffy eyes and dark circles.
Face looking red?
You say tomato, I say tomato, we both say it's not a good look.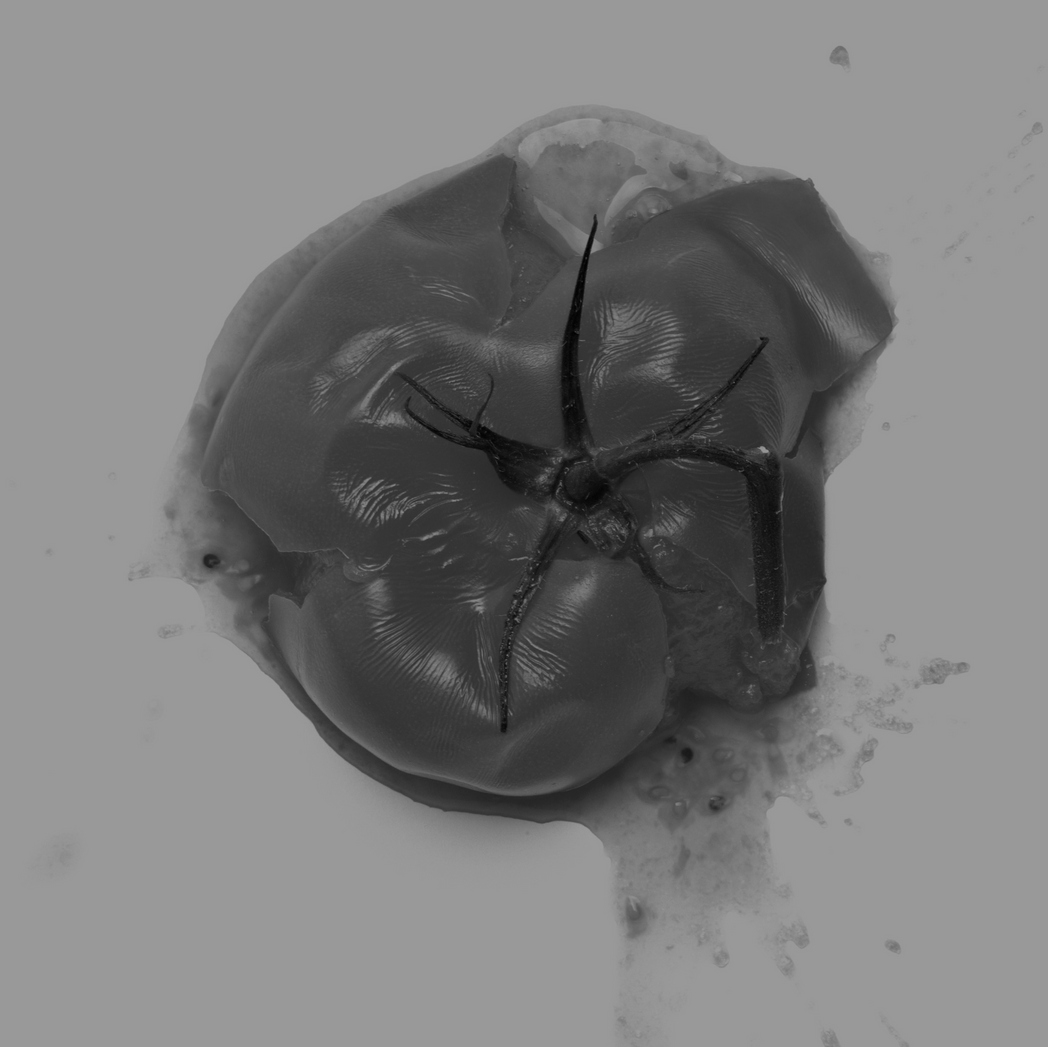 Soothe and neutralize unwanted flush with out signature redness relief face cream, Instant Redness Corrector.

Yup, you can try our skincare for free.
Pesky dark circles bumming you out? Complicated skin care routines have you overwhelmed? Take our quick skincare quiz and we'll send you a free, personalized men's skincare kit.
START SKINCARE QUIZ