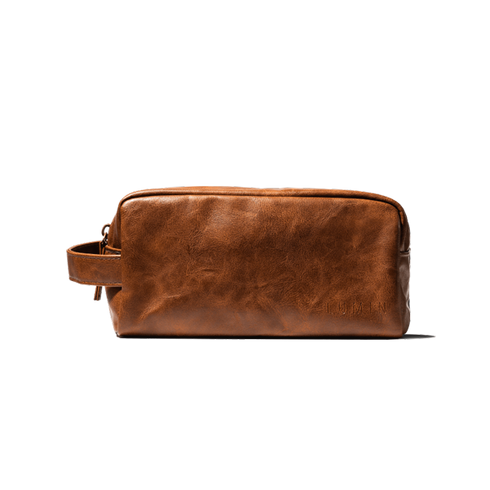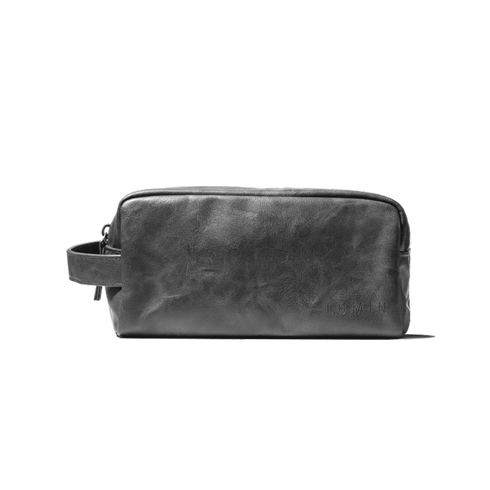 Travel Bag
Men's leather toiletry bag & dopp kit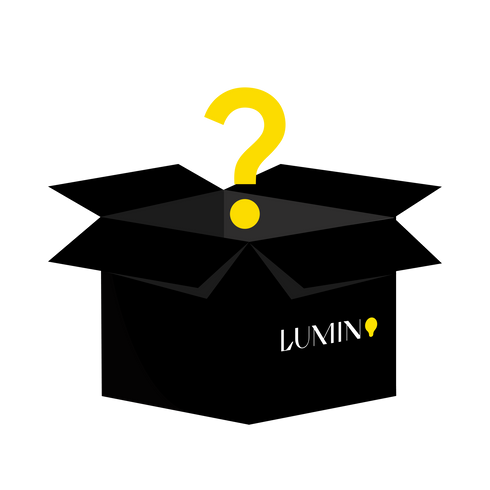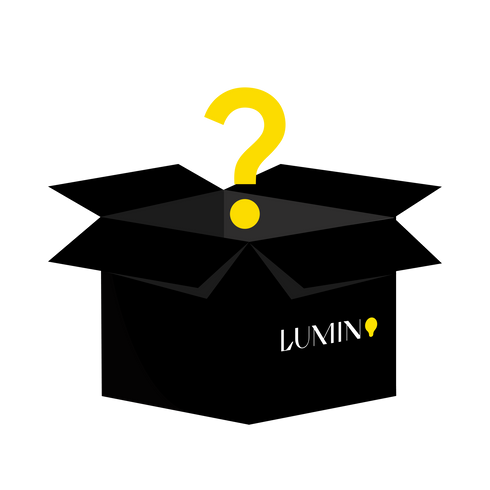 Mystery Box
BEST VALUE! Treat yourself to a surprise with this mystery skincare product, with total value of up to $20 USD.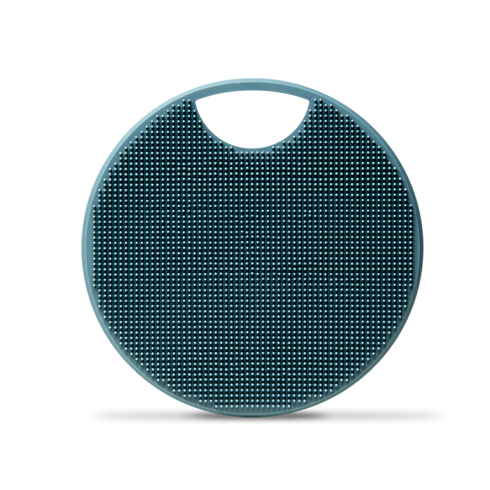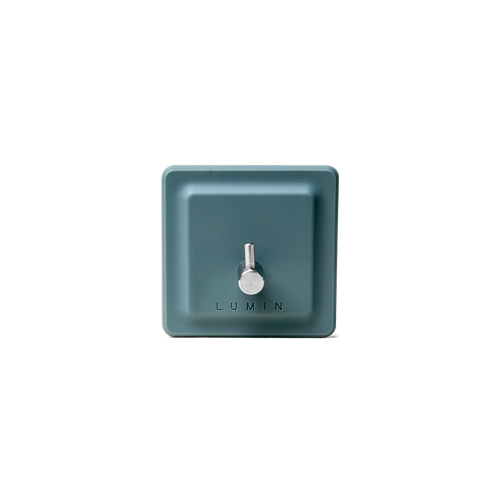 Body Scrubber
Deep clean, from head to toe.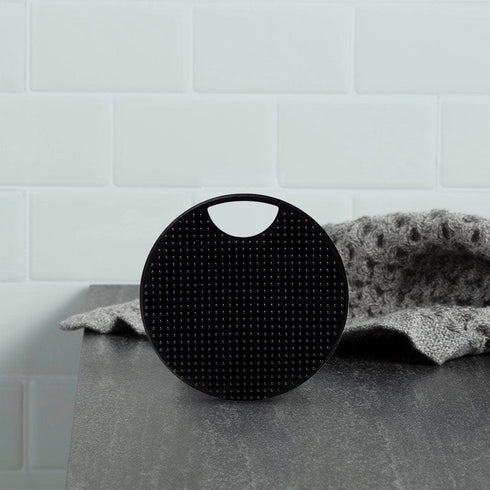 Face Scrubber
Men's silicone micro scrubber for face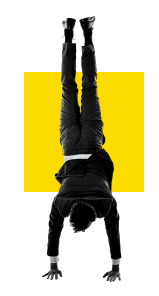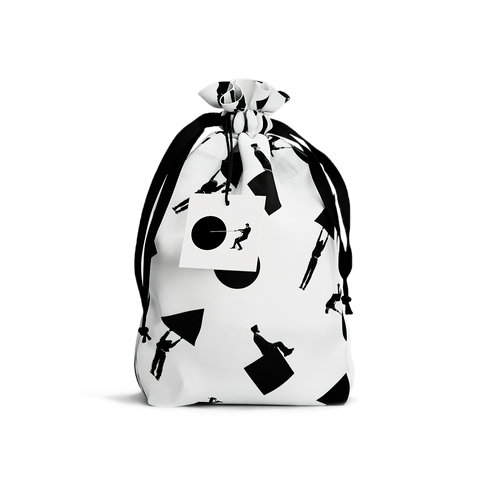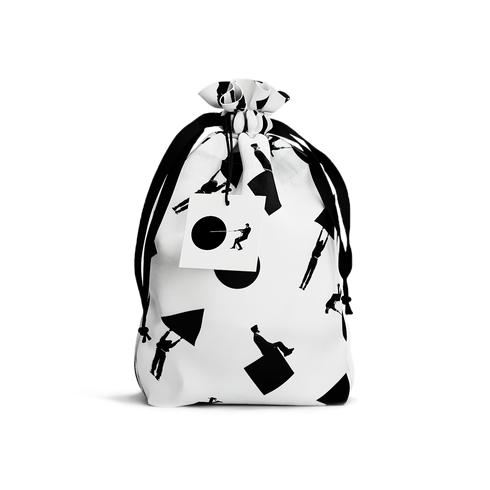 Gift Bag
NEW! Introducing our latest holiday addition: a reusable gift bag (25 x 33 cm), yours for just $5! Elevate your gift-giving with our signature print. Exclusive for online orders.
Need an easy routine?
An on-the-go lifestyle leaves little room for extra baggage.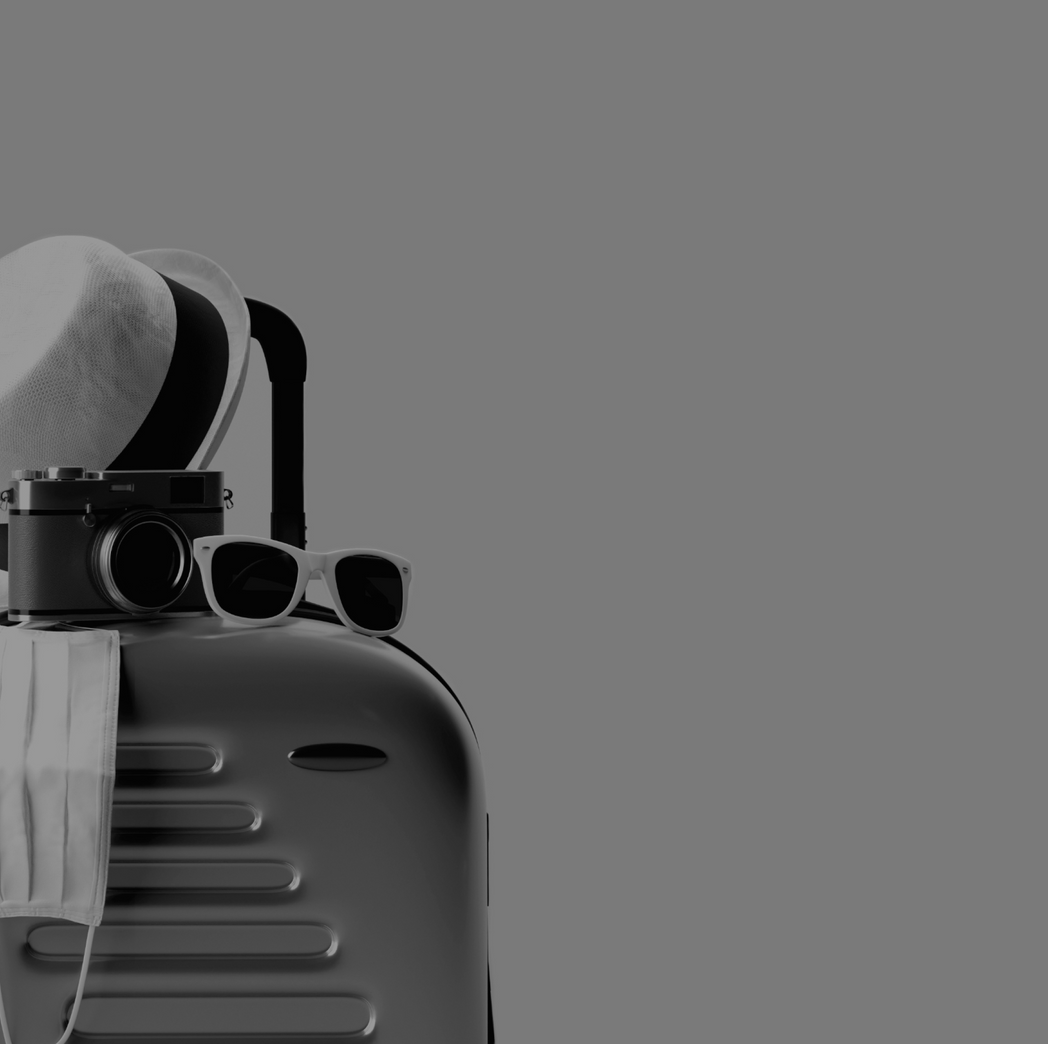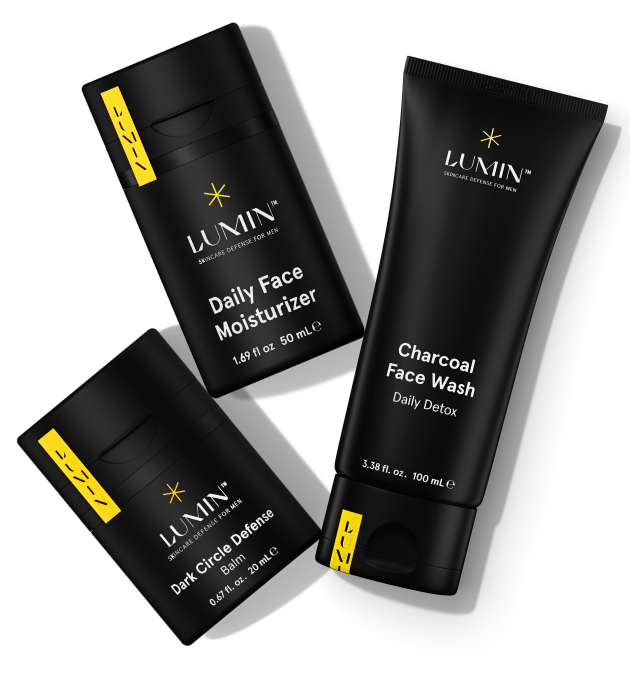 Build your own routine with the ultimate men's facial care kit. Complete with Charcoal Face Wash Daily Detox, Daily Face Moisturizer, and Dark Circle Defense.
Dark circles?
The new roomie is a real night owl.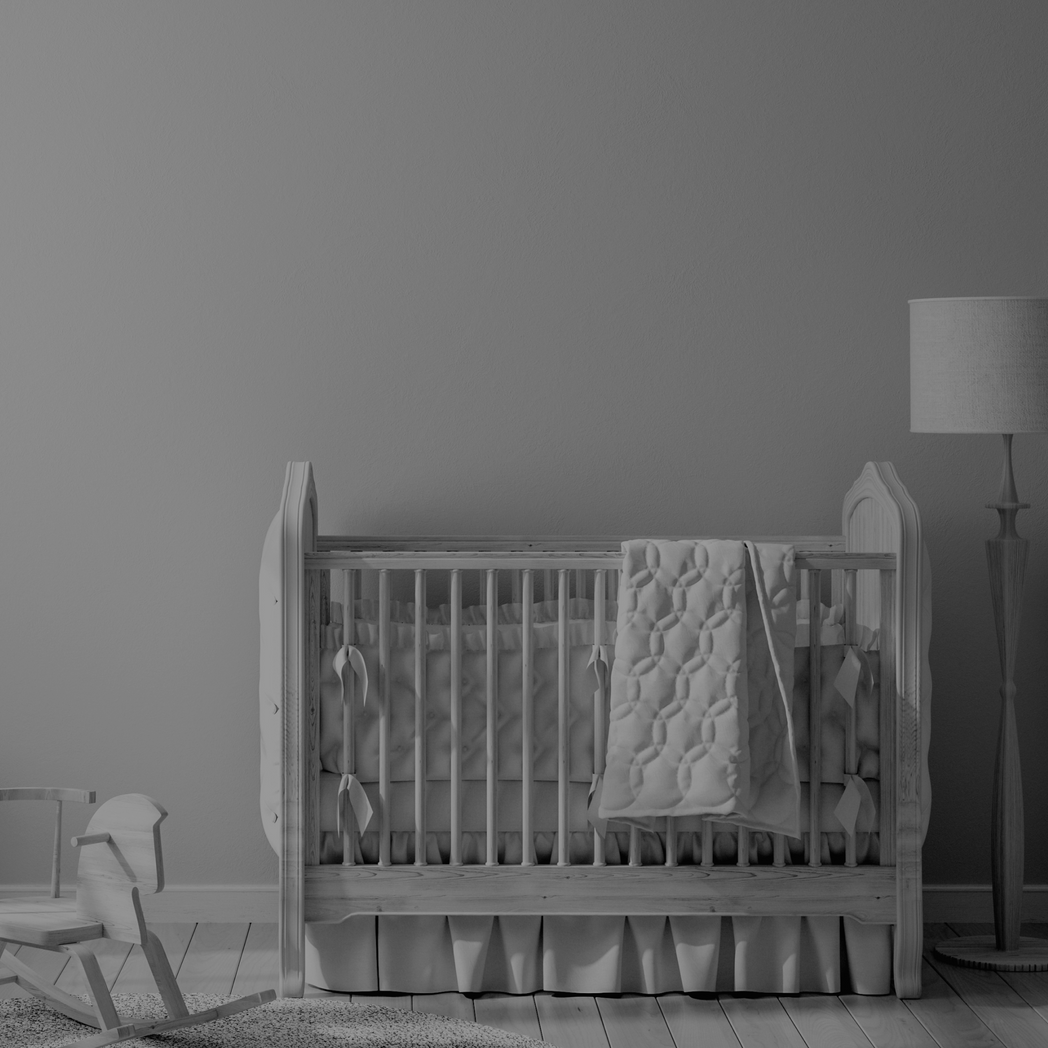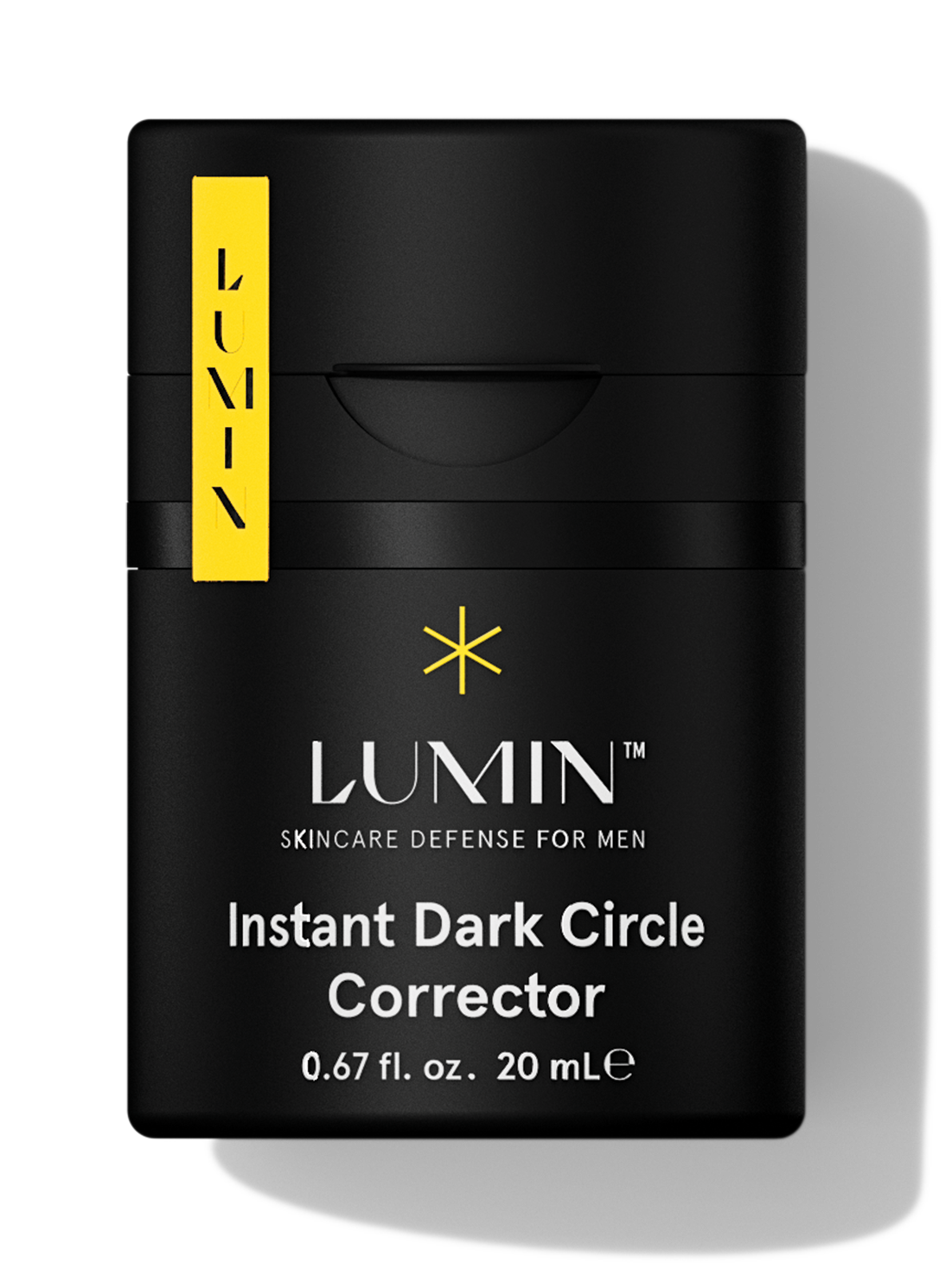 Grab your new go-to Instant Dark Circle Corrector: a quick fix for puffy eyes and dark circles.
Face looking red?
You say tomato, I say tomato, we both say it's not a good look.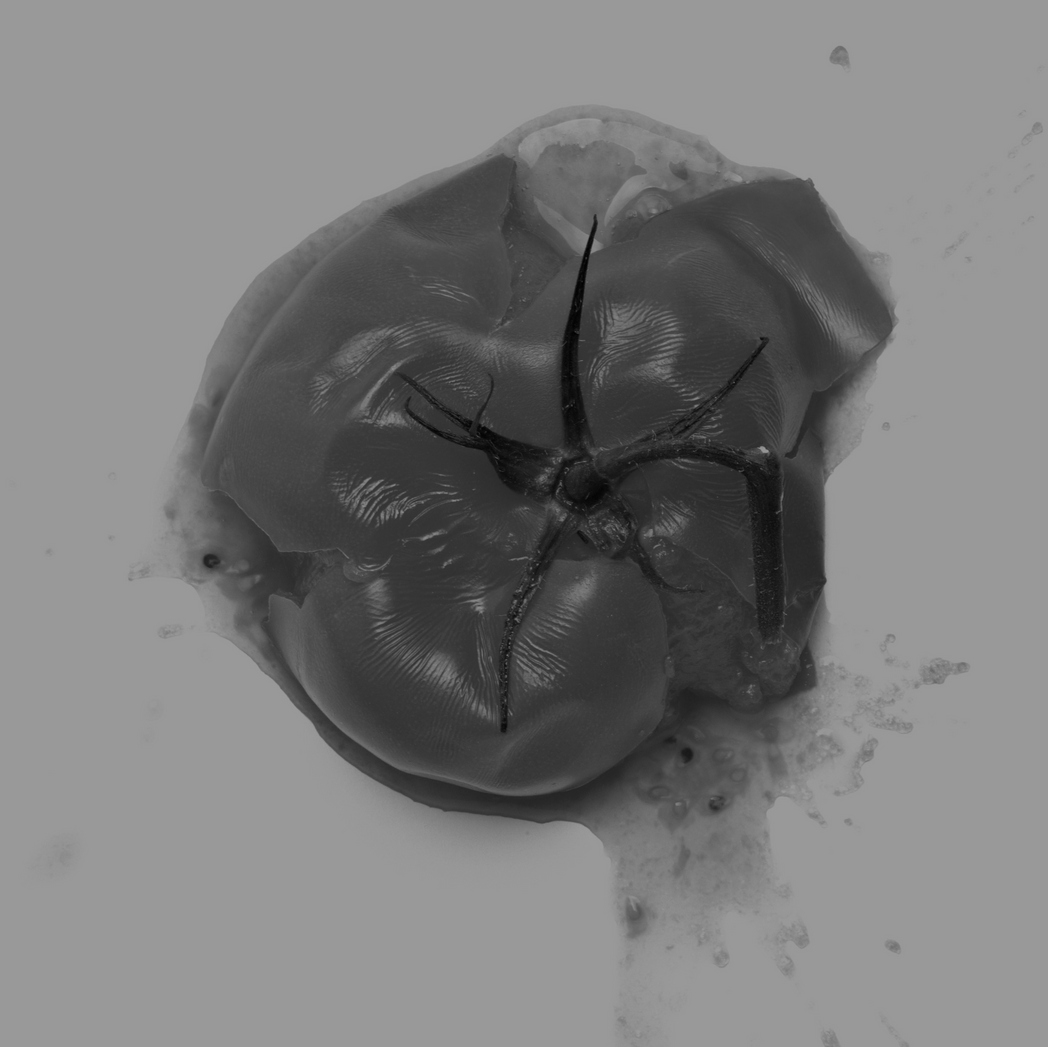 Soothe and neutralize unwanted flush with out signature redness relief face cream, Instant Redness Corrector.

Yup, you can try our skincare for free.
Pesky dark circles bumming you out? Complicated skin care routines have you overwhelmed? Take our quick skincare quiz and we'll send you a free, personalized men's skincare kit.
START SKINCARE QUIZ