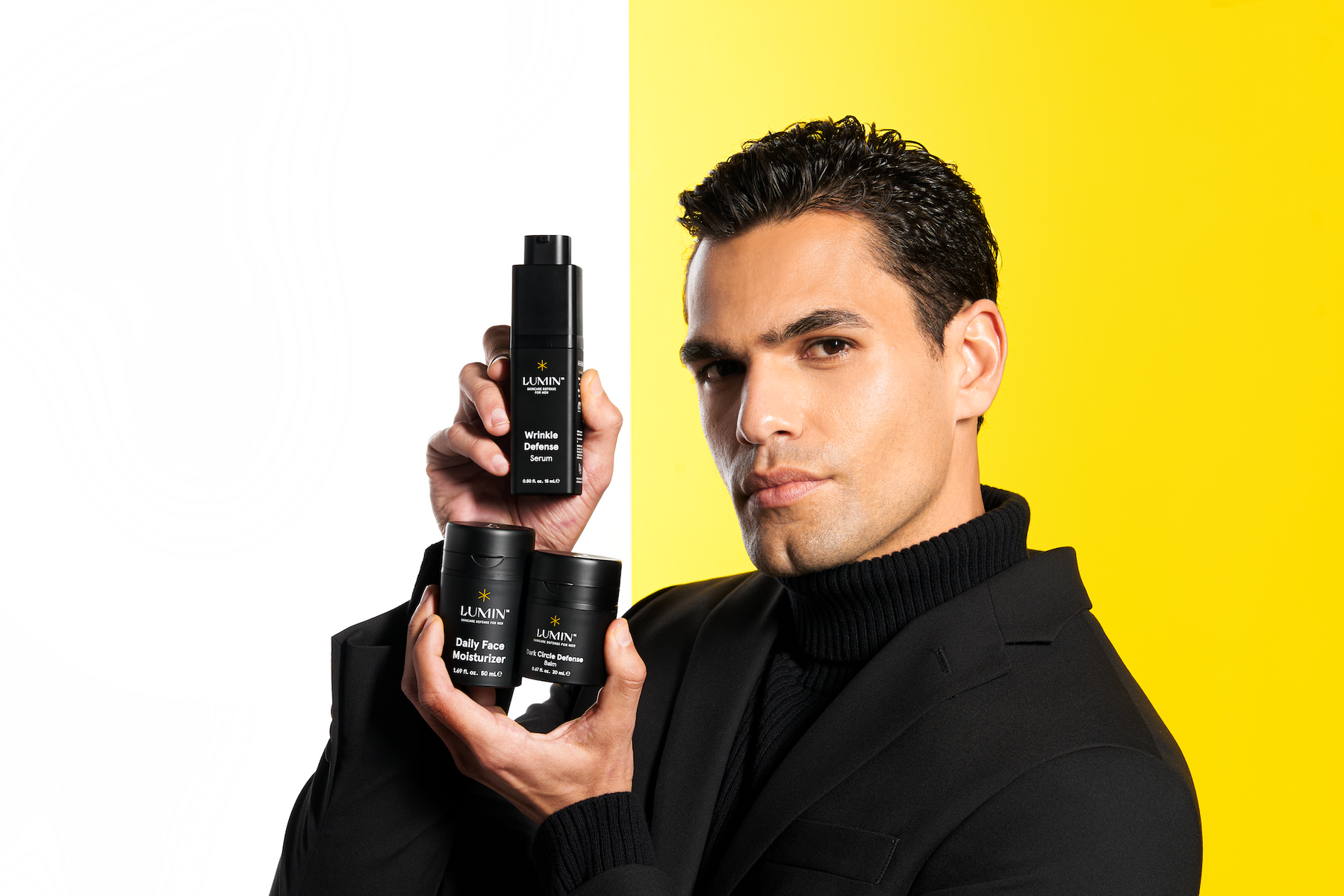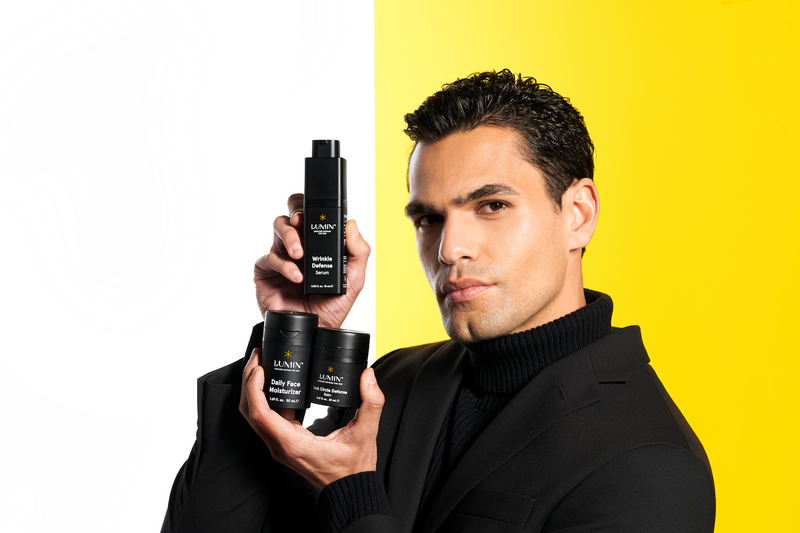 Why Do Men Love Lumin?
Feedback from customers is important to us because we want you to have satisfaction in your skincare results. Keep reading to see why men around the world love their results with Lumin.
CONTINUE SHOPPING
Take It From Them

"2 months in and already seeing results"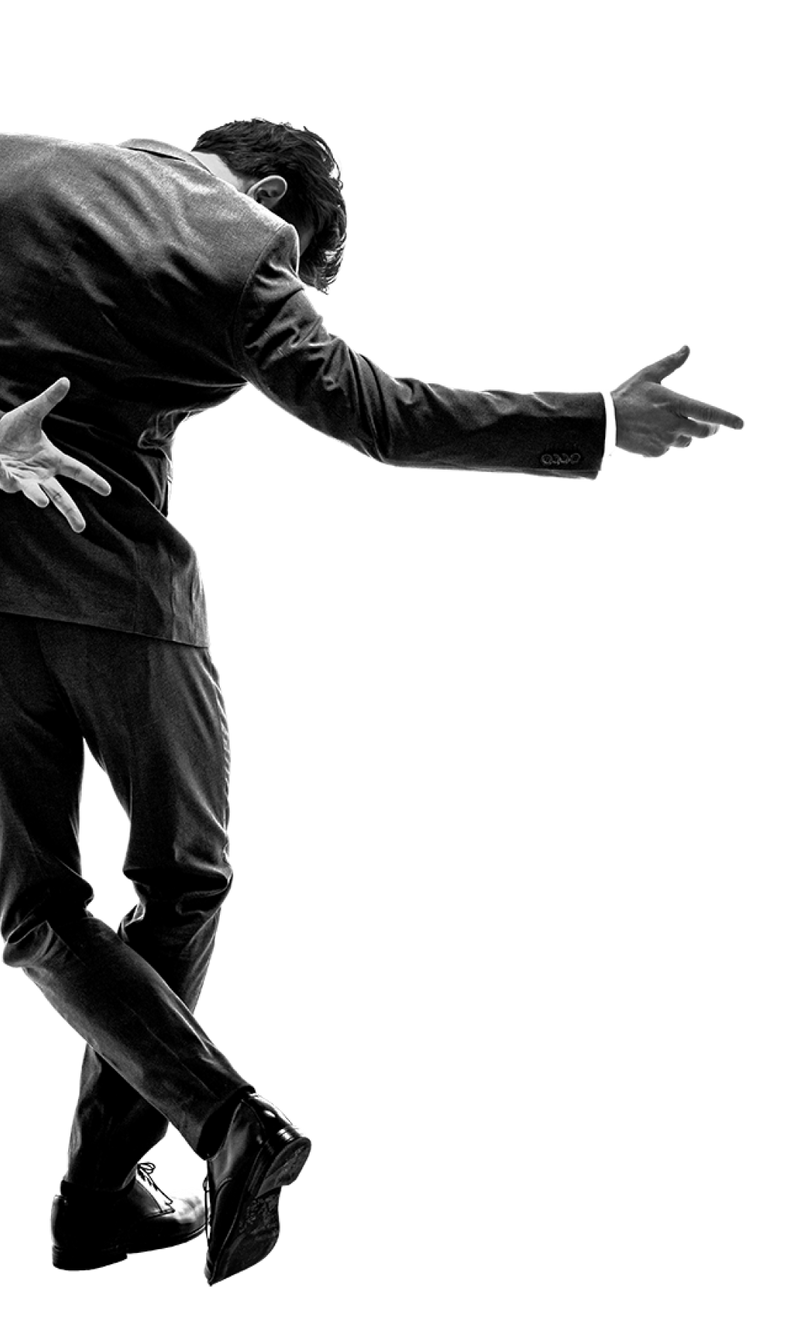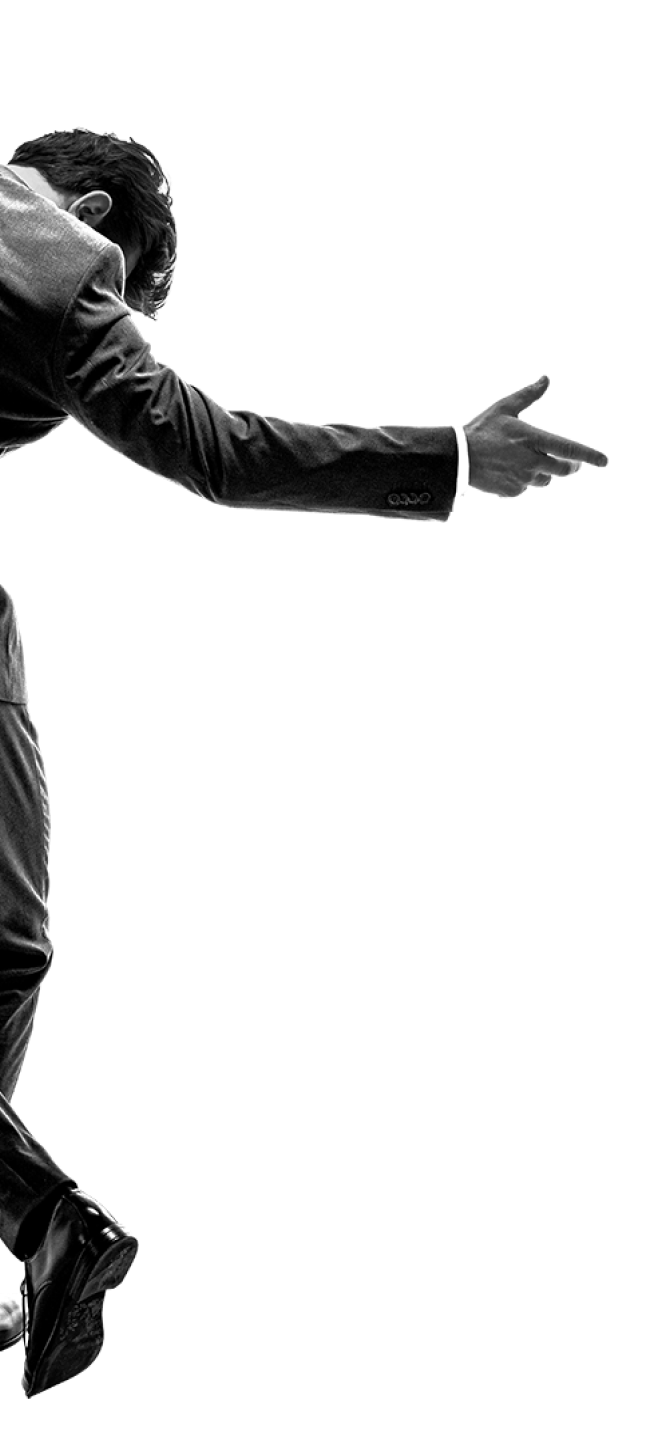 Yup, you can try our skincare for free.
Pesky dark circles bumming you out? Complicated skin care routines have you overwhelmed? Take our quick skincare quiz and we'll send you a free, personalized men's skincare kit.
START SKINCARE QUIZ