SKINCARE • Touchless Face Mist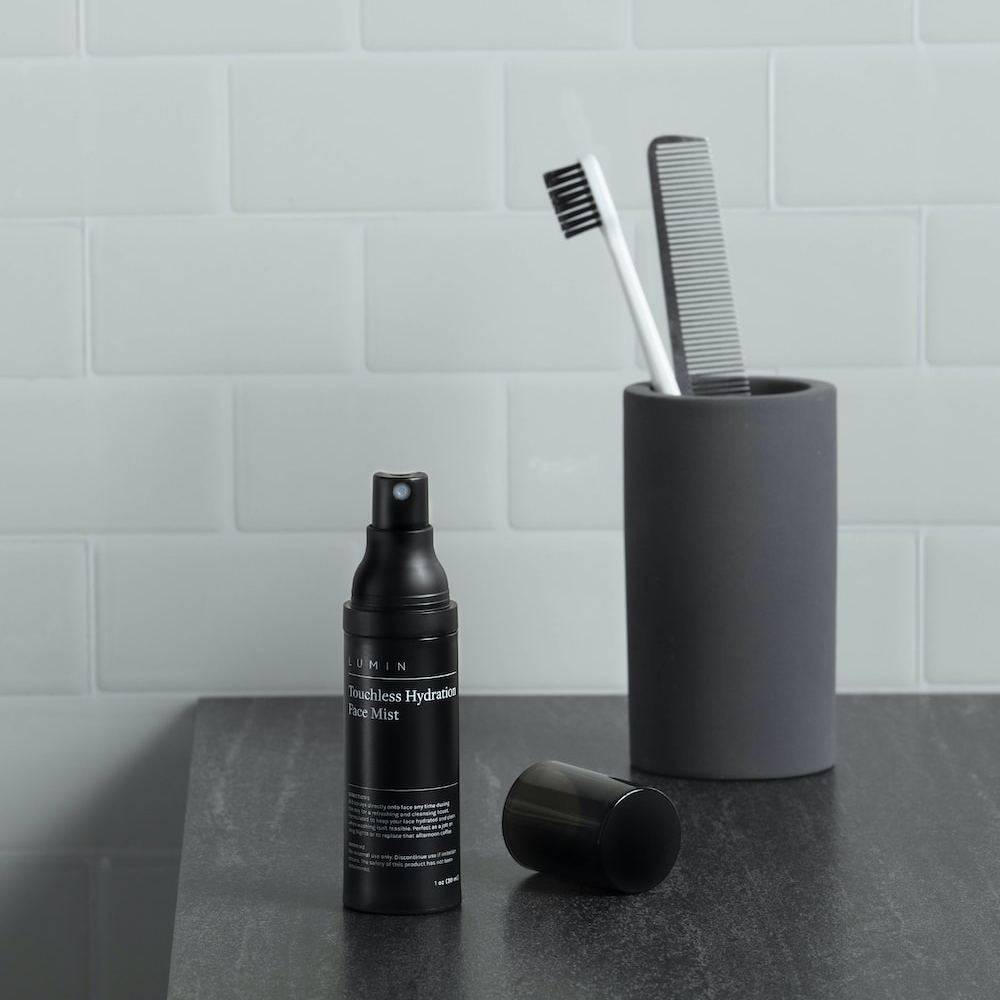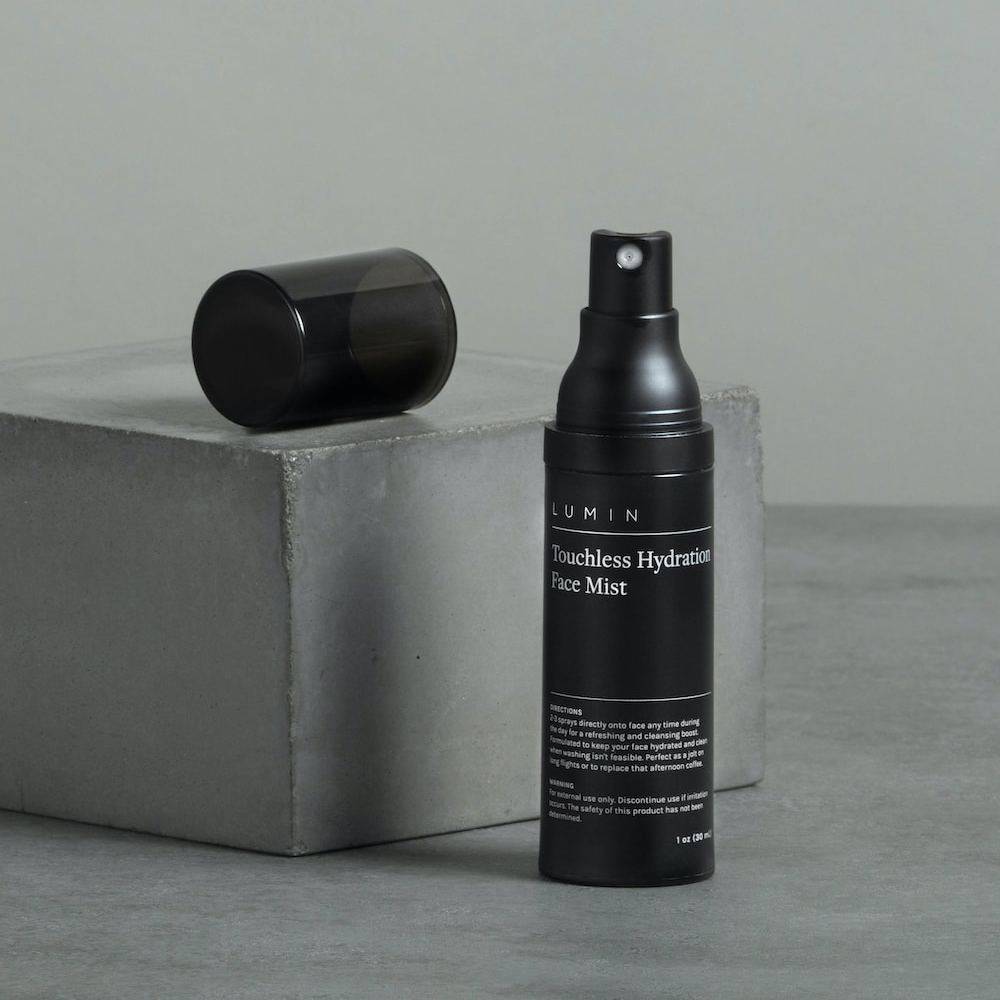 Touchless Face Mist
A spritz here, a spritz there and you're golden.
Of course you don't cry in movies—that's just your Touchless Face Mist.

It's formulated to keep your skin hydrated and clean when you're on the move (perfect as a jolt on long flights or to replace that afternoon coffee).
Helps With
- Dehydration
- Inflammation
- Sensitive skin
Key Ingredients
Ginger Root - Helps to fight free radicals that age you prematurely and even out skin tone with hyper-effective antioxidants.

Licorice Root Extract - Contains astringent properties to clean pores and provides antioxidant protection to prevent aging.

Green Tea Extract - Reduces skin inflammation and soothes skin due to the presence of polyphenols.