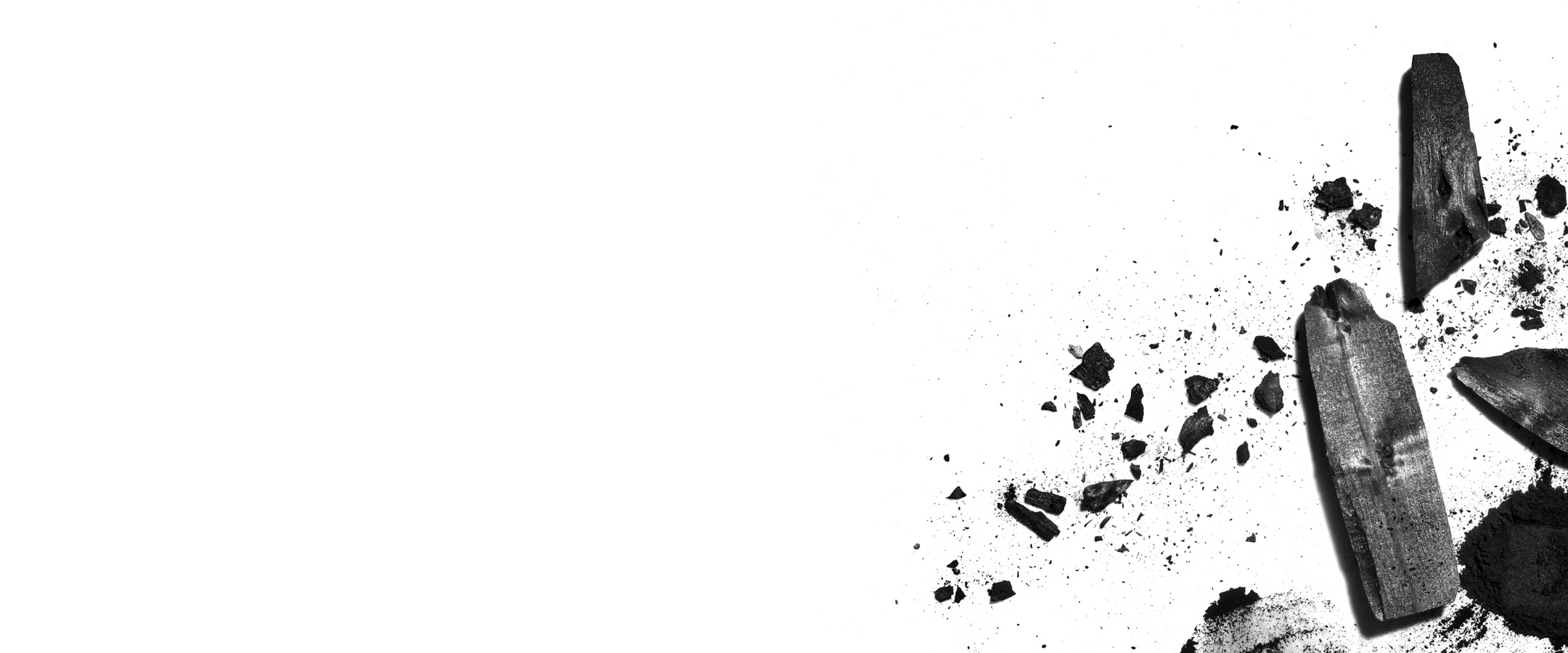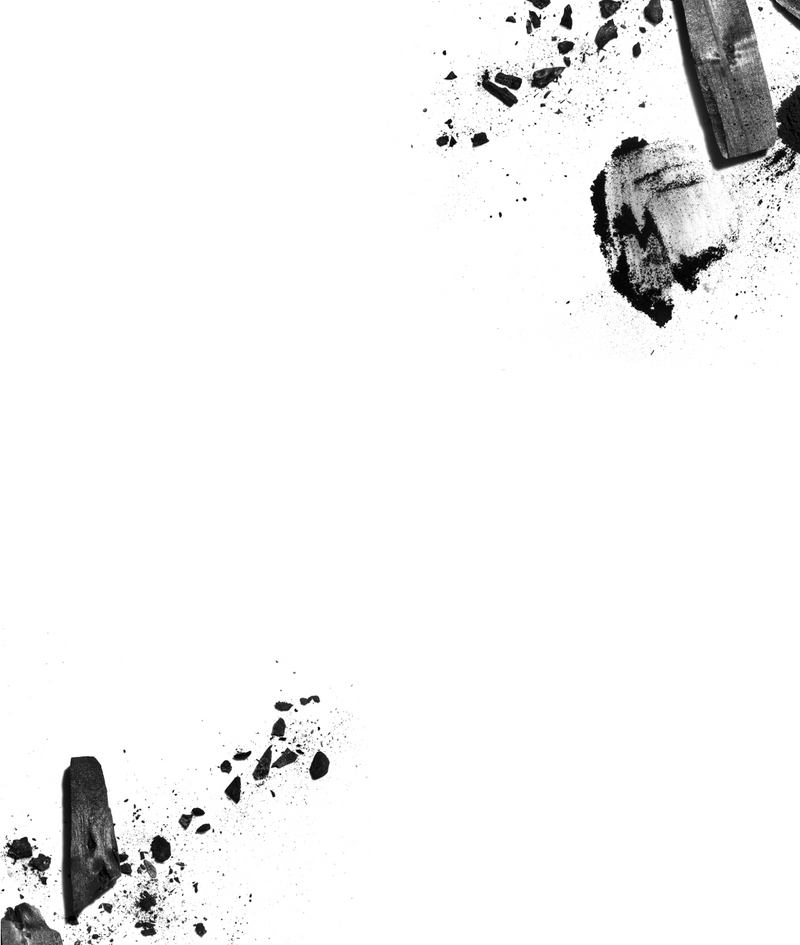 Ingredients Glossary
We've formulated our products with the highest quality ingredients to curate a skincare line for men that delivers real results. Discover our product ingredients (and their numerous benefits) below.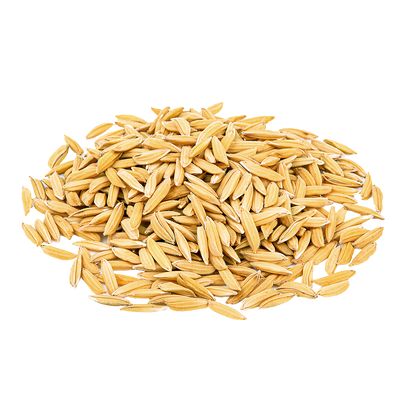 Rice Protein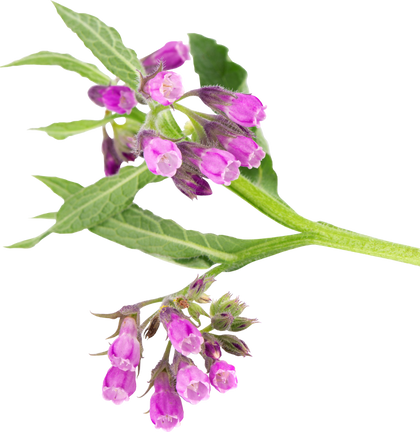 Allantoin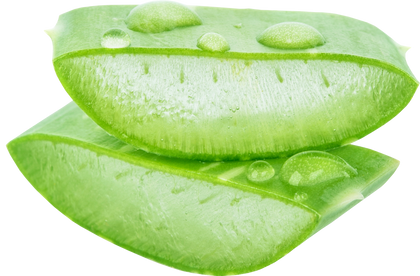 Aloe Vera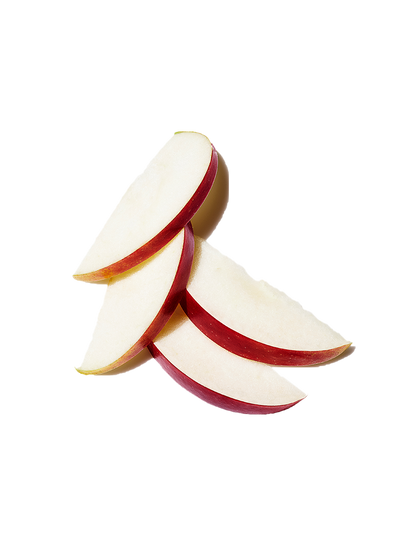 Apple Extract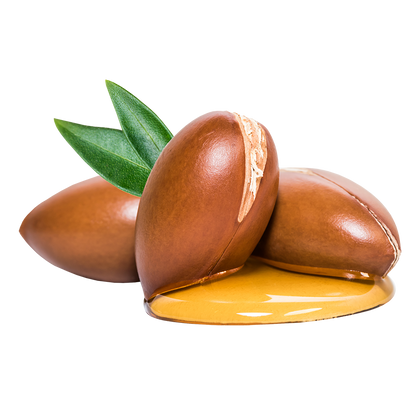 Argan Oil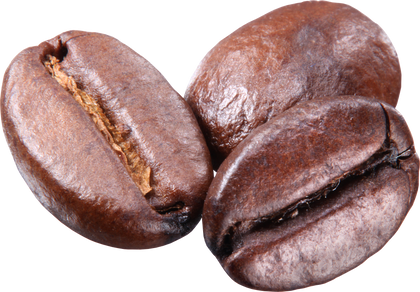 Caffeine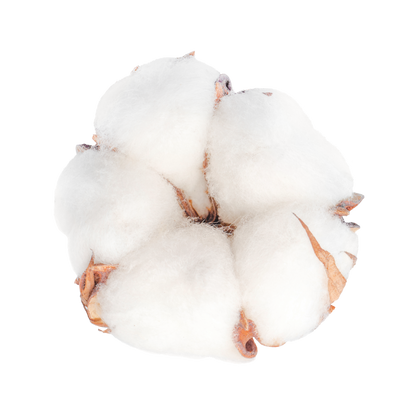 Cellulose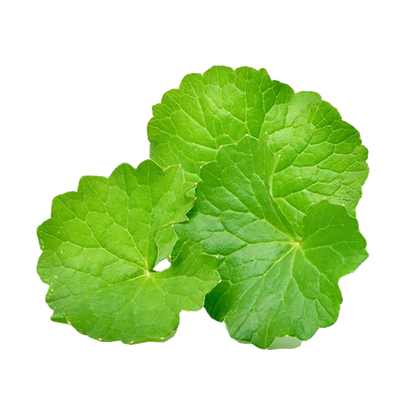 Centella Asiatica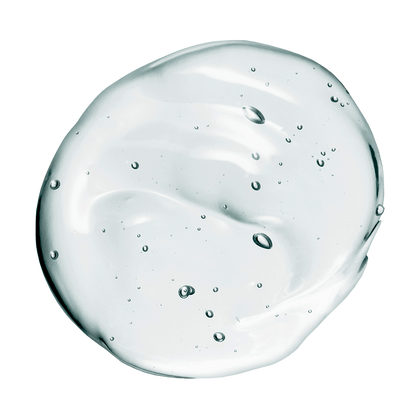 Ceramide
Charcoal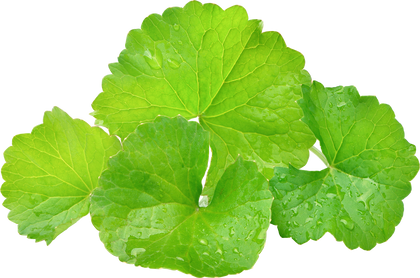 Cica 5 Complex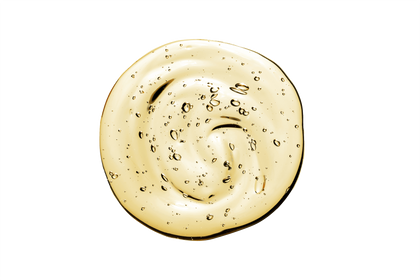 Ferulic Acid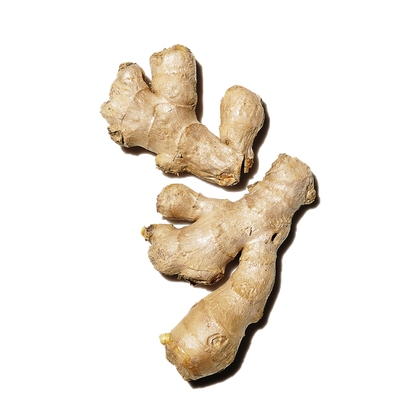 Ginger Extract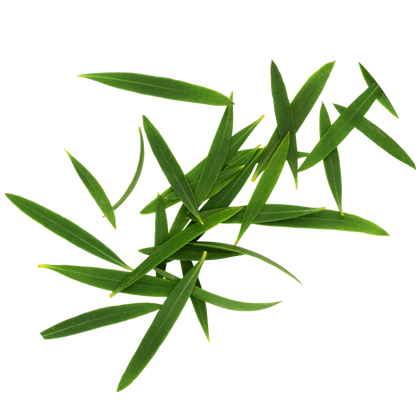 Green Tea Extract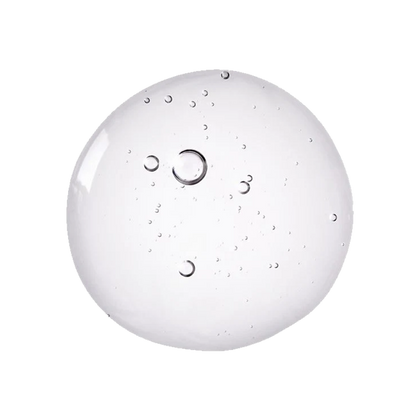 Hyaluronic Acid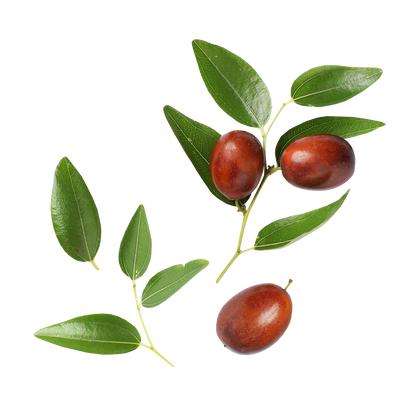 Jojoba Oil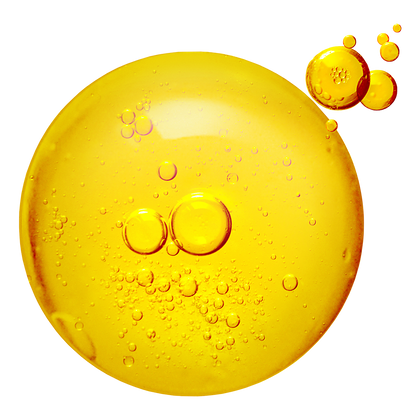 Keratin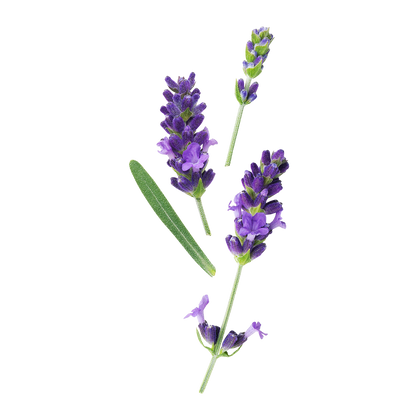 Lavender Flower Water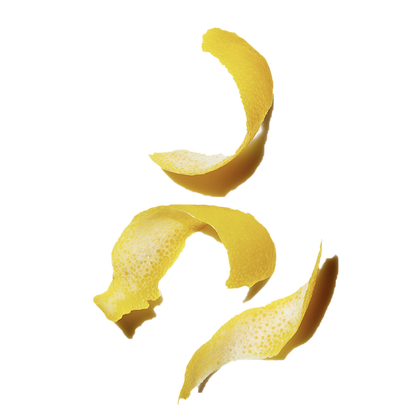 Lemon Extract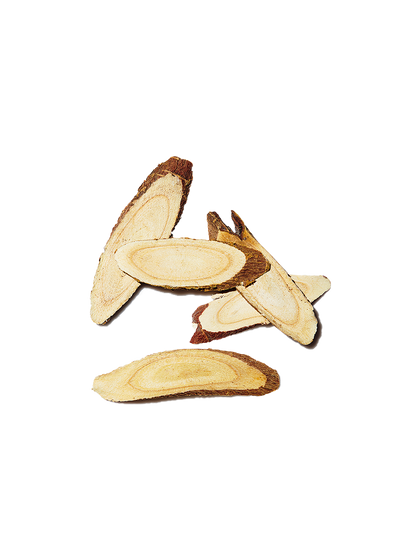 Licorice Root Extract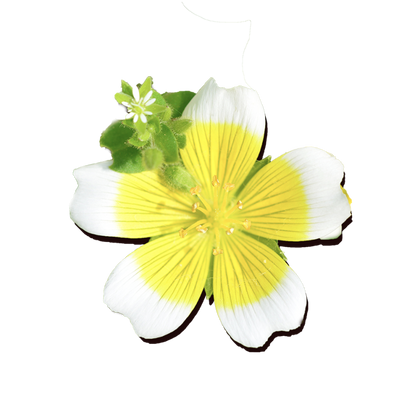 Meadowfoam Seed Oil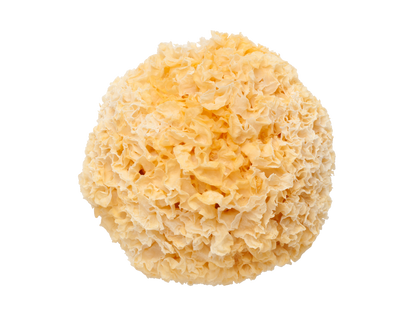 Mushroom Extract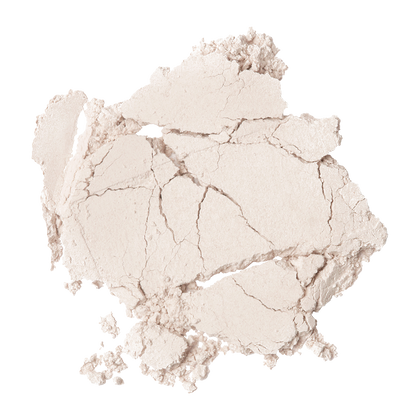 Natural Kaolin and Bentonite Clay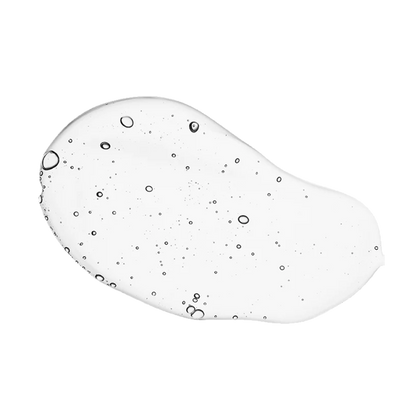 Niacinamide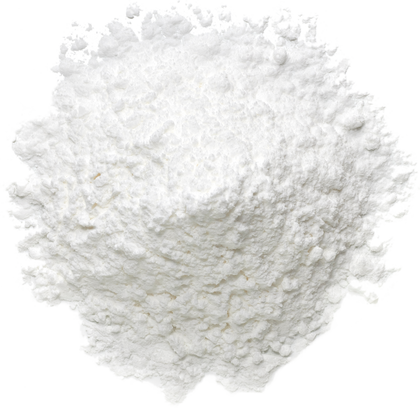 Non-Nano Zinc-Oxide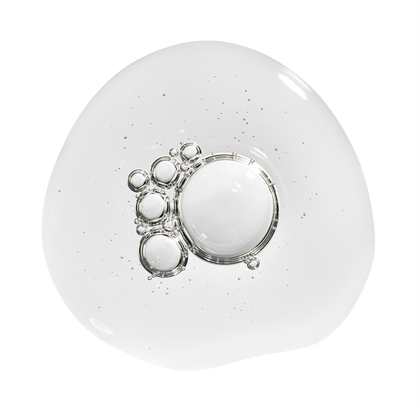 Panthenol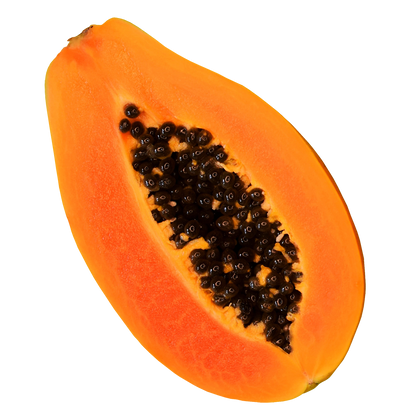 Papaya Extract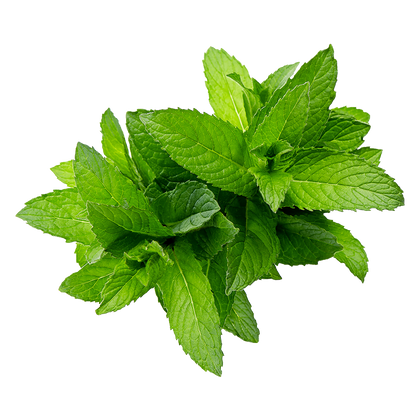 Peppermint Oil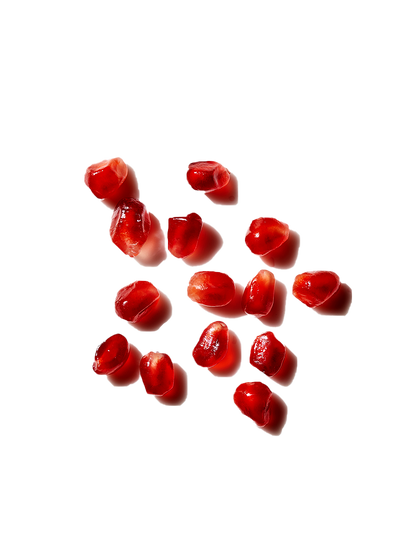 Pomegranate Extract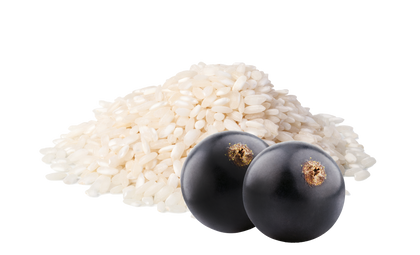 Postbiotic Microbiomes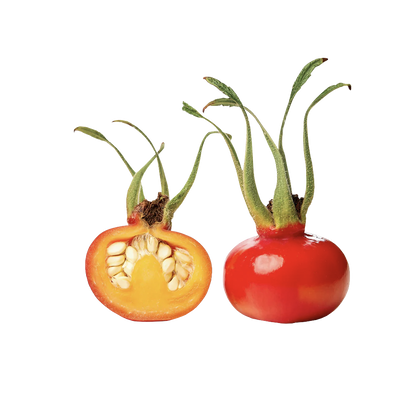 Rose Flower Oil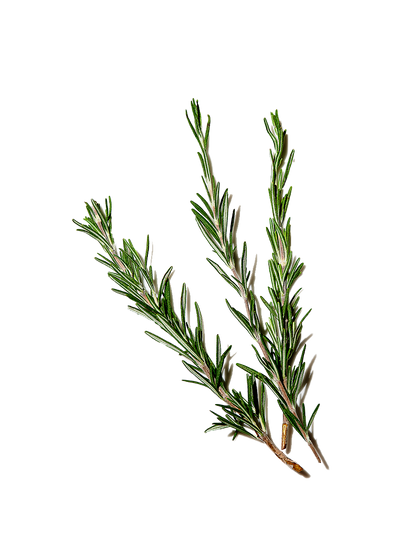 Rosemary Leaf Extract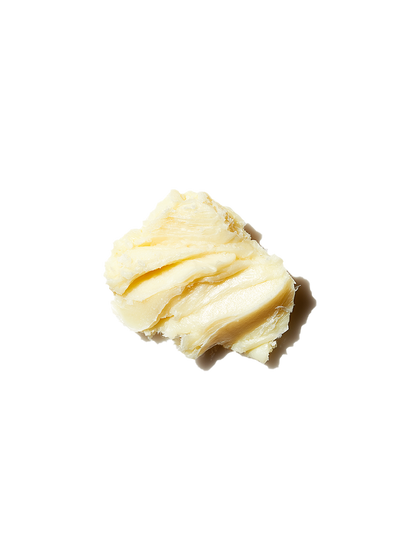 Shea Butter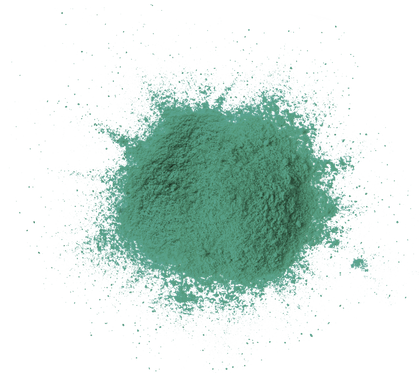 Spirulina Extract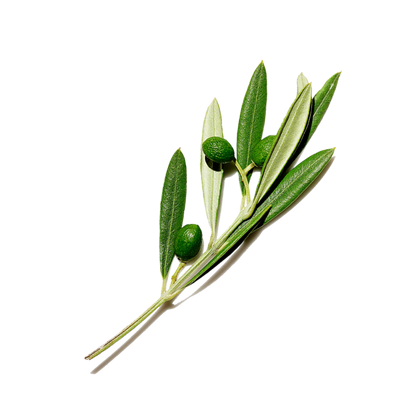 Squalane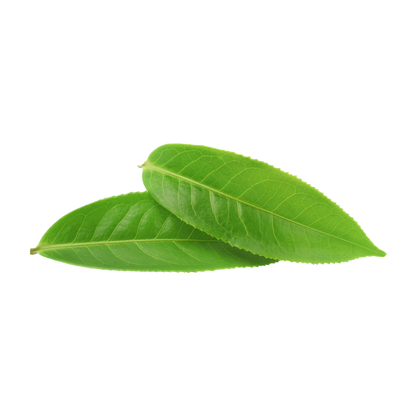 Tea Tree Extract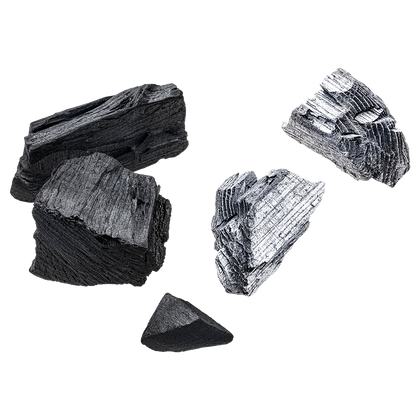 Tuxedo-Tech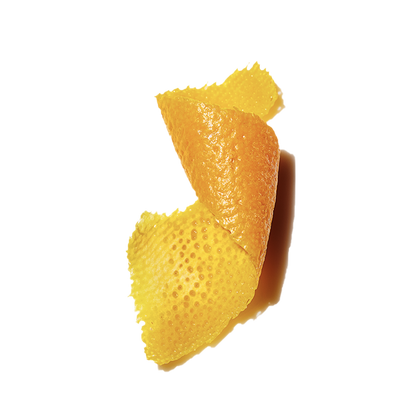 Vitamin C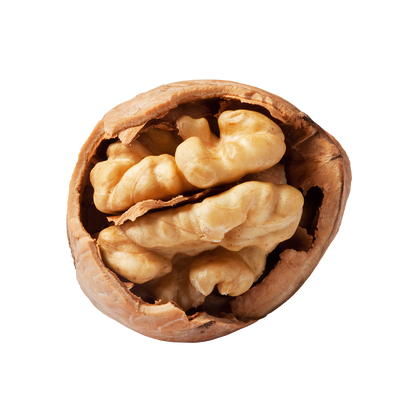 Walnut Shell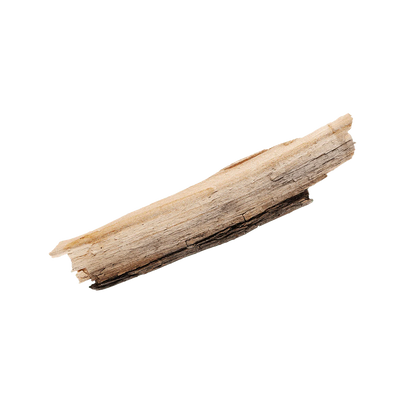 Willow Bark Extract

Yup, you can try our skincare for free.
Pesky dark circles bumming you out? Complicated skin care routines have you overwhelmed? Take our quick skincare quiz and we'll send you a free, personalized men's skincare kit.
START SKINCARE QUIZ